In April 2021, USA Racquetball will begin a new partnership with JD Palatine (JDP) and Player's Health. With new criteria for a background check, USA Racquetball sought a new provider with a more cost-effective solution for our members.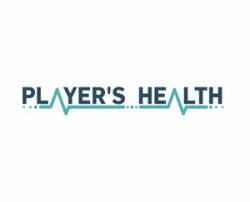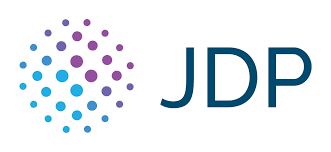 What does this mean for you?
There will be one comprehensive location for members to complete SafeSport education/training and background checks (when due) on the Player's Health platform. You will be able to access Player's Health by clicking on a link in your USA Racquetball membership profile.
For SafeSport education/training, it will no longer be necessary to send a copy of the completion certificate to USA Racquetball! This information will automatically update within 24 hours of session. Background check results will continue to be automatically updated in your USA Racquetball membership profile as well.
Another enhancement is that helpful reminder emails prior to your background check and/or SafeSport training education/training.
The Player's Health portal will "go live" mid-April. All current and expired members who have previously completed SafeSport and/or a background check, will receive an invitation to Players Health. Please login and confirm that the dates shown as last completion are correct.
USA Racquetball has pulled data and sent it to Player's Health. If you have completed SafeSport education/training or a background check after March 31st, there may be a delay in updating your profile. If this happens, or if your completion dates are not correct, please email Renee Isherwood.
The cost of the background check will increase to $29 every two years. The reason for the increase is due to the new background check criteria required by the United States Olympic and Paralympic Committee and U.S. Congress. Payment will be made directly to JDP through the Player's Health portal.
When submitting your background check or taking the SafeSport education/training, you will access the Player's Health portal through your USA Racquetball membership profile. Please look for the Player's Health logo on your profile in April.
We are excited about these new enhancements and hope that this one location portal will make it easier to complete SafeSport and a background check, allowing us all to do our part in promoting athlete safety.