40+ Players are invited to a Guatemalan Racquetball Vacation!
by Cindy Tilbury, NMRA President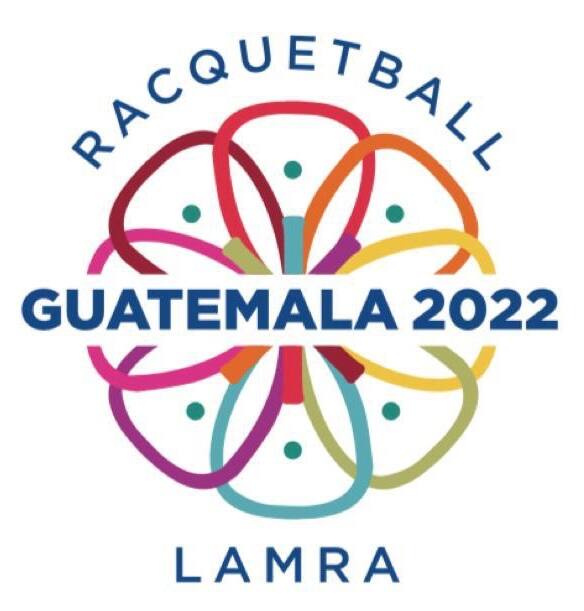 Hey, Adventurous 40+ Racquetball Players! What do you think about joining us for a special round-robin, self-refereed tournament on the 10 brand-new Domo Complejo Racquetball Club courts in Guatemala City? The dates are set for November 2-5, 2022, and the entry deadline is coming up quickly. Reserve your Biltmore Hotel room(s) by mid-October!
Marie Gomar is your main host and tournament director, and she can't wait for you to visit Guatemala. In fact, the entire Guatemalan racquetball contingent is ready to welcome our group. Special tour packages are available, including short half-day or one-day trips to volcanoes, the ancient city of Antigua, Lake Atitlan, and, of course, Guatemala City Center. Come early or stay after the tournament to get the full feel of this beautiful country.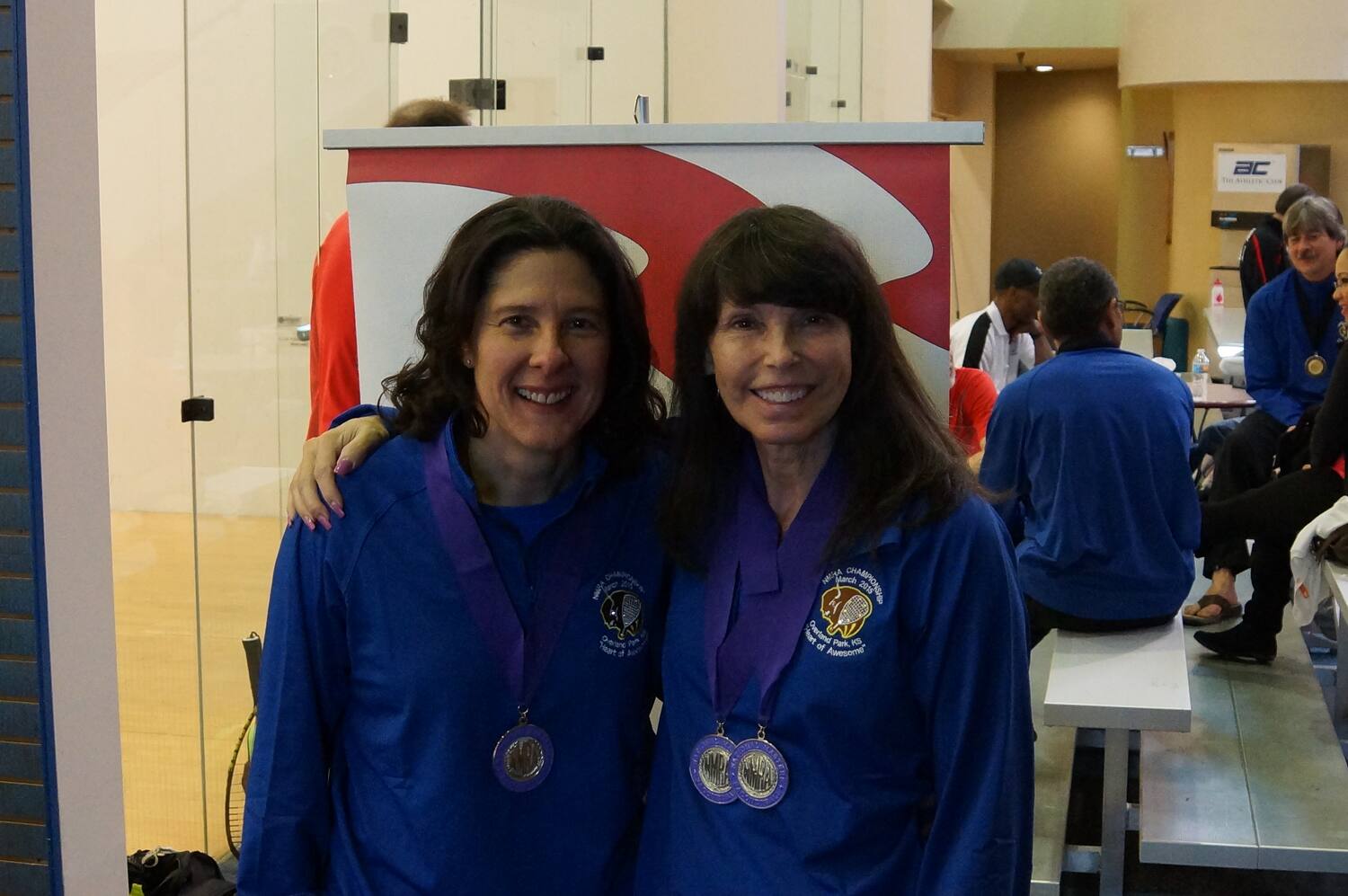 Marie Gomar and Cindy Tilbury. Photo by Bruce Adams
The National Masters Racquetball Association (NMRA) is sponsoring this event. Marie and I created a new entity to cater to the Spanish-speaking players who might not feel comfortable playing an all-English event. Latin American Masters Racquetball Association (LAMRA) is that entity! Lucky for all of us, Marie is fluent in both English and Spanish. Competition will be all round-robins in five-year age increments, singles and doubles.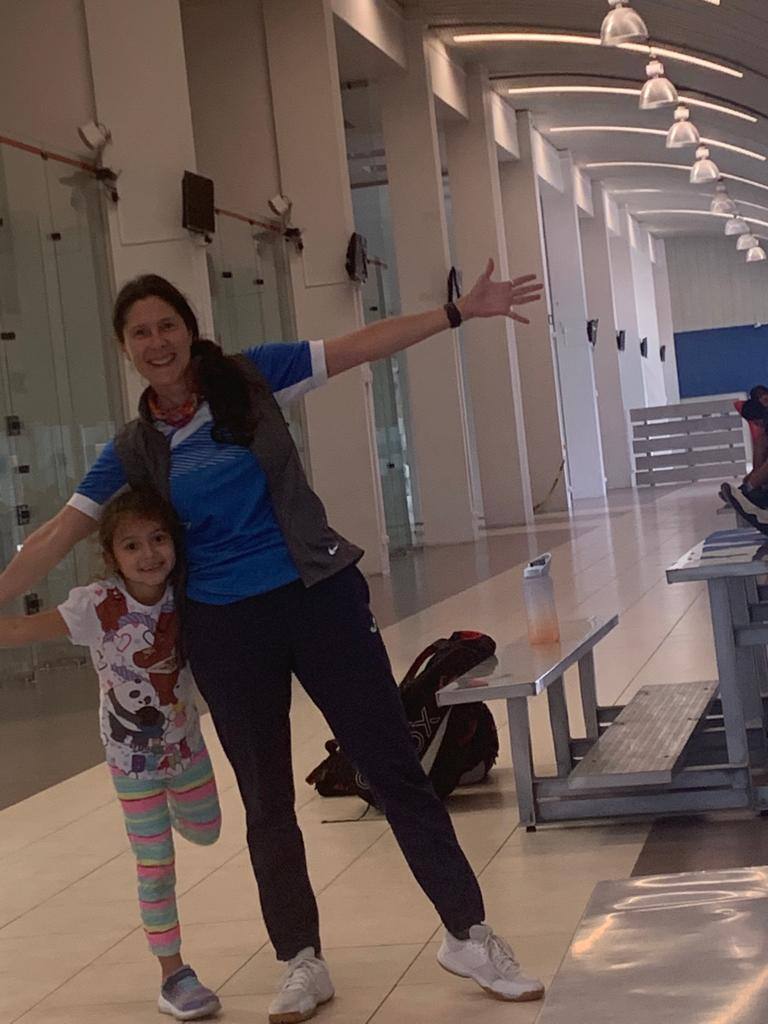 Marie and friend at Domo Complejo de Racquetball. Photo by Maria Elena Hentze
It's going to be quite the tournament, our first time for round-robin racquetball in Guatemala. The courts are at a public sports dome, so they are not charging us for court rental. Amazing! Join me and Marie and the rest of the 40+ players from Central America. Let all of your friends know that this is a great opportunity for a safe, social racquetball vacation and get them signed up today. I'm sure you'll have questions. I can probably answer the English ones (303.888.4461) or cindy.tilbury@att.net); for Spanish preguntas, we will pass them on to Marie!
https://www.r2sports.com/tourney/home.asp?TID=39841