USA RACQUETBALL HALL OF FAME AND AWARDS CEREMONY & BANQUET
Hilton College Station and Conference Center
College Station, Texas
May 28, 2022
Host: USAR Executive Director Mike Wedel
The banquet began on a somber note as Mike recognized the passing of Geoff Peters on May 27th. Only a handful of people in the Racquetball family know the full extent of Geoff's contributions to the sport over 40+ years, but many knew him as a visible and impactful influence on many levels. His family asked that there not be a moment of silence because, "Geoff was one of the least silent people we've ever known." USAR seconds that, and Geoff will be sorely missed.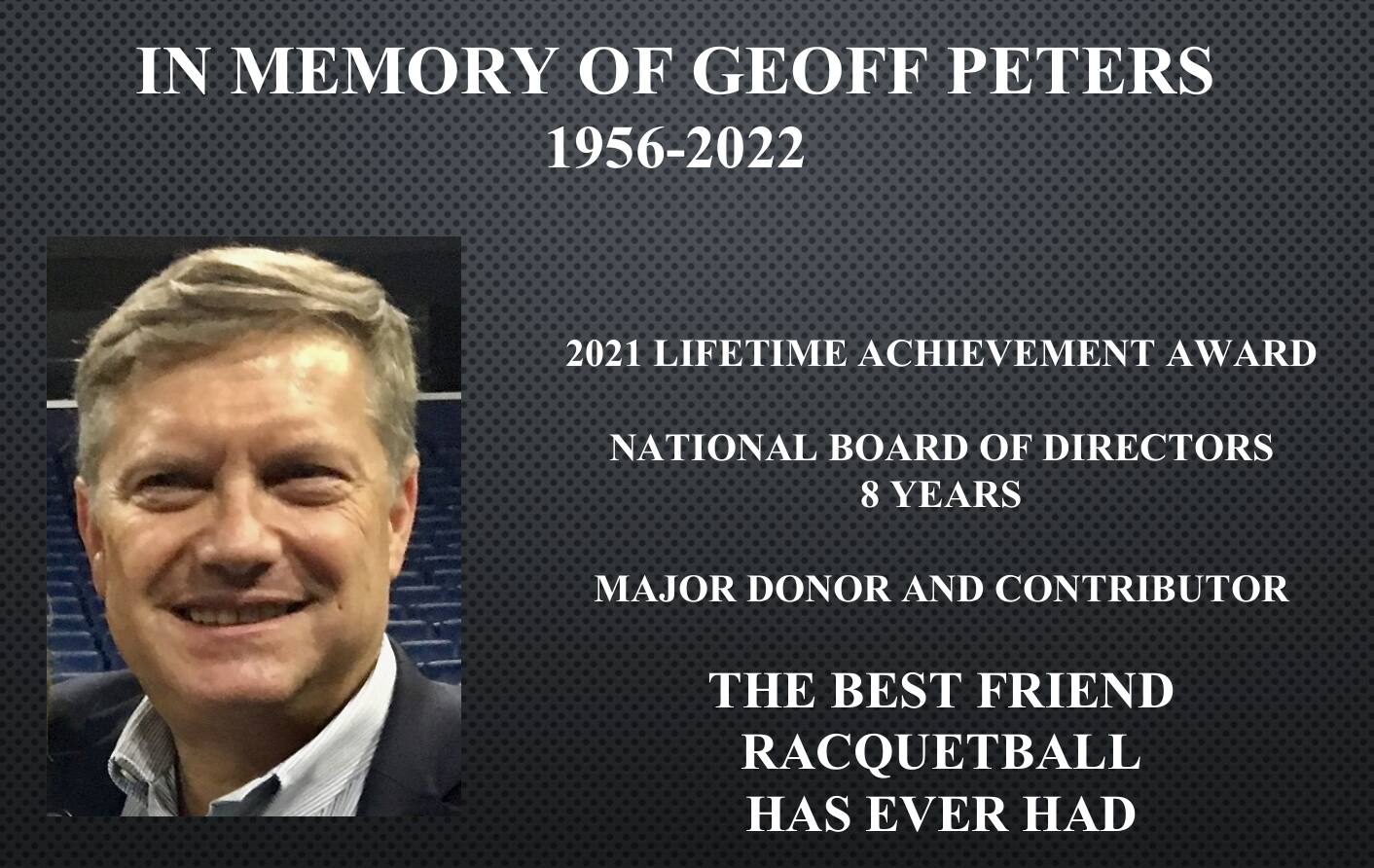 Mike continued first with the Annual Award recipients, followed by the Hall of Fame inductions.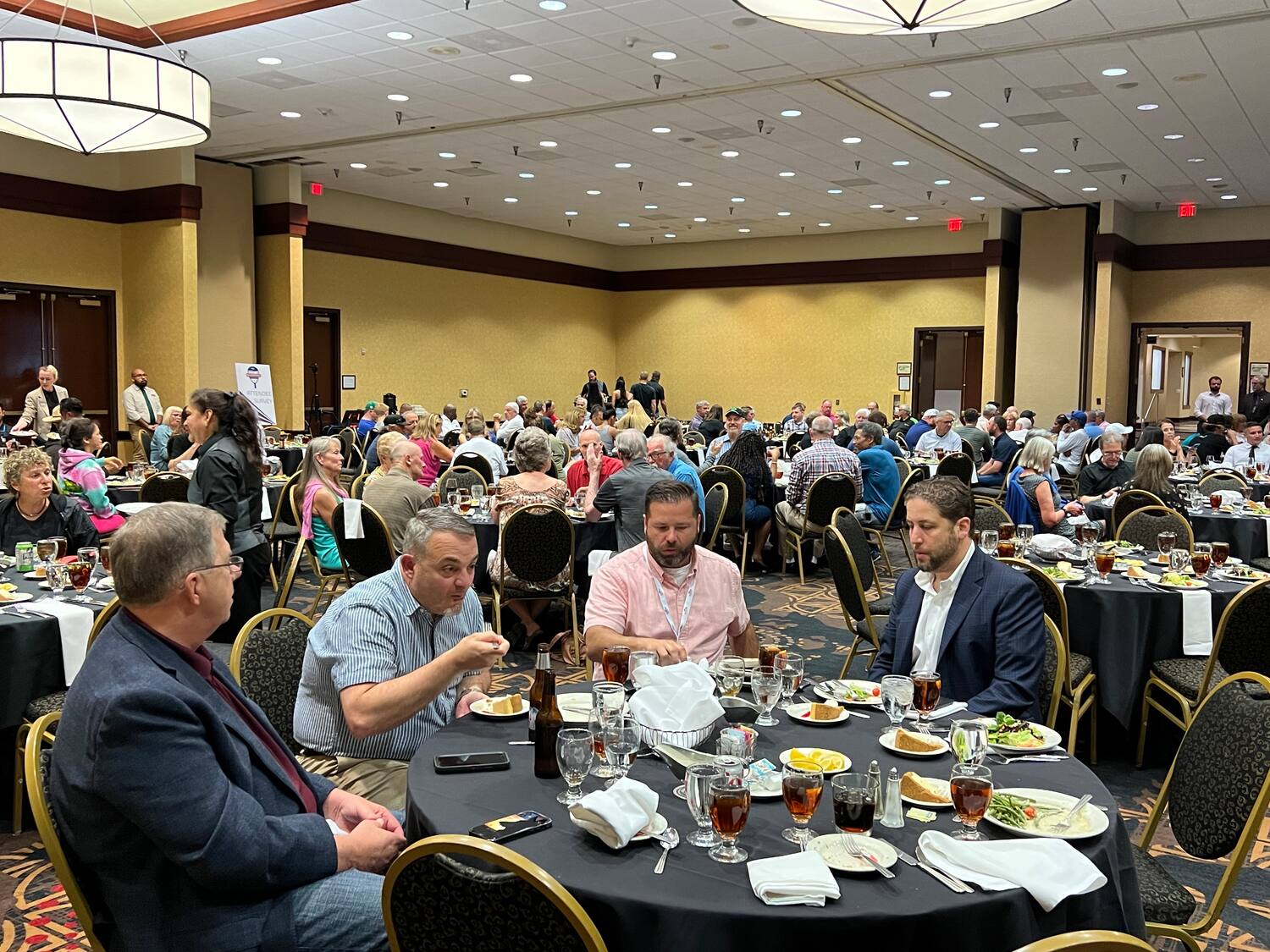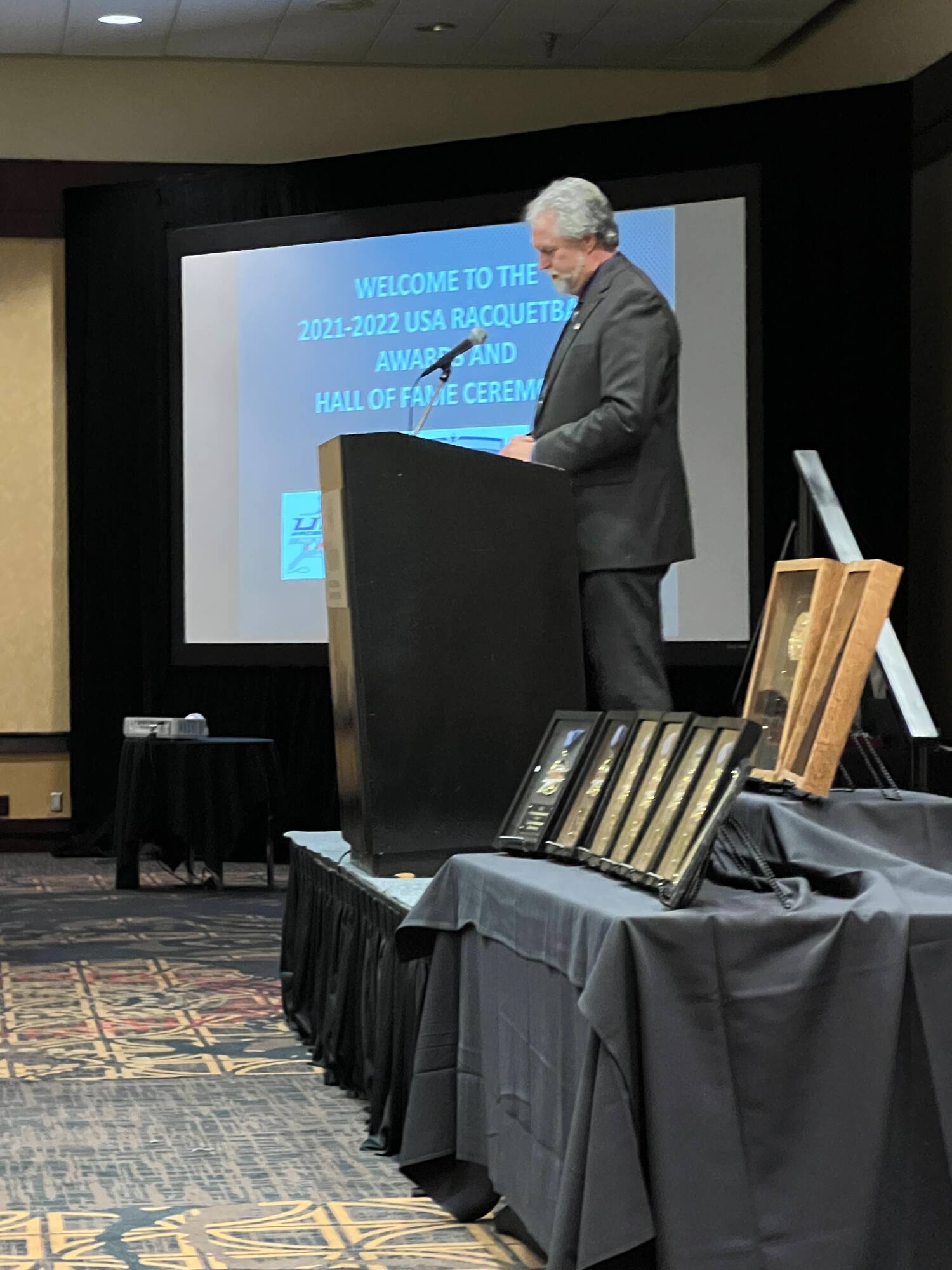 Annual Awards
Joe Sobek Outstanding Contribution Award -- Keith Minor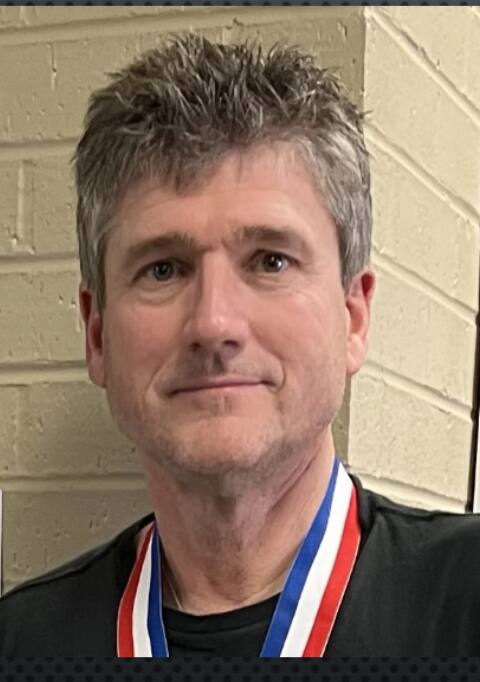 Lifetime Achievement Award -- Linda Mojer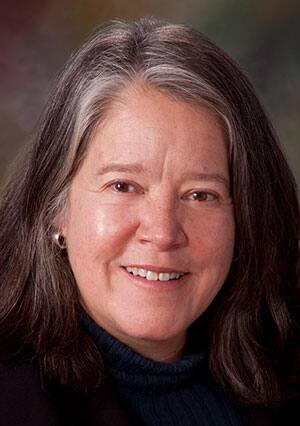 Presidential Award -- Carrie Reitmeier (Nebraska)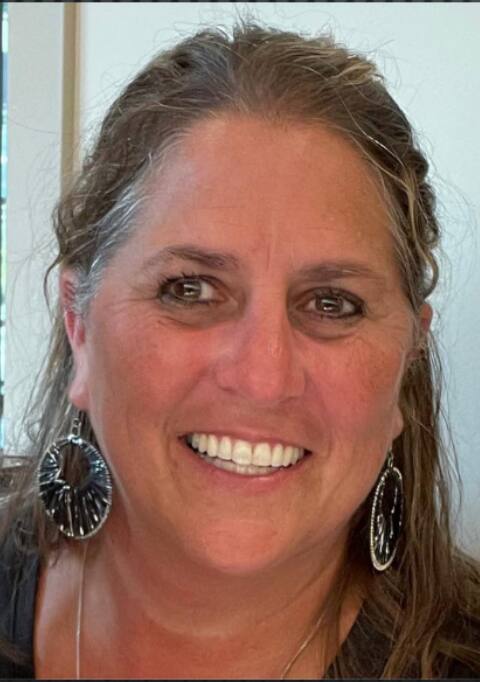 Female Player of the Year -- Rhonda Rajsich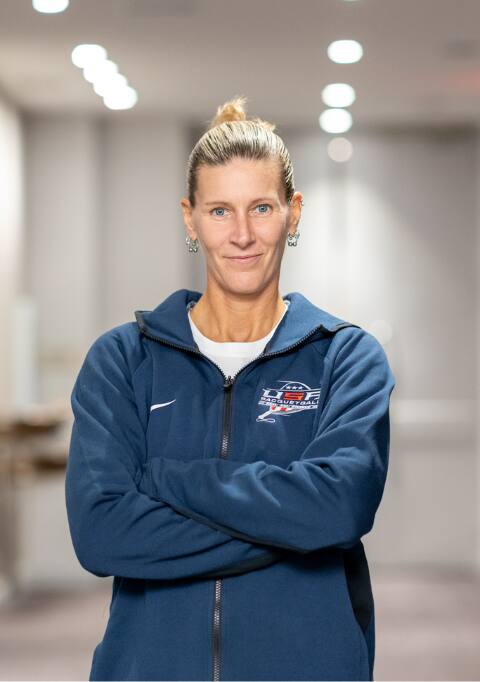 Male Player of the Year -- Alejandro Landa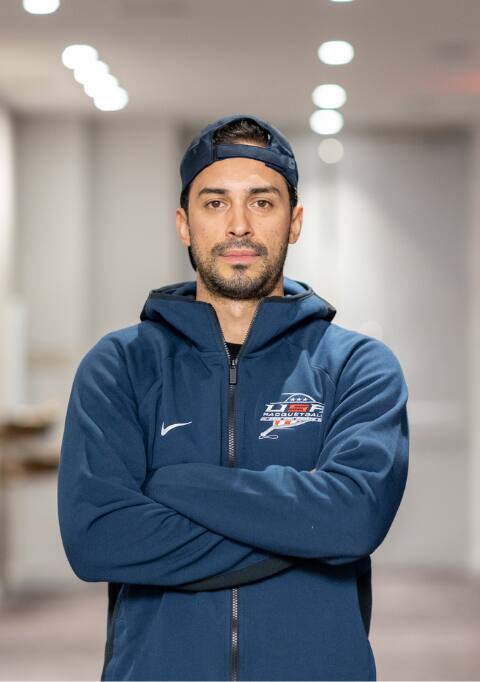 Peggy Steding Female Age Group Player of the Year -- Mildred Gwinn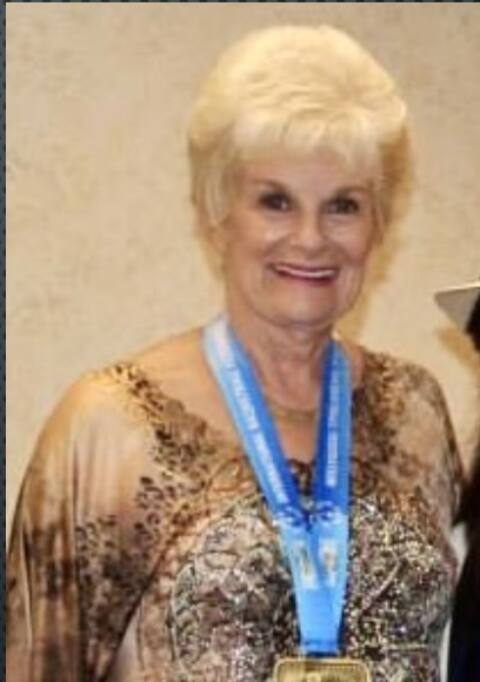 Bud Muehleisen Male Age Group Player of the Year -- Tyrone Gilmore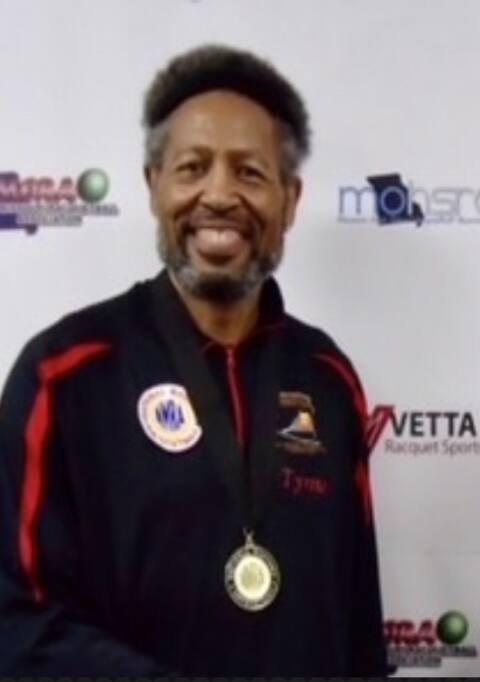 Hall of Fame Inductions
Aimee Roehler -- Class of 2021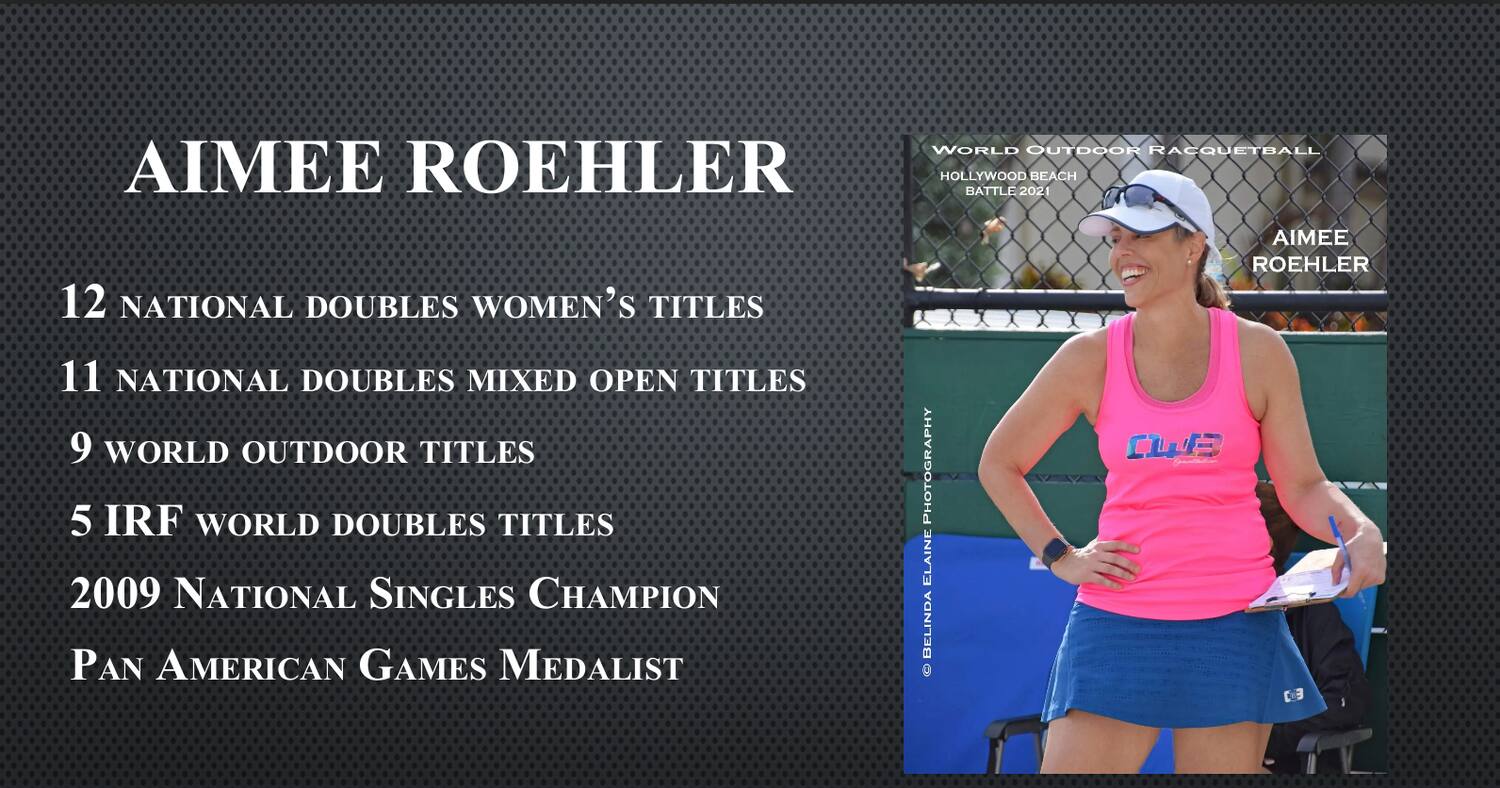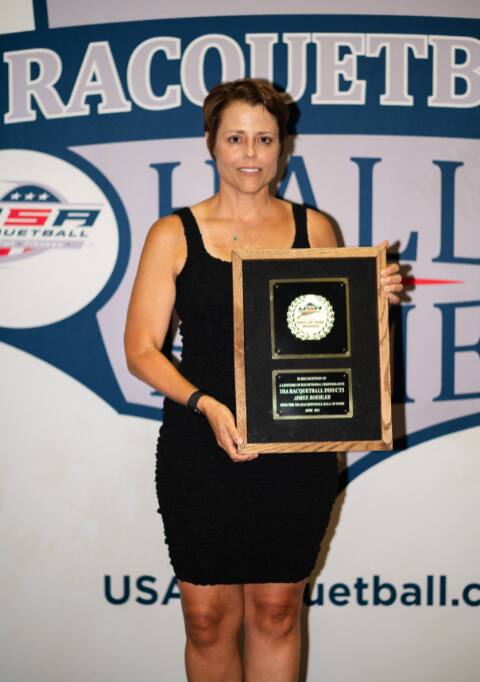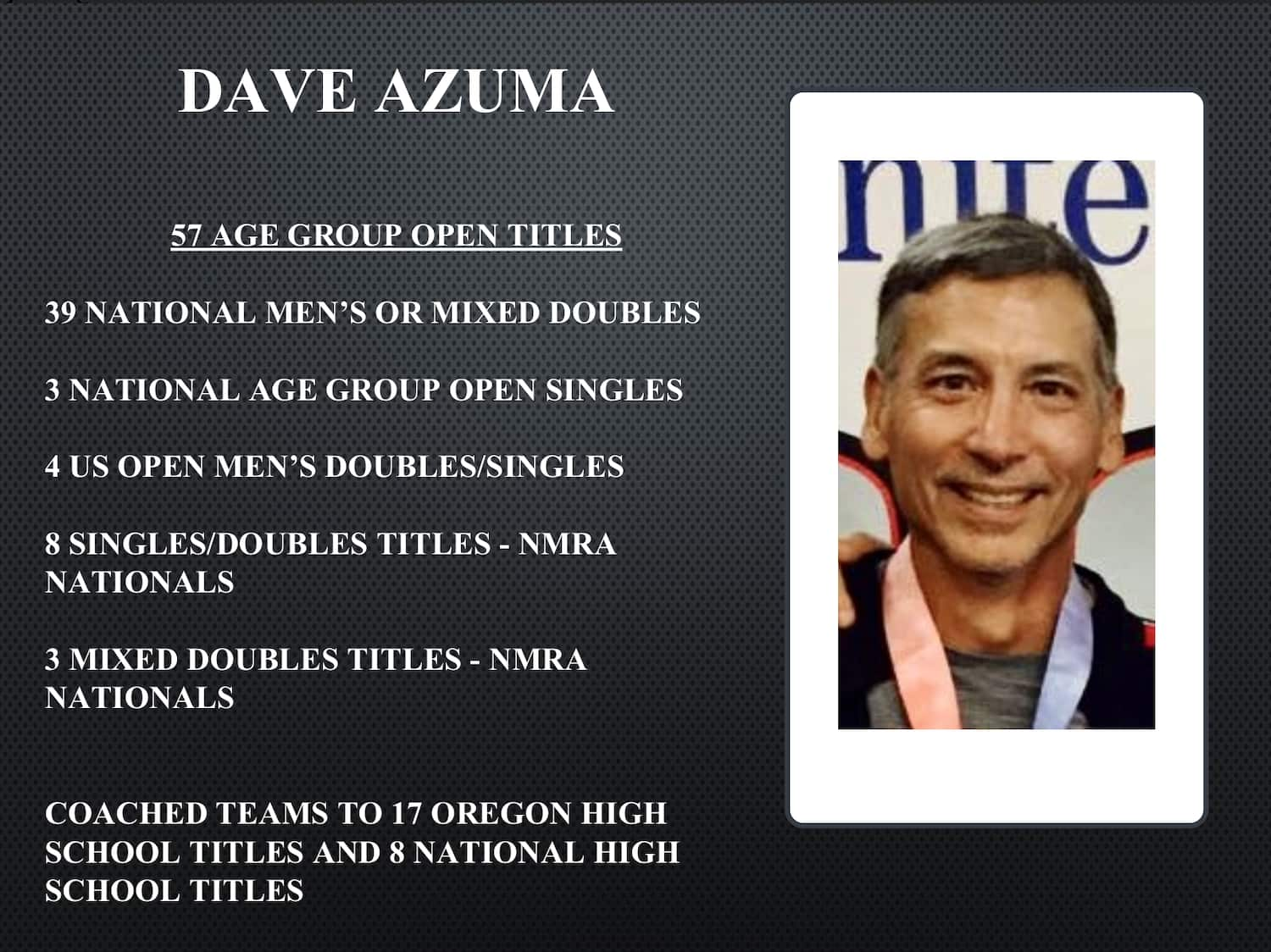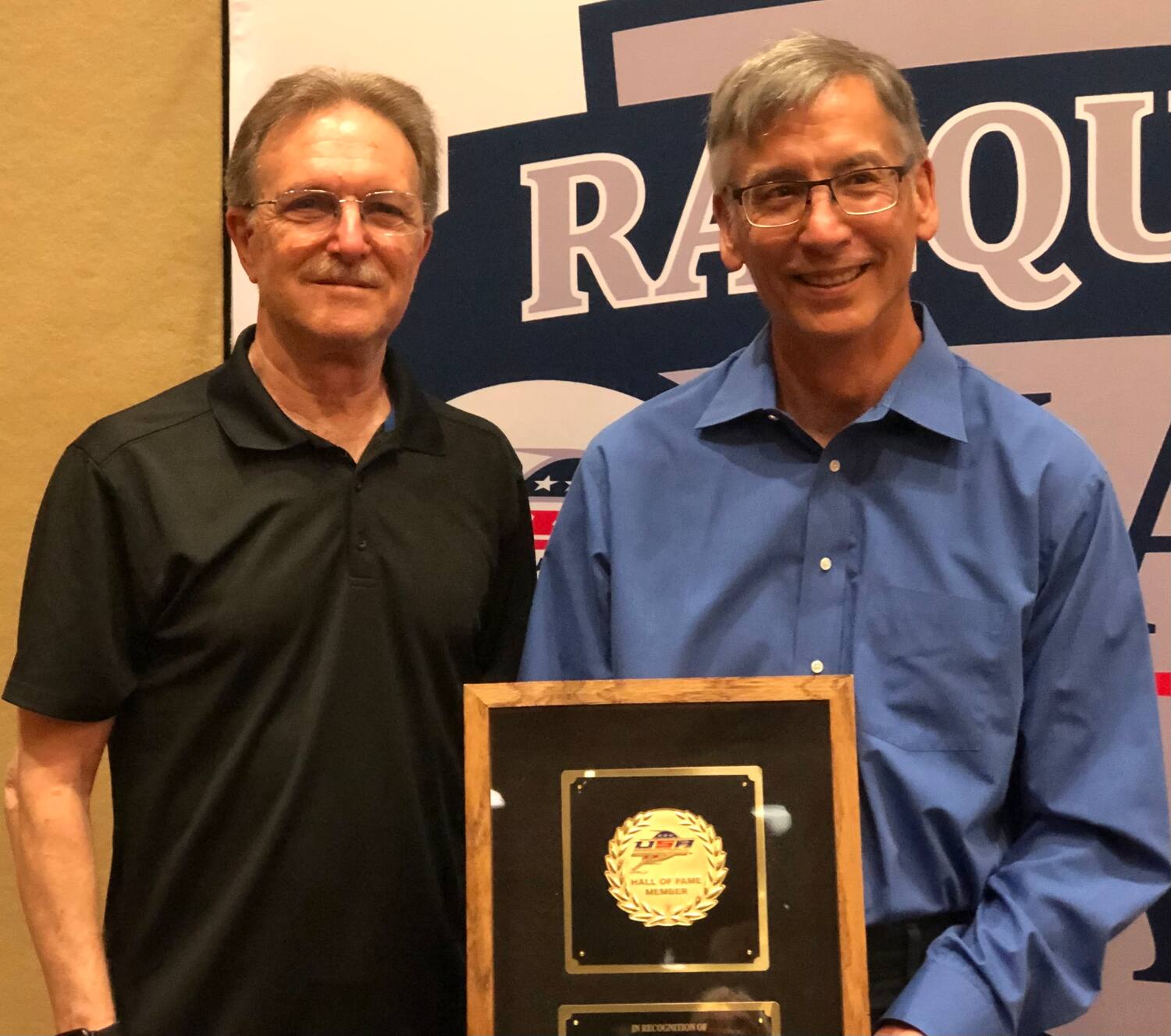 Congratulations to Aimee, Dave, and all the Award Winners!