Board of Directors Election Update
These Board of Directors candidates' profiles first appeared in the January issue of Serving Up the News. Take a few minutes to review their profiles and get ready to vote!
R2Sports will once again provide the voting location for the election with the process confidentially administered by the USA Racquetball staff.
Two Board seats will be available, and these four candidates will appear on the slate for the March 2021 election.
Todd Boss (Virginia)

Terry Rogers (Nevada)

Stewart Solomon (Massachusetts)

Carolyn Vazquez (Illinois)
Below are their Statements of Interest.
BOARD OF DIRECTORS -- CANDIDATE STATEMENTS OF INTEREST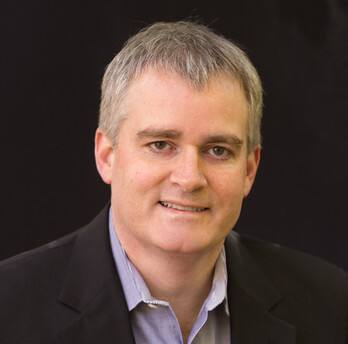 Todd Boss, Virginia
The year 2020 has been a challenge for the sport, and for the world thanks to Covid-19. I believe Racquetball is about to enter the most critical phase it has ever faced as a sport. We need ideas and leadership, and I'd like to be a part of it.
I believe the USAR needs to do a better job leveraging its WOR acquisition. The USAR needs collaborate with the other organizations and leading grassroots contributors to help keep the sport afloat. We need sponsor dollars to fund operations; we can no longer depend just on tournament fees.
We need to select tournament locations that guarantee large draws AND compel players to travel. We need to hold combined events that become "destination" tournaments to drive participation. We need to partner more with Handball and Paddleball have combination events.
Longer term, we need to figure out a way to do Juniors better. I would partner with the major gym chains to address court closers and child restrictions.
Lastly I feel we need a clearly defined transition path for the US Open, because it is such an important global racquetball event and its loss would have large ramifications for the health of the sport.
Relevant Skills and Experience that would contribute to my service to USAR:
Founder and developer of Pro Racquetball Stats (PRS)

Significant engagement with every major racquetball organization thanks to my work with PRS

plus ongoing engagement with leaders in the community

Currently researching and writing a book titled "The History of Outdoor Racquetball," which has driven my working with the outdoor community

25+ year player, 10 years a club pro, AmPRO certified referee and former tournament player

IT Professional, specializing in Database and Data Consulting

Owner of multiple small businesses
Terry Rogers, Nevada
My current term as a board member has come to an end, it was a rewarding experience, but I feel still have more to contribute. I listened, learned, participated, and contributed but I feel I am not done. I am, and have been, deeply involved in the sport of racquetball at every level for 25+ years. My mental, physical, and social involvement is boundless, as is my passion. Above all, I have a desire to continue to help grow the sport in this tumultuous time. The future relies on how we pay attention to the players of tomorrow, today.
As further proof of my dedication I continue as president of the CNRA. As a board we are continually striving to find new initiatives to enhance our junior, collegiate, and general membership player participation. I am also on the board of the MRF, which includes adaptive racquetball, the WSMRA, and the USA Racquetball Women's and Membership Committees chair as well as a member of the Hall of Fame and Scholarship Committees.
I have a passion for keeping the sport we all love on the right track and feel I am qualified and ready to go.
Having been involved with a state association for 25+ years I believe I have a good understanding of what the states would like to see from USA Racquetball and believe that I can help in bridging the gaps some seem to think are there

I have significant experience with tournaments, big and small, and am always willing to pitch in and go the extra mile

Customer service and communication – this is something that is critical to our association and I believe that I have the patience and experience to assist in this area; our members voices need to be heard and they need to know that we are listening

With my involvement in several different racquetball organizations I feel helps me to understand our racquetball members just that much better

I am retired and have the time to devote to the board!

Stewart Solomon, Massachusetts
I would like to continue to serve on the USA Racquetball Board of Directors so that I can bring my ideas and organization skills to the Board in support of growing the association. During my time as the Vice President of the Board of Directors, I feel I have been able to challenge the status quo and bring a fresh perspective. I continually ask the Board what actions can be taken from our discussions so that our meetings are meaningful and not just a bunch of ideas.
Having served on state boards, directed multiple events, and organized local leagues, I'm passionate about ensuring the growth and strengthening of the sport and the association.
This past year has been nothing short of challenging. With the challenges that our association faces, I've only been able to scratch the surface of my ideas, and I would be honored to serve on the Board again to continue this work.
I am always open and available to speak with our membership and should anyone have questions during the election process I invite them to reach out to me at stewart.usar@gmail.com.
Skills and experience I possess that I feel would contribute to my service on the USAR Board of Directors
2 years on the USAR Board of Directors with the majority of that time in the position of Vice President along with 2 years of Board of Directors experience for local non-profit

19 years of professional experience with 16 years in stations of leadership

Critical thinking skills to dive into root cause and to determine corrective actions

Organizational skills to help coordinate activities and to define course of action

Social media and technology skills through streaming live events as well as the Real Racquetball Show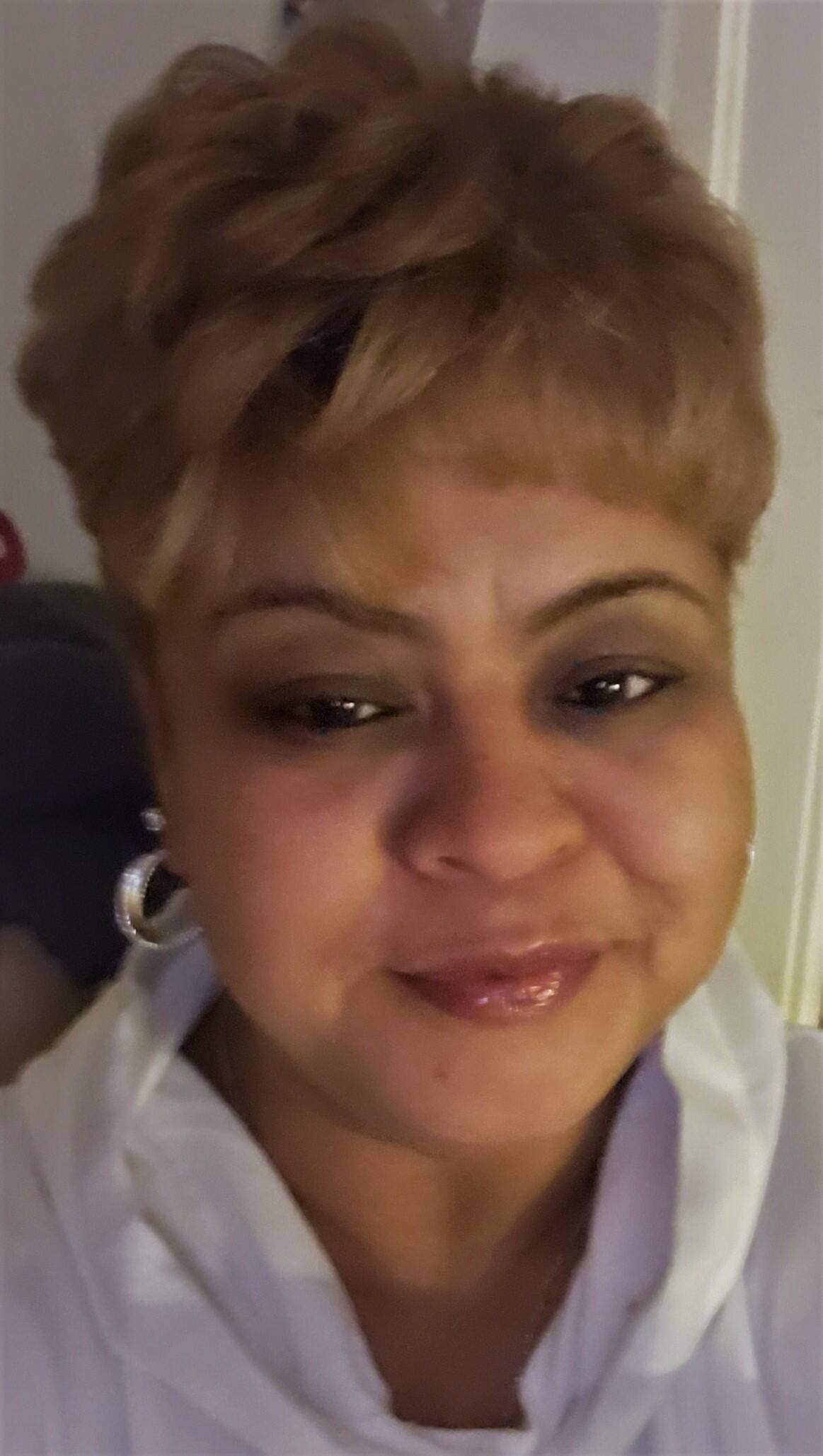 Carolyn Vazquez, Illinois
This week on television I saw our country divided in so many ways, it was an unpleasant distraction. We're all dealing with anxiety and stress over the unknown but then my thoughts drifted back to one peaceful metronome in my life-racquetball. The familiar smell of the court, the game tempo, pace of the ball and my extended family that I love and rely upon for guidance and support. I believe that racquetball transcends the negative and now we are at a challenging crossroad looking ahead. It will take a uniquely motivated blend of age, wisdom, resource and history to help racquetball grow to a greater potential and I would be honored to contribute my skills. There is still much work to be done and I believe I have the power to inspire the next generation and make a difference in racquetball as a member of the Board. On this platform, we are all one and want nothing more than to share this great sport with the world. I want to serve as a member of the Board of Directors and define a brighter future and create a larger platform.
"The future depends on what we do in the present." -- Gandhi
Other qualities to consider:
Outgoing personality with excellent communication skills.

Experience in marketing and development with non-profit organizations

Involved in the planning and execution of cause driven fundraising events

Currently working with Junior Program in Illinois exposing new players to the sport and

developing the program features.

Recognized by the Chicago Defender as one of Chicago's 50 Women of Excellence
USA Racquetball sincerely thanks Todd, Terry, Stewart, and Carolyn for their candidacy and wishes each good luck in their efforts.
For more information about Selection Procedures for the four Board of Directors position categories, please visit www.usaracquetball.com and choose About, Leadership, Selection Procedures.