3WallBall Vegas Permanent Courts Broken Down
As most of you know, we lost our permanent back courts in December 2019. While the bulk of the remaining construction materials needed to host the annual 3WallBall event were placed in Conex boxes and remain on the back lot, that is no longer the case. The photos below show all that is left after I, ten workers, and some heavy-duty equipment spent the better part of three days moving the materials to a new lot. At least it wasn't 100 degrees!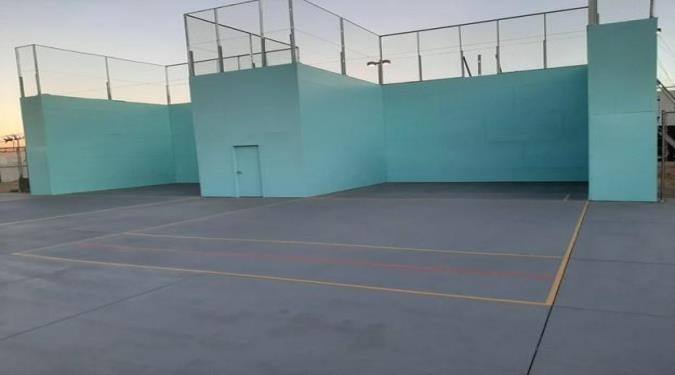 It was a great location for these courts, a chance to practice, host shoot-outs and enjoy coming to Vegas to hang out and we miss it. Enjoy the nostalgic look.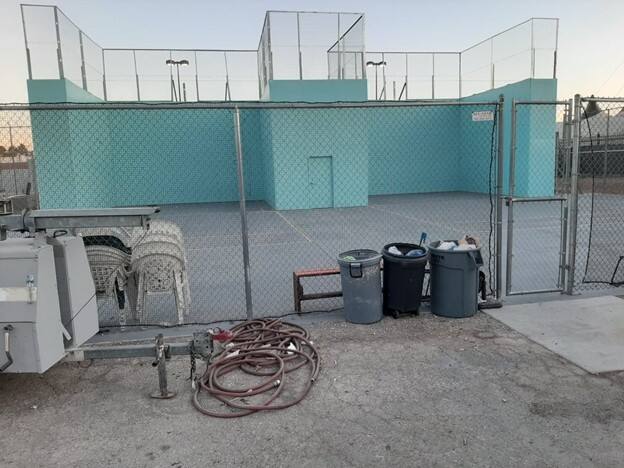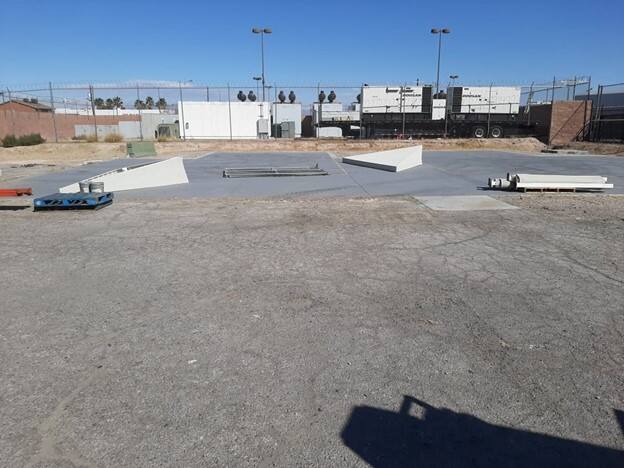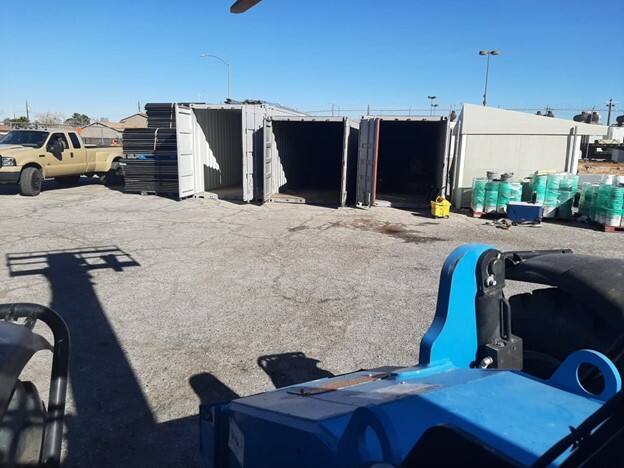 Photos courtesy of Mike Coulter
Mike Coulter manages the 3WallBall Championship in Las Vegas, Nevada.