The IRT Returns to Canoga Park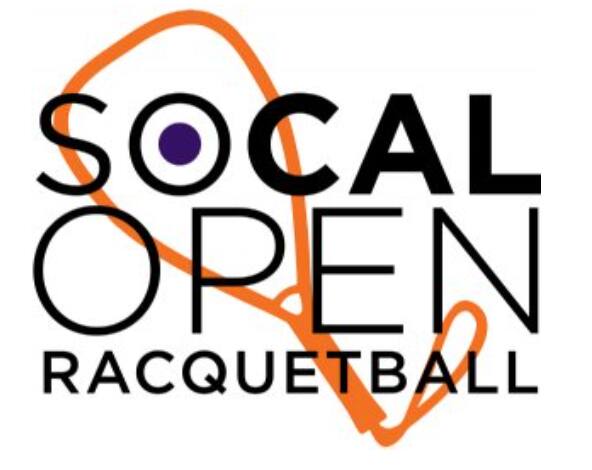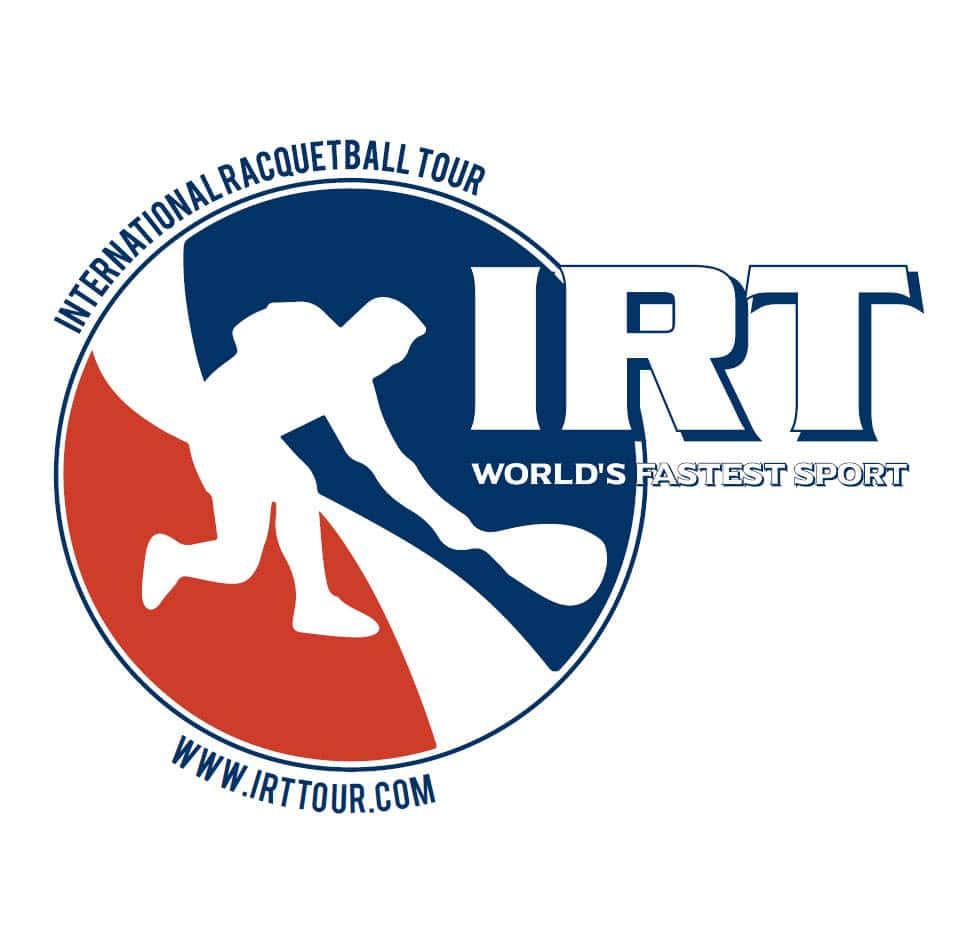 THE IRT RETURNS TO CANOGA PARK
IRT Tier 1
April 28 - May 1, 2022
The stands were packed at Athletic Society West Valley as the IRT Pros returned to Canoga Park to compete for $20,000 in prize money at the 2022 SoCal Open. Forty-two players entered the pro draw, to the delight of hundreds of fans both onsite and online. Open Doubles first prize was $1,000 and 13 teams made up that draw. Men's Open saw 23 players enter from all over the world. Tournament Directors Dean Baer and Favio Soto did an amazing job of keeping the pro and amateur matches on time and the players and sponsors happy. Twelve amateur divisions were competed along with Men's Pro Singles, adding up to 116 players total.
As Favio Soto manned the tournament desk on this particular weekend, Leo Vasquez joined the livestreaming team and got the whole world involved in the matches. Facebook Stars and player sponsor challenges were readily accepted to help offset IRT and player expenses. If you would like to be a Friend of the Tour or find out more about this new exciting program, contact Dean Baer at dean@irt-tour.com.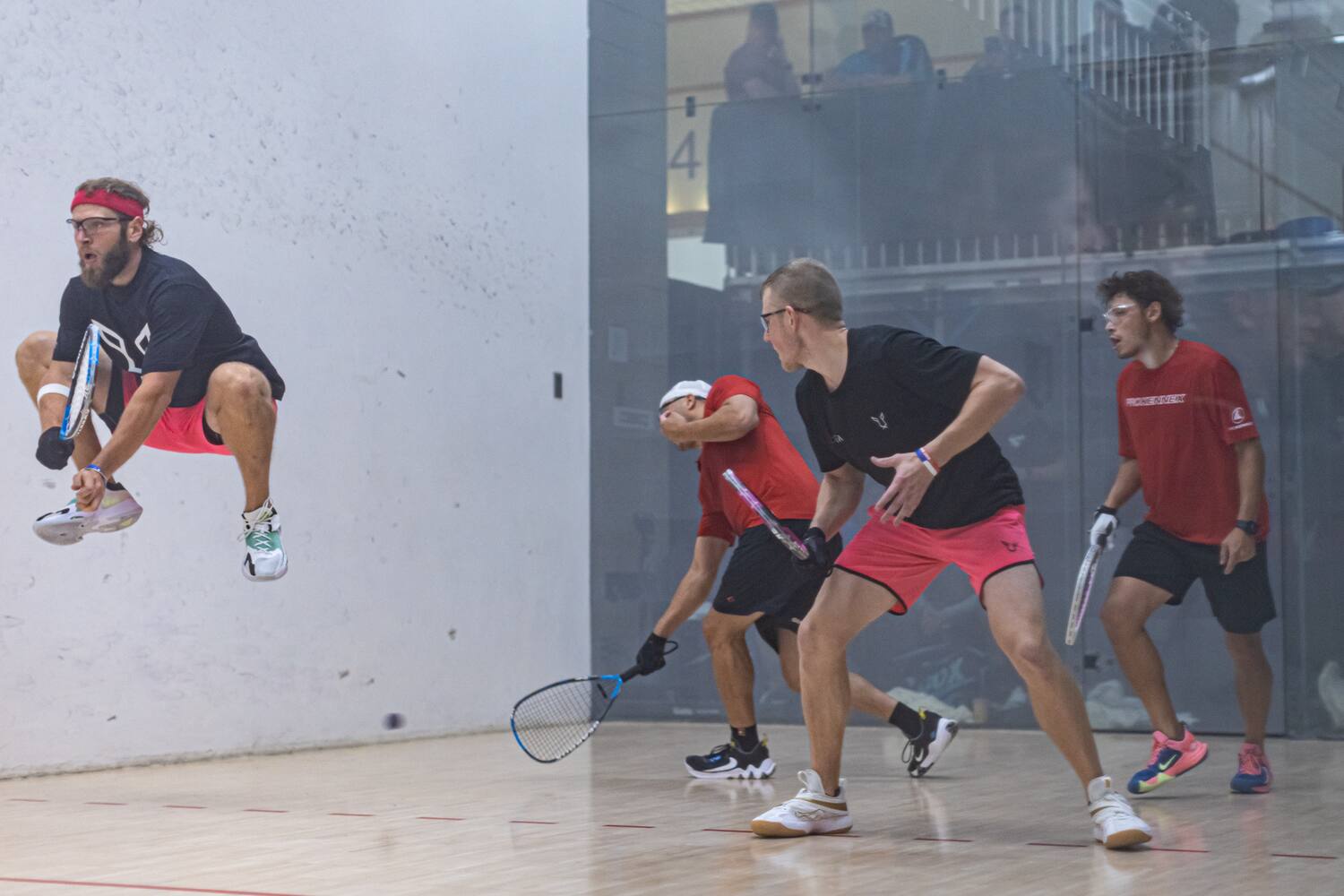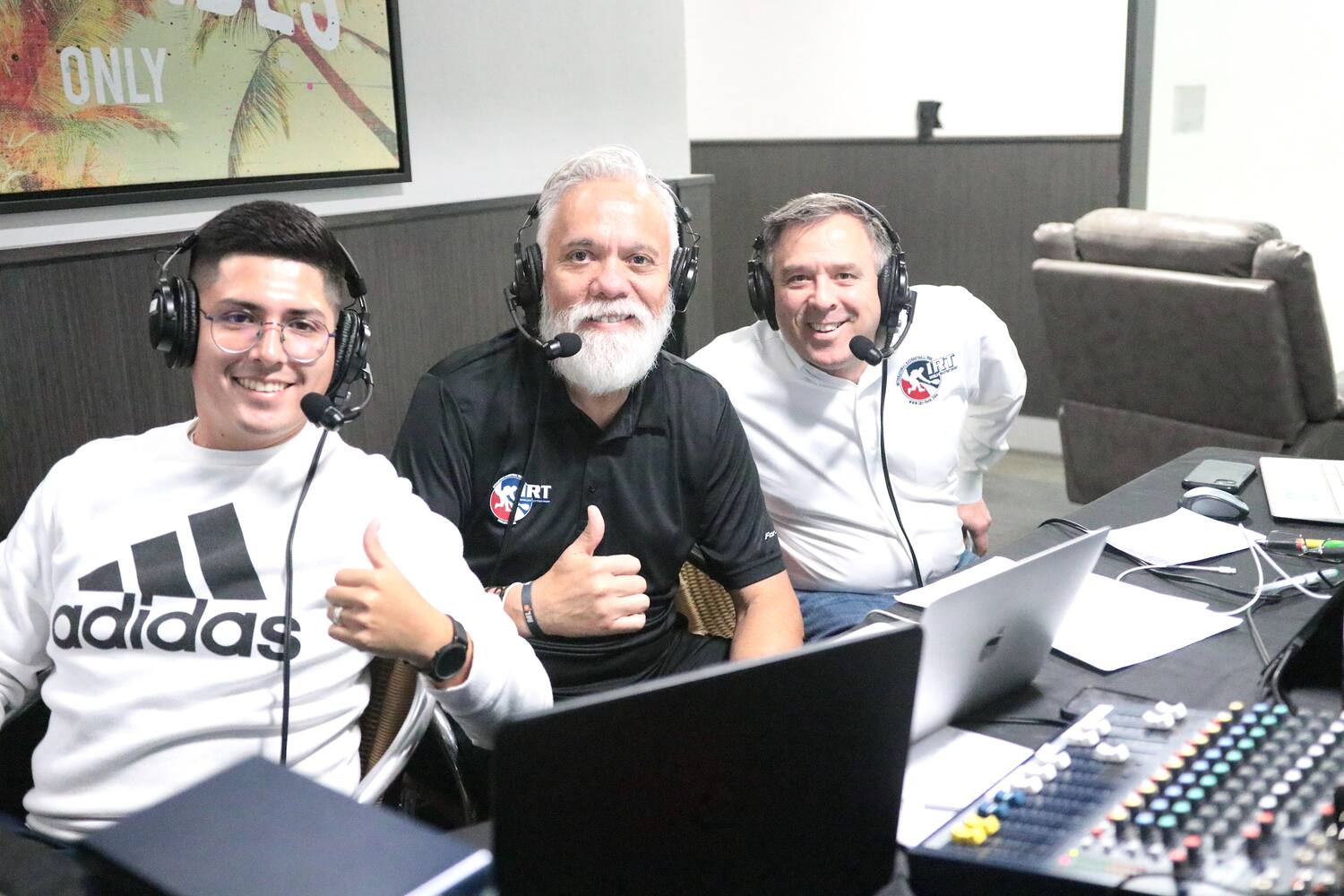 This tournament continued to showcase the Tour's usual amazing racquetball. Daniel De La Rosa (Mexico) has firmly positioned himself as the #1 player on the Tour with his victory over #2 Andre Parrilla (Mexico) in the finals, 15-8, 15-11. De La Rosa dropped only one game in the event, to the ever-young Rocky Carson (USA) in the quarters. Daniel also bested Sebastian Fernandez (Mexico) and Sam Murray (Canada). Parrilla did not lose a game until the finals, having defeated Andres Acuña (Costa Rica), Conrrado Moscoso (Bolivia), and Lalo Portillo (Mexico). Sam Murray and Lalo Portillo reached the semis, solidifying their #3 and #4 rankings.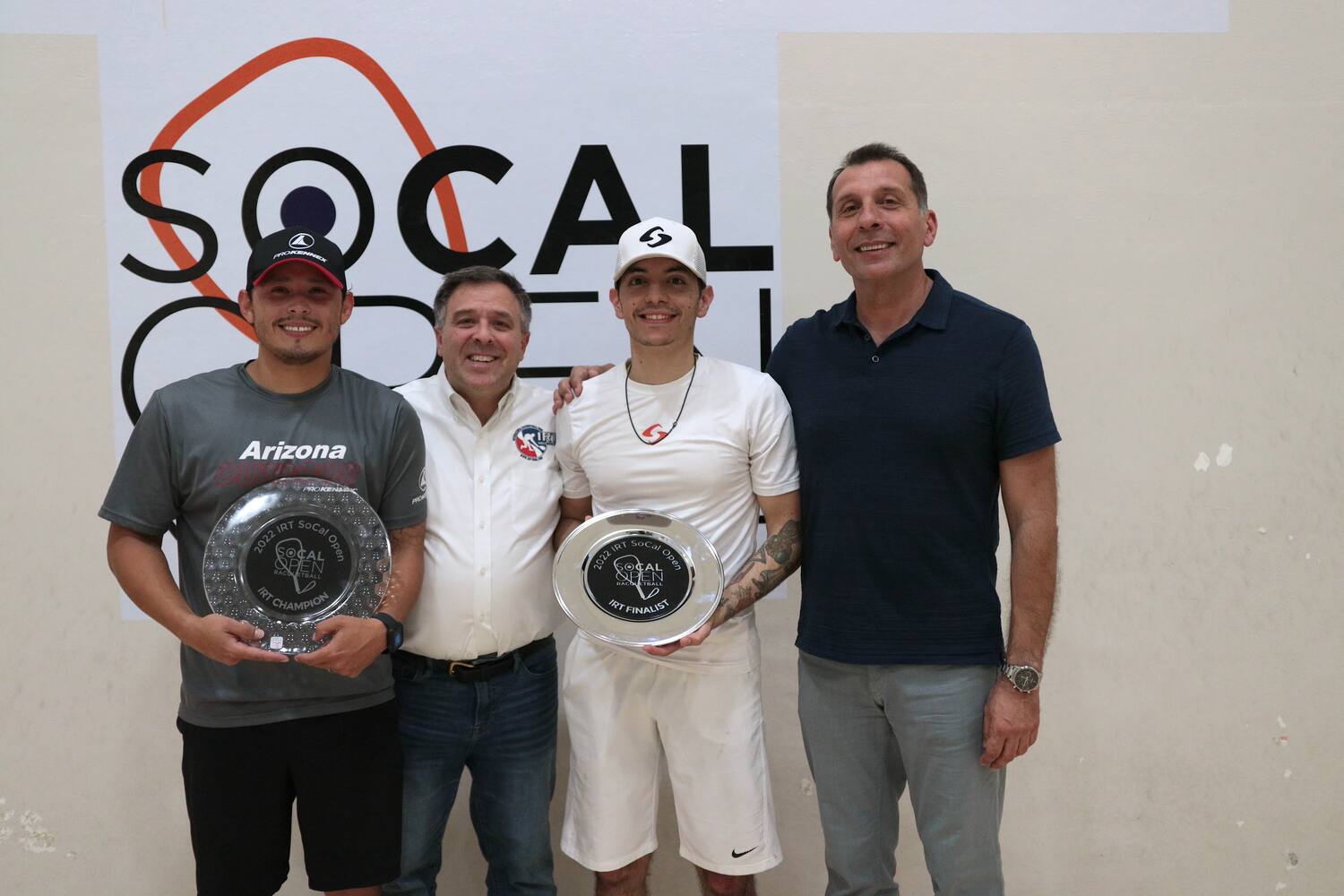 Up and coming players Erick Trujillo (Mexico) and Jordy Alonso (Mexico) made the Round of 16 as did Alejandro Cardona (Mexico). Adam Manilla (USA) had another strong event reaching the quarters. It was also good to see Bobby Horn (USA) playing and qualifying.
To view the results and the draws, visit https://www.r2sports.com/tourney/viewResults.asp?TID=38996 and enjoy the matches on the IRT's YouTube and Facebook pages.
Many thanks to the sponsors who brought this event to the racquetball world. Generous individual sponsors were Mike Grisz, Karen Grisz, Rick Betts, Cindy Tilbury, Garrett Parks, Scott Brose, Kevin Barlia, Brett Elkins, Bradley LeVine, Jerry Hilecher, Jose Cruz, Jon Rafkind, and Bing Wang. Commercial enterprise sponsors included SI Testing (commercial electrical panel testing, Dave Sincock), Kind Home Loans (Jamal Khawaja), HMS Realty (Ken Courtney), and Burbank Auto Electric (Hatch Saakian). Support these great racquetball-supporting businesses!!
All of the catering was done by Alex Mazariegos and everyone raved about the hospitality. Special note and thanks for the Friday lunch provided by the California Nevada Racquetball Association. One other note for local Southern California players—there will be shootouts, leagues, and much more coming soon to the Athletic Society Club in Canoga Park. Contact Debbie Tisinger-Moore at rbalien@roadrunner.com to get all the details and let her know which programs are your favorites!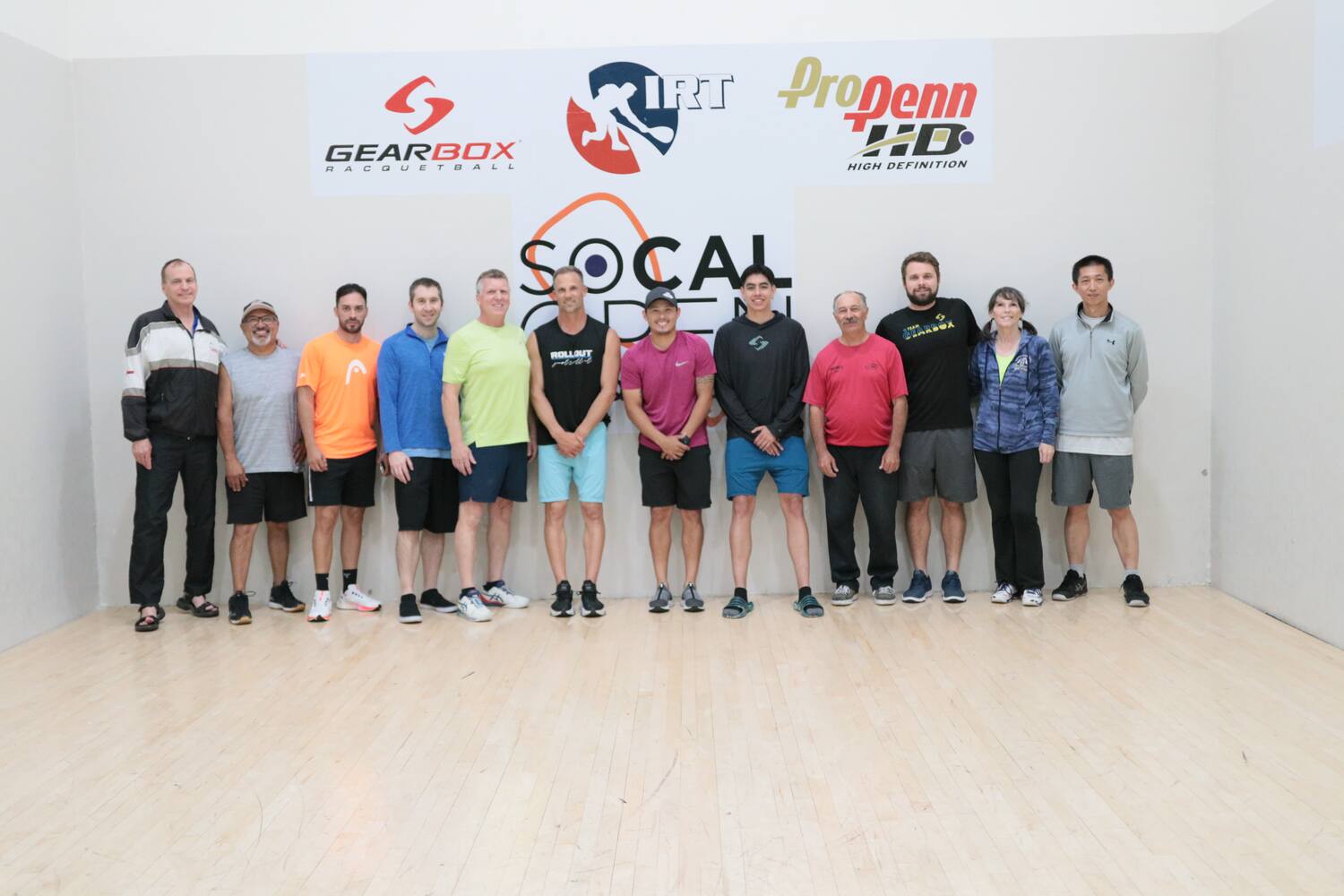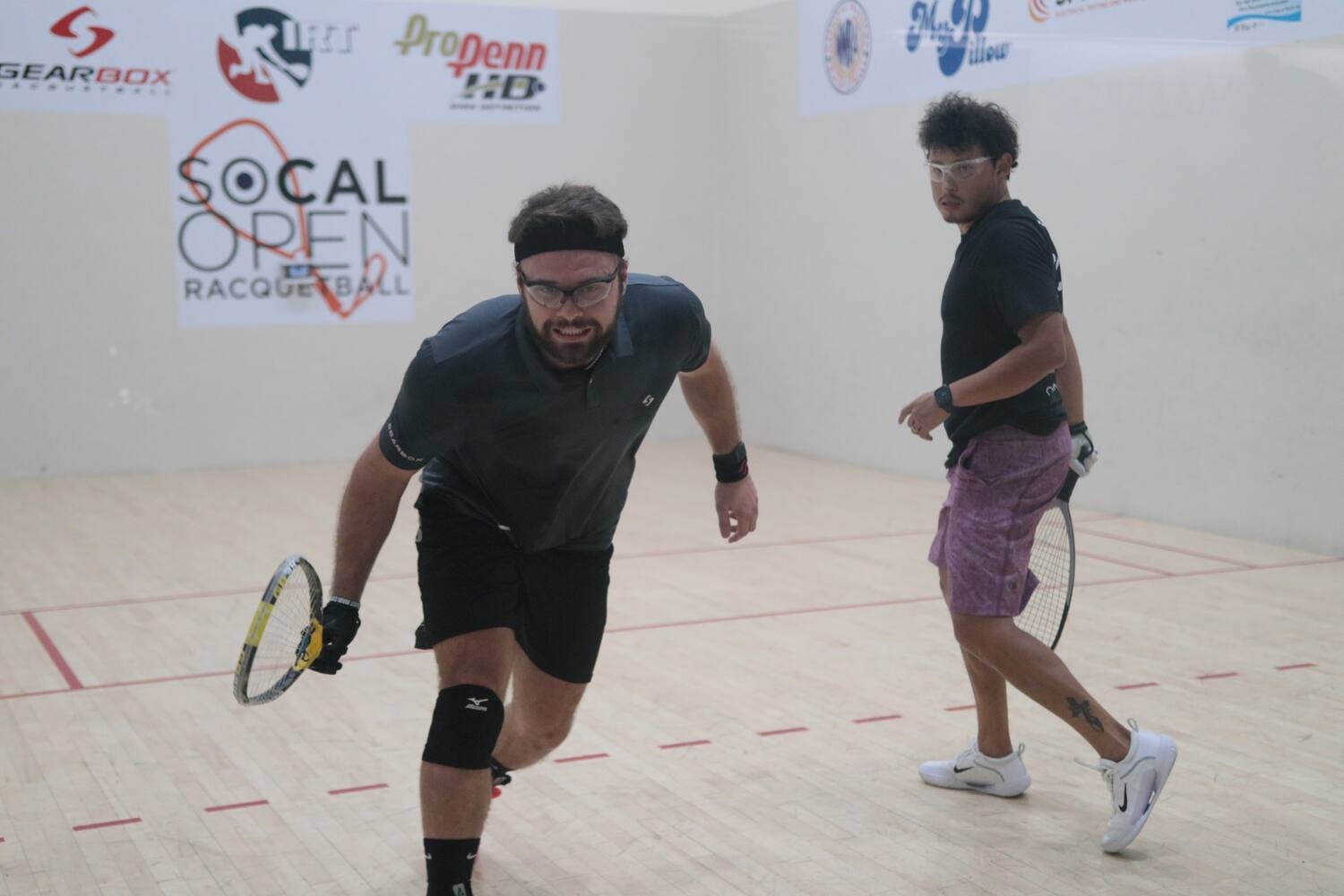 Photos Courtesy of Cindy Tilbury