State of Our States - Texas Racquetball Association
by Julienne Arnold (TXRA President) and Kevin Sendrey (TXRA Board Member/ Juniors Program Committee Chairman)
Year 2020 Retrospective
Texas has enjoyed the privilege and honor of hosting amazing tournaments right at the start of each year with the nationally renowned Longhorn Open (our longest-running tournament), the Tornado Alley Championships, and our beloved Texas State Seniors.
No one could foresee what was to follow: a pandemic spreading globally leading to the cancellation of all future tournaments for the next several months due to the shutdowns for safety reasons.
For months, patiently we waited and waited and still wait for the return to some form of normalcy to our everyday lives at work, school, and in our social communities. Although, it sometimes felt like the "world" was coming to an end last year, it did not. However, many of us did not leave 2020 unscathed. We continue to mourn and honor the memory of our friends who lost their lives due to COVID-19 as well as other illness and circumstances.
The new year began without the spectacular Longhorn Open, which had to be postponed until next year. Smaller tournaments filled the void while adhering to safety measures and regulations. Texas racquetball players are resilient and persistent in participating in tournaments, leagues, clinics, and lessons.
Below is a list of some of the various racquetball events, activities, and highlights that took place in 2020 and are planned for 2021 in Texas.
Past Tournaments, Post-Lockdown
After a six-month hiatus due to lockdowns and limitations in our state, a steady stream of small tournaments of 40-50+ participants began in late Fall 2020.
Slam Bang Open, January 30-31, Round Rock, TX
Tournament Director: Howard Walker
Houston Fireball, January 16-17, Katy, TX
Tournament Director: Leroy Grubbs
SAGU Winter Fest, December 12-13, Waxahachie, TX
Tournament Director: David Barberis
2020 Winter Splat, December 4-6, Frisco, TX
Tournament Director: Kevin Sendrey
Turkey Burn, November 28-29, Round Rock, TX
Tournament Director: Howard Walker
Hub City Classic, September 18-20, Lubbock, TX
Tournament Director: Rhonda King
2020 Reboot Open, September 5-6, Round Rock, TX
Tournament Director: Howard Walker
Future Tournaments
2021 Spring Splat, April 16-18, Frisco, TX
Tournament Director: Kevin Sendrey
Cliff Swain Clinics
Cliff has taken a liking to Texas. He has held many clinics this past year, and he is working on dates for 2021. One-on-one lessons have been a great experience and opportunity for players who are still cautious about meeting in large social groups yet want to maintain and improve their skills.
Junior Programs
Interest in racquetball among our youth grows steadily even during a pandemic! We constantly receive phone calls and emails from parents looking for programs and lessons for their kids. As restrictions lift over this coming year, and as facilities become more accessible, we need more volunteers, coaches, and mentors to support those who have worked tirelessly year after year to provide racquetball services and support for youths. We would like to honor those mentioned below who have shined in representing youth racquetball in Texas:
Coach Sandy Long received the Real Racquetball Champion award and was featured on Real Racquet

ball with Mike Wedel and Connor Shane

https://www.youtube.com/watch?v=rZ0D-a_iy1M&t=44s [starts at 18:17 minute mark]

Scholarships were awarded to Micah Farmer, Shane Diaz, and Brian Barberis at Splat Tournament - Tournament Director: Kevin Sendrey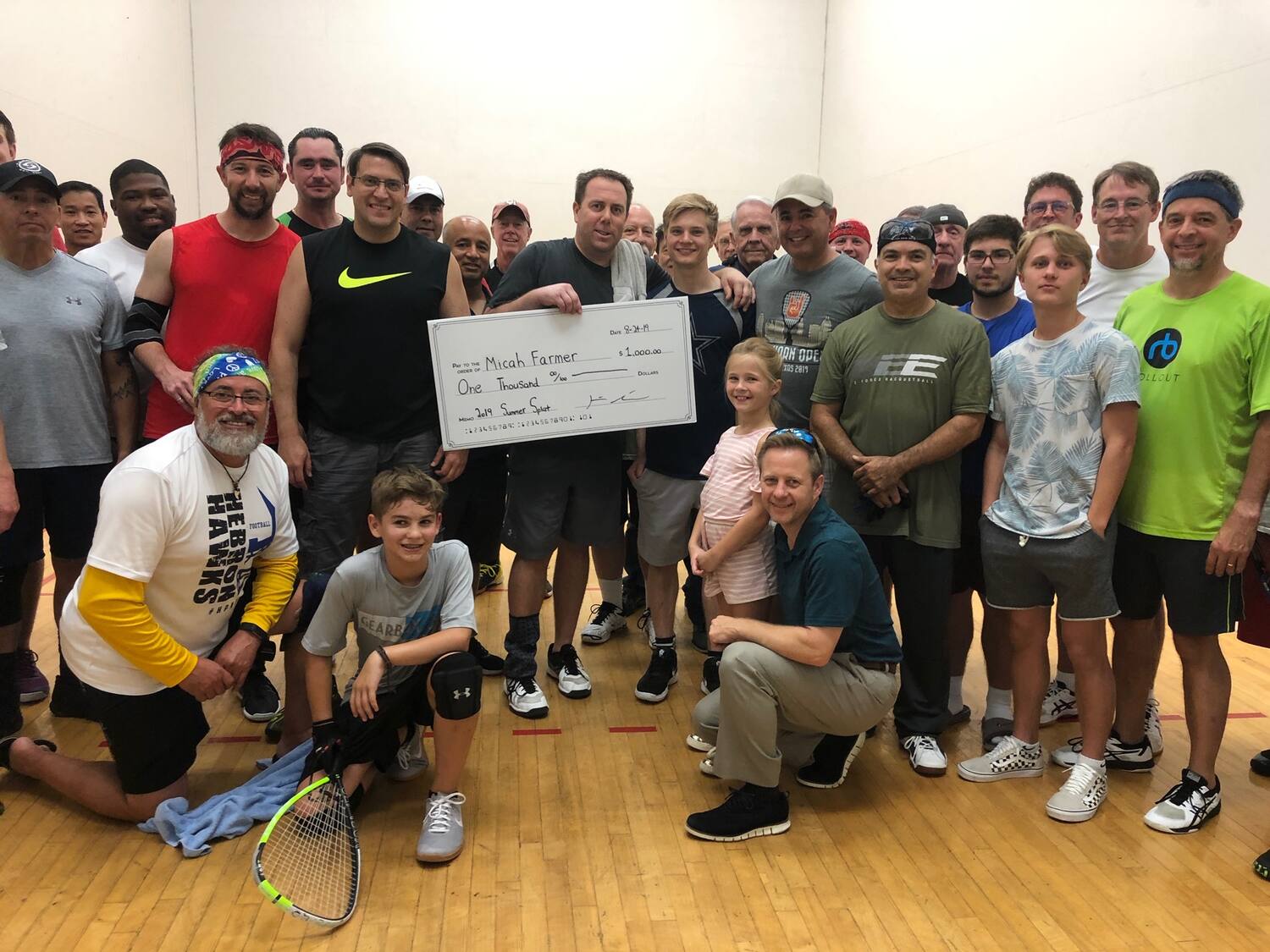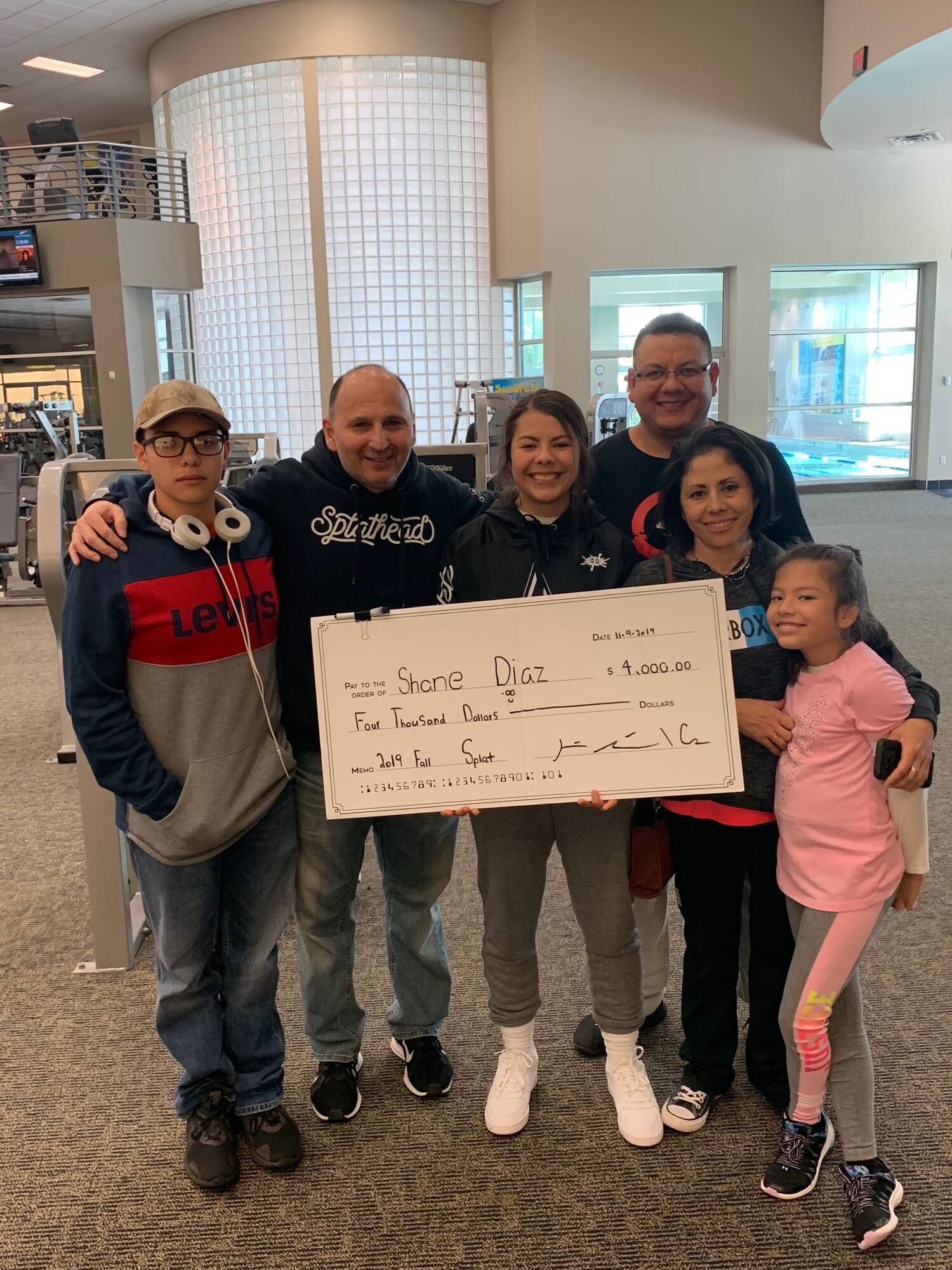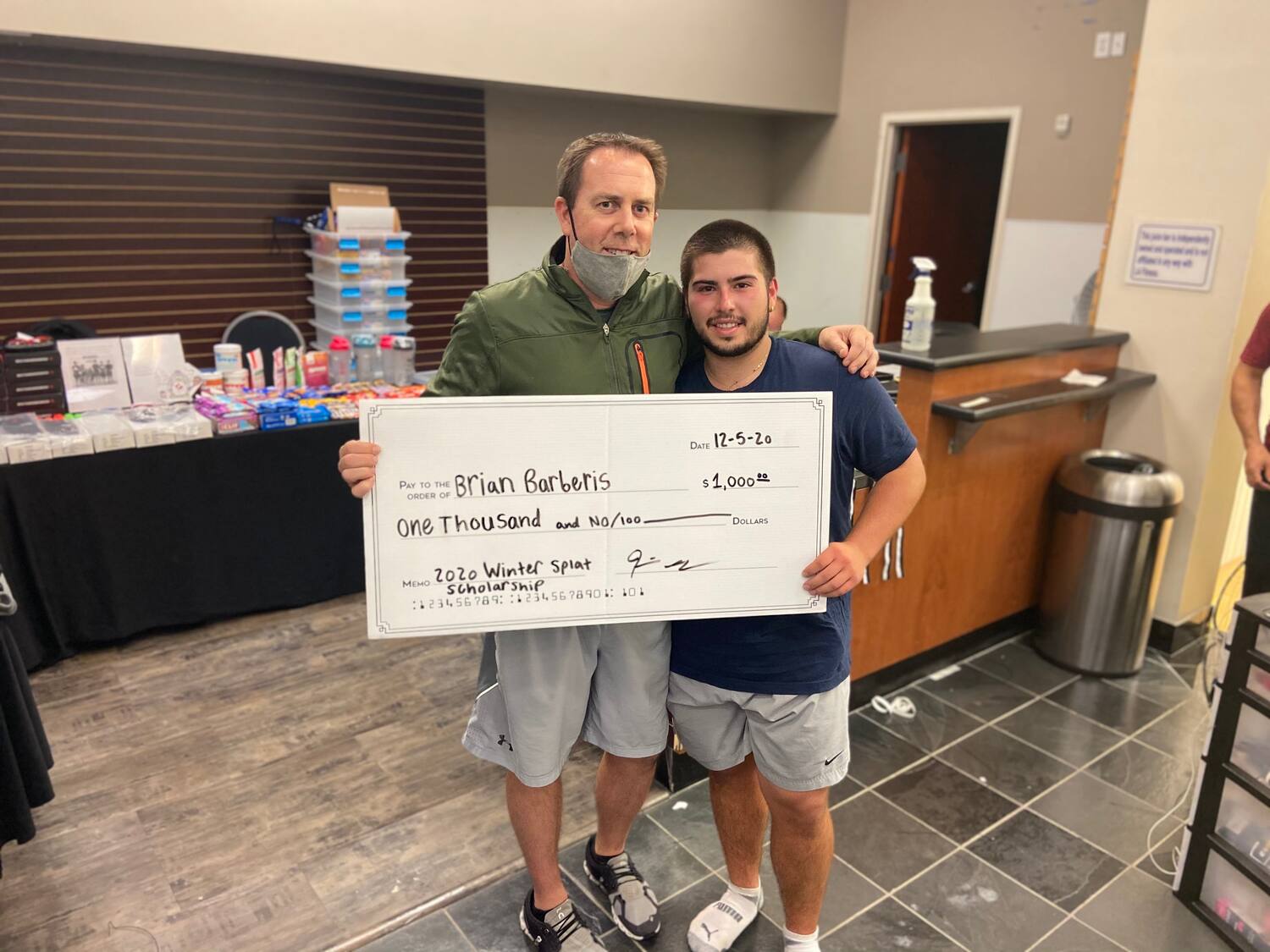 New Board Members in 2020
We are honored to have these men serving on our Board of Directors. In filling roles vacated by former directors, their contributions in their first year have been immeasurable.
Mike Cantu, San Antonio, TX

Kevin Sendrey, Frisco, TX

Ross Smith, Jr., San Antonio, TX
TXRA will be holding an election for new directors this spring to fill expiring terms.
New Tournament Directors
Tournament directors are valued and treasured here in Texas. Texas has over a dozen registered directors, but we always need more! We are grateful for your hard work, and we will continue to support you in any way we can. We welcome our newest tournament directors who already hosted their first events in 2020 and 2021.
David Barberis, Waxahachie, TX

Leroy Grubbs, Houston, TX
New TXRA Website
An initiative to revamp our TXRA website began mid-year 2020 and will be completed very soon. The long-overdue makeover will allow for easier maintenance, offer fresher content, provide new features, and most importantly operate self-sufficiently, insulated from board member turnover.
Closing Remarks
As a country, we still face many fears and threats in our society that impact our economy and well-being (mental and physical). Despite these threats, the growing desire to participate in racquetball events across Texas is evidence of the importance racquetball plays in their lives. Texas Racquetball is patiently waiting for better times to enjoy more and larger events that we are accustomed to, yet we have been resilient in creating smaller, safety-conscious events and activities in the meantime. The #1 rule in racquetball is "safety first." That will always be true and will have greater meaning going forward after these trying times have passed.
Stay Safe and Be Well
Photos courtesy of TXRA