New Requirements for SafeSport
The safety and well-being of our athletes, of all ages, is of utmost concern. Throughout the U.S. Olympic and Paralympic Committee and National Governing Bodies, we are all taking steps to help prevent athlete abuse by providing education and training for athletes, parents, coaches, and members to be able to recognize grooming techniques, inappropriate communication, bullying, hazing, harassment, and other inappropriate behaviors. Nearly 500 USA Racquetball members are already educated and trained.
Since their doors opened in 2017, the U.S. Center for SafeSport has trained more than 1.6 million individuals. Over 6,500 cases from a wide array of sports have been brought to the Center with over 850 violations found and almost 300 individuals permanently ineligible.
The U.S. Center for SafeSport offers free education and training for members of USA Racquetball and parents/guardians of junior athletes. USA Racquetball has partnered with Player's Health to offer a portal, tied to membership profiles, where both SafeSport education/training and a background check (when due) can be completed in one location.
The following changes will take effect May 1, 2021:
Individuals Required to Take the SafeSport Education/Training Include:
*USAR Staff (full-time, part-time, interns)

*All National and State Association Board Members

*Certified IP Instructors

*Medical Staff (Athletic Trainers, Massage Therapists)

*All Tournament Directors (Indoor and Outdoor)

*All Certified Referees and any (18+) referee that will be refereeing minors

*Parent/Private Coaches

*High School Coaches, Council, and Committee Members

*Collegiate Coaches, Council, and Committee Members

*Contractors

*Volunteers

All members (18+) who have regular contact (four or more interactions including but not limited to matches, tournaments, leagues, clinics, refereeing, practices)

with a minor athlete in a 12-month period.
*Requires a background check.
National Adult Team athletes will be responsible for completing the Athlete SafeSport education/training within 30 days of accepting their position on the U.S. Team.
Junior National Team athletes will be required to complete the age-appropriate training. We highly encourage all parents to take the Parent Training.
Age-Appropriate Training for All Minor Athletes:
Each course is hosted on www.athletesafety.org and requires that a parent/legal guardian create an account to provide consent for their child to access the education/training. Once an account is created, parents can choose which course is best for their child based on their actual or developmental age. Each course will take less than 30 minutes to complete. A PDF certificate is available at the conclusion of each training, and parents are encouraged to write their child's name on the printed certificate.

Parent's Guide to Misconduct in Sport:
If you are a parent looking for resources on keeping your athlete safe, you can access the Parent Training at no cost. Simply create an account at www.athletesafety.org, add the parent training to your bag, and you'll be able to access the training.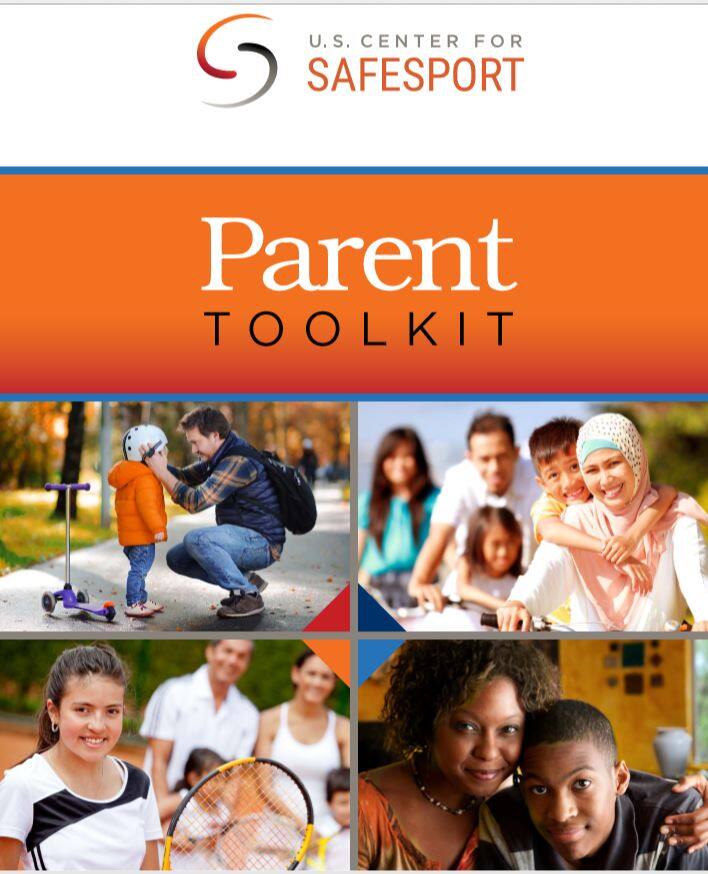 The Parent's Guide to Misconduct in Sport is designed for the parents of athletes of all ages. This course explains the issues of misconduct in sport and helps parents ensure their children have a positive and safe experience.
Player's Health:
In April 2021, USA Racquetball will begin a new partnership with background check provider JD Palatine (JDP - new background check provider) and Player's Health.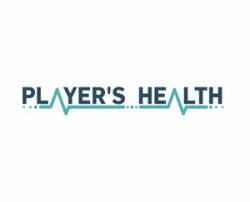 Background Checks:
The cost of the background check will increase to $29 every two years. The increase is due to the new background check criteria required by the USOPC and U.S. Congress. Payment will be made directly to JDP through the Player's Health portal.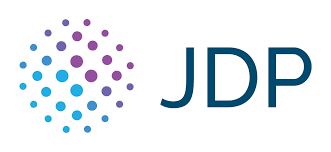 There will be one comprehensive location for members to complete SafeSport education/training and background checks (when due) on the Player's Health platform. You will be able to access Player's Health by clicking on a link in your USA Racquetball membership profile.
Questions:
Please contact USA Racquetball's Athlete Safety Manager, Renee Isherwood, with any questions related to SafeSport education/training or changes at 719-635-5396 ext. 4 or via email: risherwood@usaracquetball.com.