USA RACQUETBALL ANNOUNCES 2021 BOARD OF DIRECTORS ELECTION RESULTS
Colorado Springs, Colorado -- The USA Racquetball Election Committee announced today the results of the Board of Directors election that concluded on March 31. Newly elected member Todd Boss, who has been serving in an appointed role since December, will join current Board member Terry Rogers who has been re-elected for her second consecutive three-year term. Both come under the category of At Large Elected positions (USAR Bylaws, Article VII).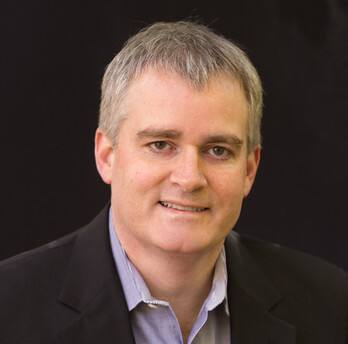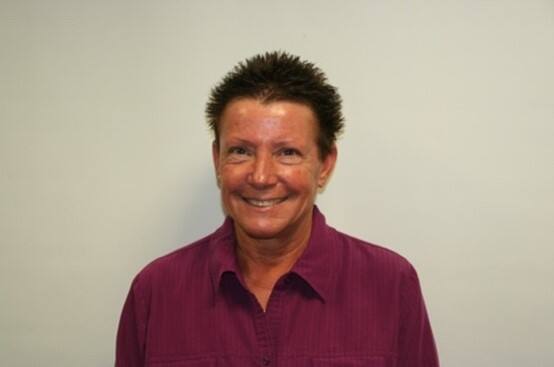 Todd Boss Terry Rogers
Two seats were available in this election cycle, and the communication process began In October 2020 with announcements on the USA Racquetball website and social media plus in an email to members outlining the process, requirements, and deadlines. The Election Committee, consisting of five Board members (including two athlete representatives) and two non-Board members, selected four candidates who were subsequently approved by the USAR Board of Directors. General membership voting commenced March 1, 2021, and concluded March 31, 2021. Todd and Terry will be re-installed as Board members at the upcoming Annual Board of Directors Meeting and will each serve three-year terms concluding in 2024.
In their October statements of interest, each articulated their decision to throw their hats into the ring:
"The year 2020 has been a challenge for the sport, and for the world thanks to Covid-19. I believe Racquetball is about to enter the most critical phase it has ever faced as a sport. We need ideas and leadership, and I'd like to be a part of it."
-- Todd Boss
"I am, and have been, deeply involved in the sport of racquetball at every level for 25+ years. My mental, physical, and social involvement is boundless, as is my passion. Above all, I have a desire to continue to help grow the sport in this tumultuous time. The future relies on how we pay attention to the players of tomorrow, today."
-- Terry Rogers
USA Racquetball's gratitude goes to Todd and Terry on their willingness to support USA Racquetball and their dedication to the sport and its players.
We invite and encourage USA Racquetball members to consider Board service when the next cycle commences this summer. Another way to become involved is to join a committee of interest. Please visit https://www.teamusa.org/USA-Racquetball.aspx, About/Standing Committees to learn more.
###
About USA Racquetball
USA Racquetball, founded in 1969, is recognized by the U.S. Olympic Committee as the National Governing Body for the sport. The organization annually conducts six national championships and sanctions hundreds of tournaments for players of all ages and skill levels. The organization also organizes the Adult and Junior National Racquetball Teams, oversees the Official Rules of Racquetball, administers National Player Rankings, manages a Scholarship Program, and supports the introduction of new players to the sport.