Jason Mannino | San Diego, California
(Professional Athlete, Inducted 2020)
Jason Mannino, 45, of San Diego, California, has dedicated over 20 years to Racquetball as an Amateur and Professional Player, Coach, Mentor, and Owner/Commissioner of the International Racquetball Tour. Mannino's contributions to the sport include assuming leadership of the IRT during economic downturns in 2010; stabilizing the number of Tier 1 events; and resurrecting the Ektelon Nationals in California. He also implemented IRT rule changes, including the return to two serves, as well as establishing anti-arguing rules and pace-of-play regulation toward improving streaming/broadcasting quality.
Photo by: Mike Boatman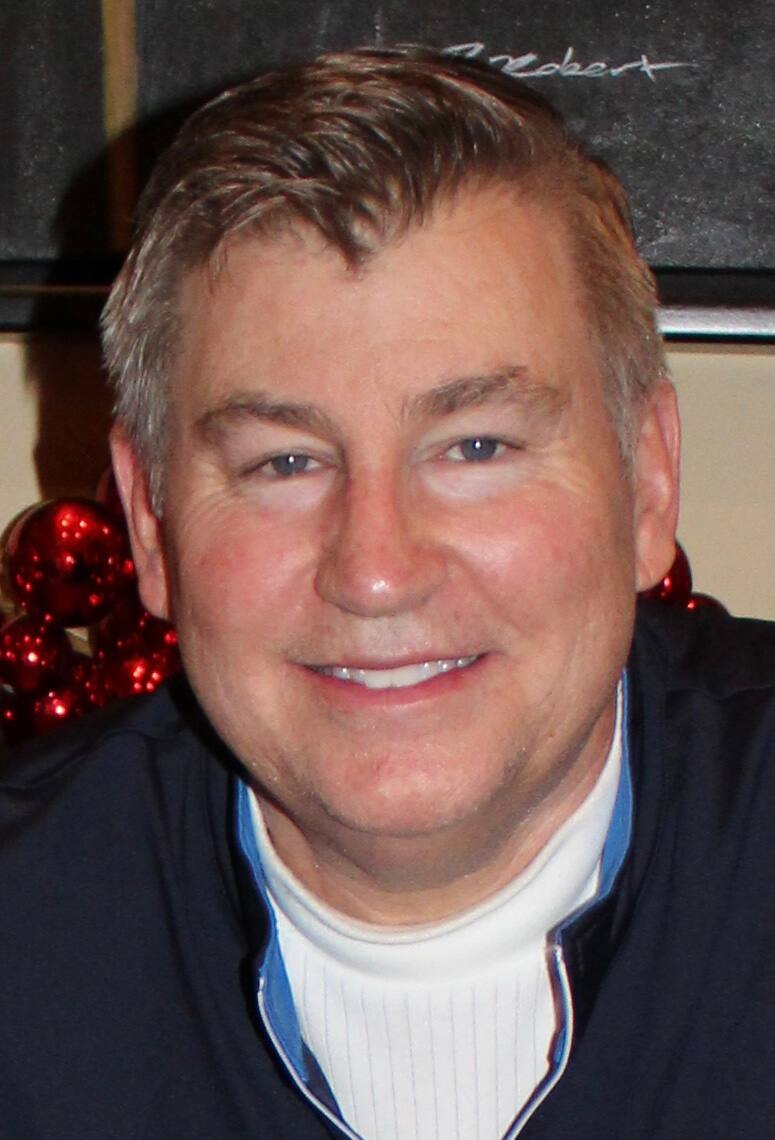 Gregg Peck | El Paso, Texas
(Amateur Open, Inducted 2020)
Gregg Peck, 56, of El Paso, Texas, has been involved in Racquetball for over 40 years as a Player, Coach, and Mentor. Peck has been a valuable contributor to the sport over the years. His record of achievement and service speaks for itself, as a dominant junior player, successful professional player, accomplished amateur age group champion, and a U.S. National Team Coach. Peck led the U.S. Junior National Team for two years, culminating with two gold medal performances at IRF World Juniors. Under his guidance in 1999, the U.S. Junior National Team brought home 10 titles and then nearly swept the competition the following year, winning 14 of the 16 titles awarded.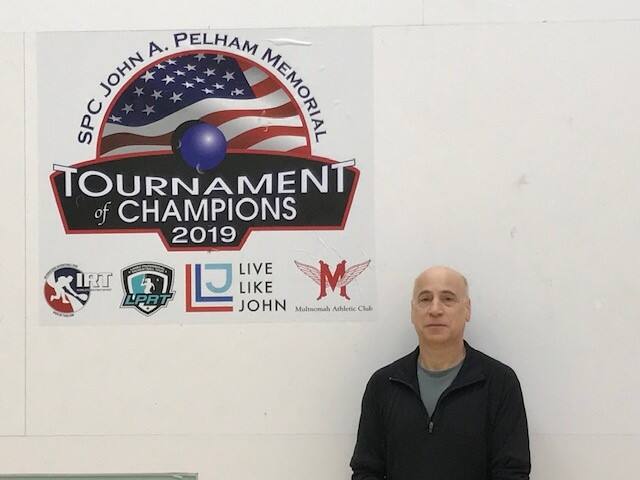 Hank Marcus | Portland, Oregon
Contributor, Inducted 2020)
Hank Marcus, 60, of Portland, Oregon, has been involved in the sport of Racquetball for over 50 years. When he created World Outdoor Racquetball (WOR), the outdoor game exploded in popularity. Marcus was a talented junior and professional player in the 1970s and 1980s, but many of his successes manifested themselves off the court. As Commissioner of Men's Pro Racquetball, he was involved in the sport making its return to TV on ESPN. Marcus was also an integral part of the plans in creating the US OPEN. He founded WOR in 2004 and led the charge to bring the organization under the umbrella of USA Racquetball in 2017. Under Marcus' leadership, the WOR calendar was expanded from the one national event played annually in Huntington Beach, California, to the addition of the famous Las Vegas 3WallBall World Championships and the Beach Bash One-Wall National Championships in Florida. He grew outdoor racquetball to 17 states and 5 countries.
Hank is also the co-founder of the Military Racquetball Federation which conducts Racquetball Rehabilitation Clinics for veterans across the country in addition to hosting the John Pelham Memorial Tournament of Champions.