2021 Boston WOR Season Opener Recap
2021 Boston WOR Season Opener Recap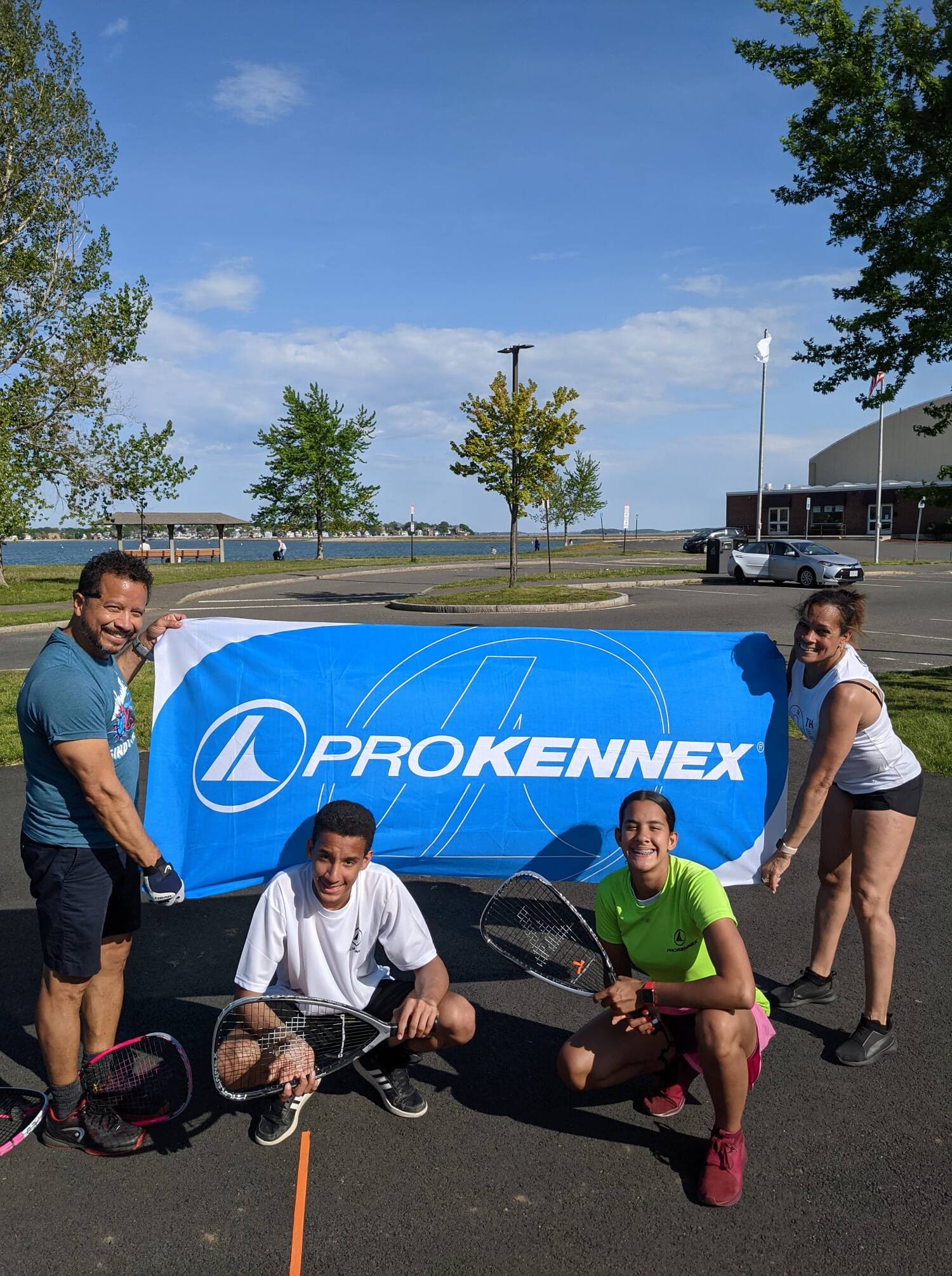 The 2021 Boston W.O.R. Outdoor One wall season opener was held yesterday, May 15th 2021 at Constitution Beach park in Boston, Mass under sunny skies. The weather couldn't have been any better. Music blasting all day. Subs to order, from Nick's Deli in Winthrop.
Here's a quick recap of the day's results.
Nine teams competed in Men's Open/Elite pool play, playing all eight other teams one game to 15. Top four made the playoffs.
First place in the Open/Elite was won by the mother and son team from NY, Aida & Alex Roman. Second went to Elliot Saunders & Jim Bove 21-19.
The Mixed Division had three teams battle it out also. The mixed was won by the brother and sister team of Angie & Alex Roman with second place going to Aida Roman & Marlon Mancero.
Congrats to the Roman clan, who dominated all day, with Alex Roman getting the double.
The next event looks to be in Saco Maine in a few weeks. More details to follow.
Thanks to Jim Bove for organizing and for running New England outdoor activities for the past decade or so.