NorCal Florin Shootout Results
Florin High School Shootout Results, Sacramento CA April 24, 2021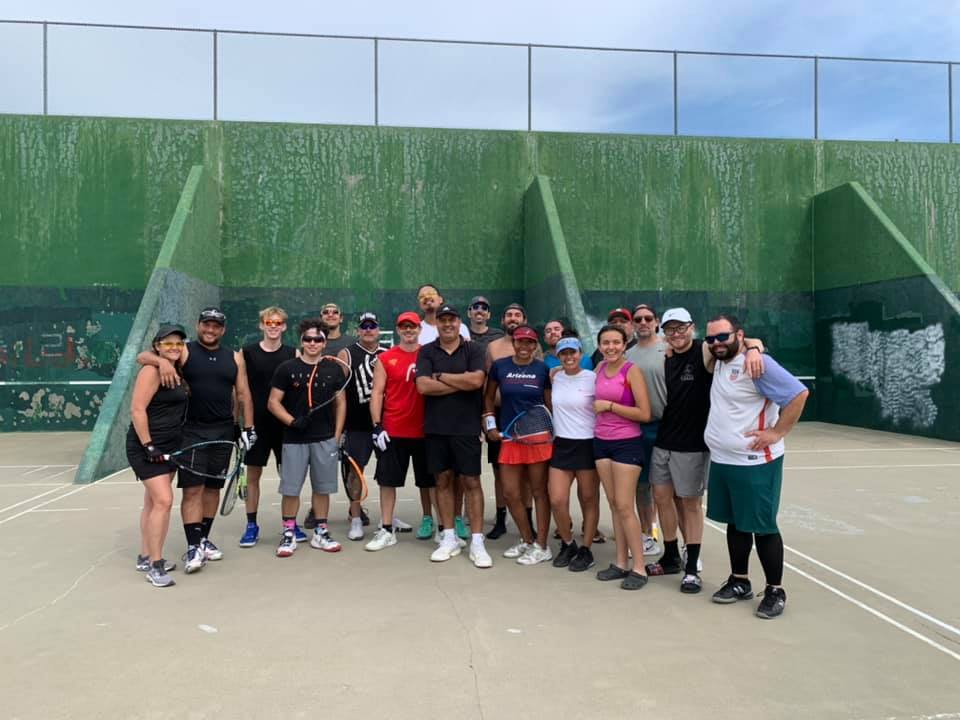 Here are the results from today's Spring Shootout outdoor racquetball tournament at Florin High. Thanks very much to Scott Warren for running the show and coordinating the entire event!
Congratulations to Hien Doan and Ivan Velazquez for winning the lower doubles division, Congratulations to Greg Vezey and Scott Warren for winning the upper doubles division!!
Full brackets and pool play results are online in the East Bay Facebook group (as well as the main WOR Facebook home page). It was a long day full of amazing fun, racquetball, and people!
Be sure to get ready for the next event on May 15 at Mitchell Park in Palo Alto! Mitchell Park features 4 3-wall short wall courts for a different outdoor racquetball feel. It will be called the "NorCal Bay Bash" and will be fully sanctioned. The R2 website is up and available for registration here: https://www.r2sports.com/portfolio/r2-event.asp?TID=37624