Board of Directors Election Underway – Your Vote is Your Voice!
by Terry Rogers, USA Racquetball Vice President and Election Committee Chairperson
Voting began March 1st and will continue through March 31st. Current USA Racquetball members, please take this opportunity to review the candidates' statements and vote.
Each current USA Racquetball member was sent an email on March 1, 2023, with details on the election and how to access voting. Members may also go to the USA Racquetball home page at www.usaracquetball.com for full information.
Electronic voting is the only method available. If you are not a USA Racquetball member, or if your membership has expired, you must purchase or renew before voting.
There are two at-large vacancies on the Board of Directors in this year's election. Only current adult (18 and over) USA Racquetball members may vote. Vote only once for either one (1) or two (2) candidates to fill the two vacancies. There are no charges or fees to vote in the election.
For the two at-large vacancies that will be filled in this election, there are six (6) candidates seeking seats on the Board. The candidates are listed below in alphabetical order. Please review the candidates' statements of interest included here and also in the online ballot before voting.
Following is the slate of candidates for the upcoming March 2023 election:
Michael Ammen

Palm Bay, Florida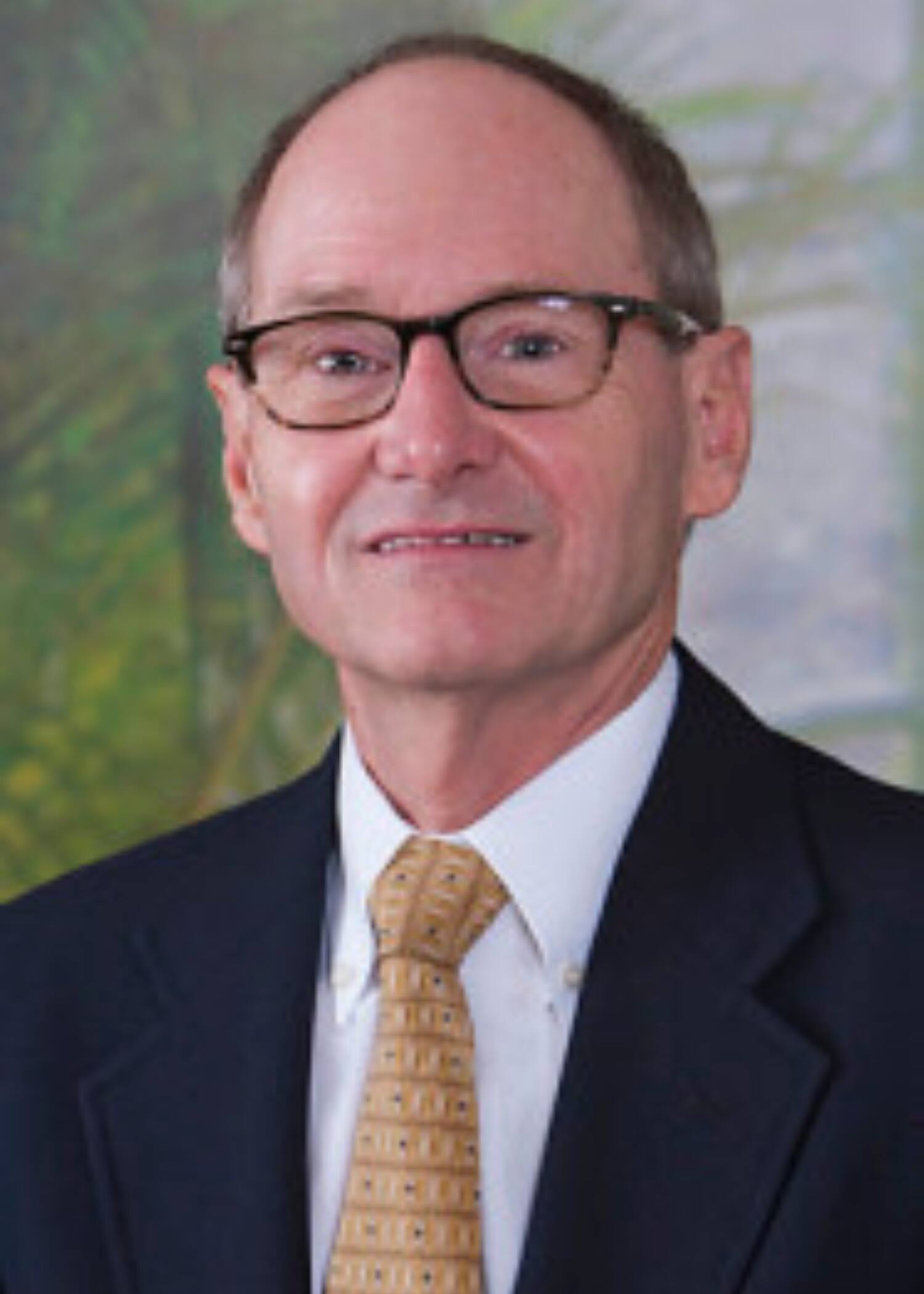 I am probably the candidate with the shallowest and least impressive racquetball resume. I have only gotten past the first round of a tournament twice and failed at keeping a local gym from closing one of its two courts. So why should you vote for Mike Ammen. After high school I went to Texas for my degree, when I returned home my friends had started playing racquetball, it was love at first whack I retired in 2019 after 48 years of owning and operating a small business. Now I have more time to play, and to become active in the racquetball community. The weeds in the yard are winning and my wife says her car is clean enough. I have served on the board of a not-for-profit for about 8 years. This NFP also faces increasing competition and costs, along with tight funding. If selected for the board I will do so with my eyes, ears and mind wide open. I would enjoy the opportunity to be part of finding the path forward for racquetball. Looking for solutions from within and outside of our box. If you have questions for me I can be reached at rqballboy@gmail.com.
_________________________________________________________________________________________
Sara Freeman

Eagle Creek, Oregon


I would like to start by introducing myself. My name is Sara Freeman, I have been playing racquetball for roughly 6 years. I first started playing in high school my junior year. I absolutely fell in love with the sport. I started coaching the high school team the following year after I graduated and continued being an assistant coach for two years. I worked with Doug Ganim at the US Open for 3 years, starting in 2018 and going to October of 2021 (a year off due to covid). I am sponsored by Prokennex and am going on my third year with them. I wish I would've known about racquetball when I was younger. I am very interested in joining the board because I want to give a voice for the younger generations as well as bringing in new ideas and helping grow the sport. Another reason I want to serve on the board is to give other women a voice. The ratio of men to women in this sport is not equal. It makes it hard for women to find other women to play.


Thank you for considering me.

Sara Freeman


Skills and experience I have for this position

• Leadership experience from coaching a high school racquetball team

• Leadership experience and some marketing experience from being a restaurant manager

• Public relations and communications from working in restaurants for 5+ years as a waitress and manager

• Experience in fundraisers for sports teams and other fundraisers such as relay for life

• Finance experience from college courses and working as a restaurant manager

_____________________________________________________________________________________

Bob Fulton

Flower Mound, Texas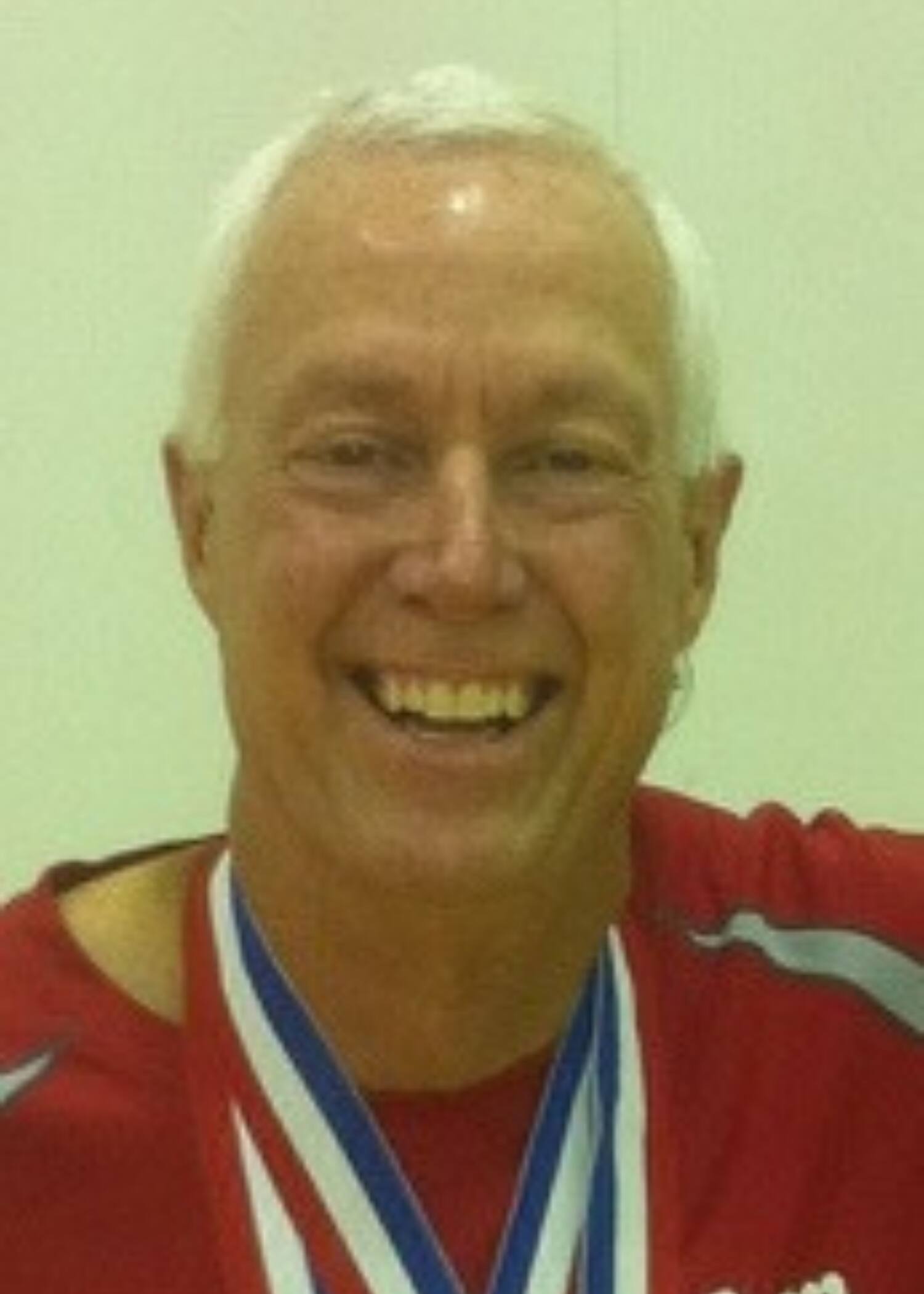 Racquetball has been a major part of my life since I first stepped on a court in 1976.


I have played continuously since then in National, State, and local tournaments, as well as recreationally. In 2010, I started and still run leagues at a DFW area LA Fitness. In addition, I have assisted in the organizing of yearly fundraisers for Veteran groups, and the Wounded Warrior Projects.


In the past few years, we players have all witnessed numerous changes within racquetball, with many of the so-called "experts" saying it is a dying sport. I strongly believe that nothing could be further from the truth.


The racquetball community has always looked to USAR for guidance and information for the betterment of our sport. My hopes as a Board Member would be to improve communication between the players and the board that represents them. I feel that with my passion for the sport, along with my willingness and ability to devote time to USAR, I would be an excellent addition to the board.


I hope to receive your support in this election.

_________________________________________________________________________________________

Dale Quam

Apple Valley, Minnesota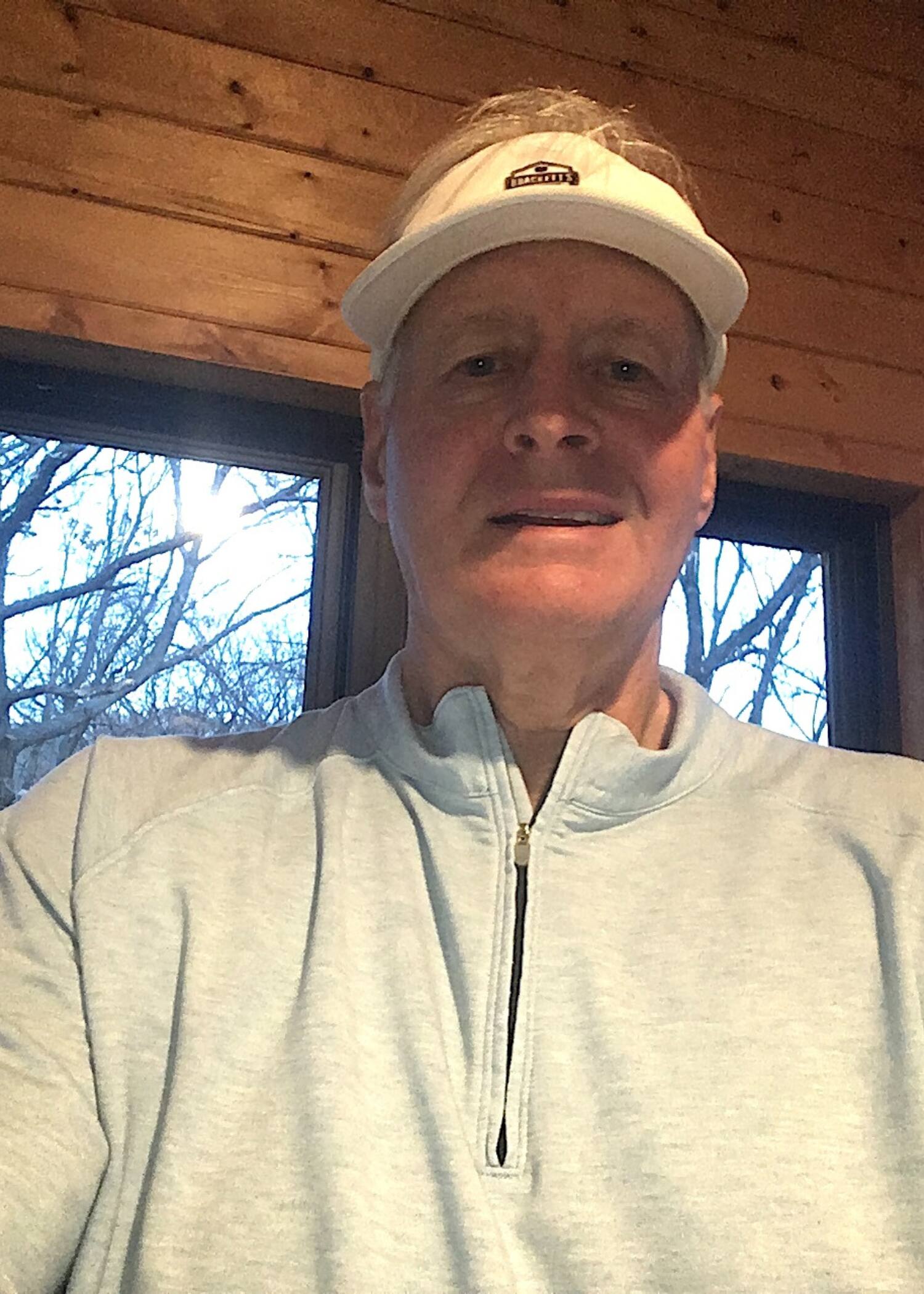 Why Racquetball is an Interest

For me, Racquetball has been an individual challenge and family event for the past 30 years. I would enjoy the challenge of assisting the USA Racquetball Association in growing the sport. If elected to the Board, I would focus on enhancing teamwork throughout the Association, enhancing media exposure and work to increase participation and indoor and outdoor courts.


Dale Quam Skills and Experience

• A successful career as CFO and CEO of multiple Corporations. In all cases provided the leadership to improve the overall performance of all. Served on the Board of one Corporation, providing guidance, public relations and ensuring integrity of the organization.

• Very effective listener and communicator. Extensive international experience and ability to work with different cultures.

• Very effective networking with Community and Corporate Leaders.

• At multiple businesses was the point person for public relations and keeping the business visible in the community while actively supporting charitable events.

• Very effective throughout my career due to my skills for listening, analyzing the situation, developing strategies, obtaining buy in from stakeholders and successfully implementing the agreed upon strategies.

_________________________________________________________________________________________

Sandy Rios

Kerrville, Texas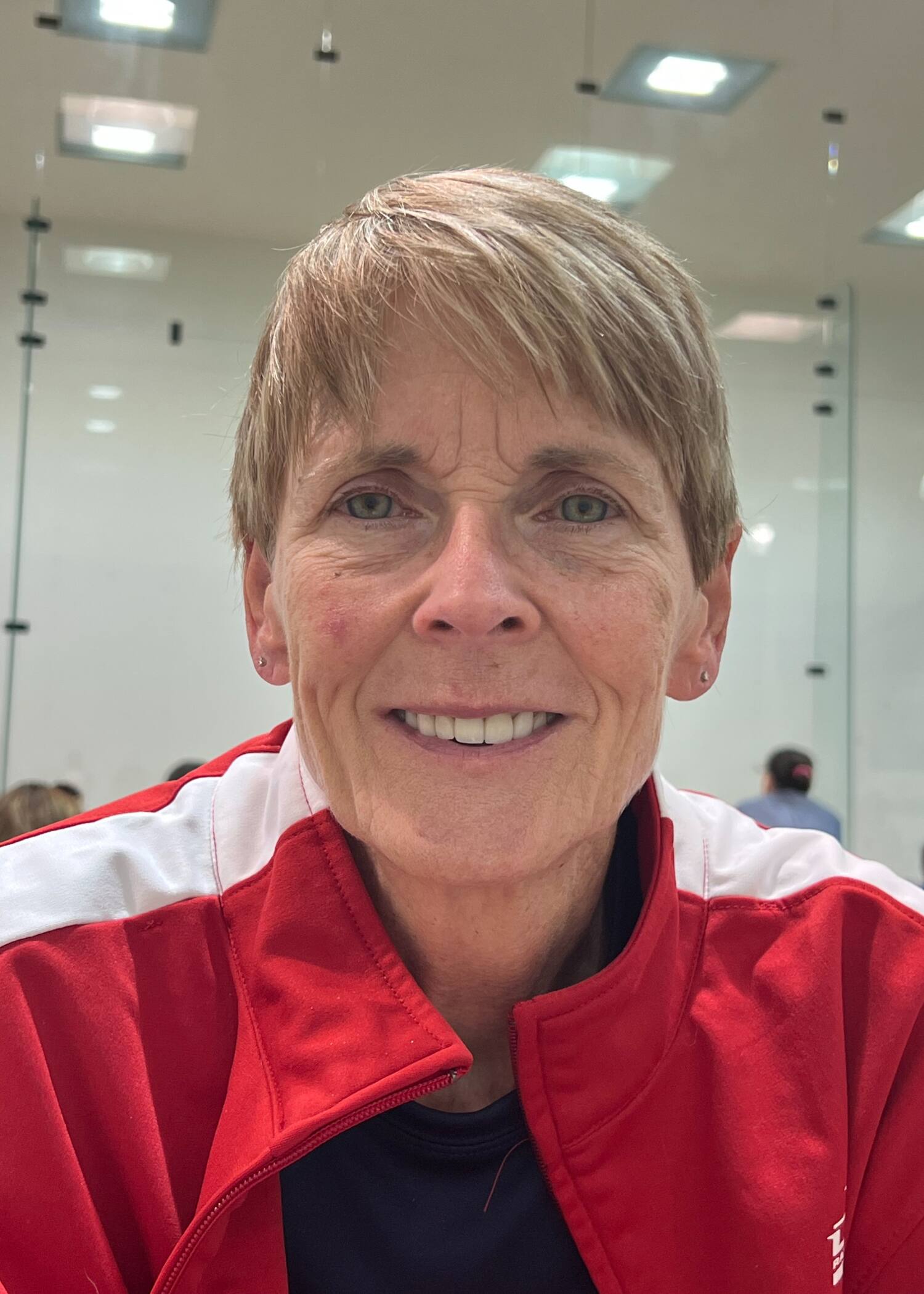 Please accept for consideration my letter of interest in serving on the Board of Directors for the USAR. I would like to help bring ideas to grow our sport, increase our membership and promote the game to people who may not already participated. I think that by developing plans to help both state organizations and local enthusiastic groups expose the youth and young adults, we can engage with local sponsors and help bring needed funds to support tournament directors, junior players, and both state and the national organization. We need to engage with all players and help keep the entire community moving forward in a united front to promote the game and increase interest.


Independent business owner

Current board member of Alamo City Racquetball Association/asst jrs. coach

Current President TXRA

Current and longtime player/member of USAR

Current board member USAR, appointed to unexpired term of resigning board member

Current Assistant Coach, USAR Junior Team
_________________________________________________________________________________________
Dr. Slemo Warigon

Washington, D.C.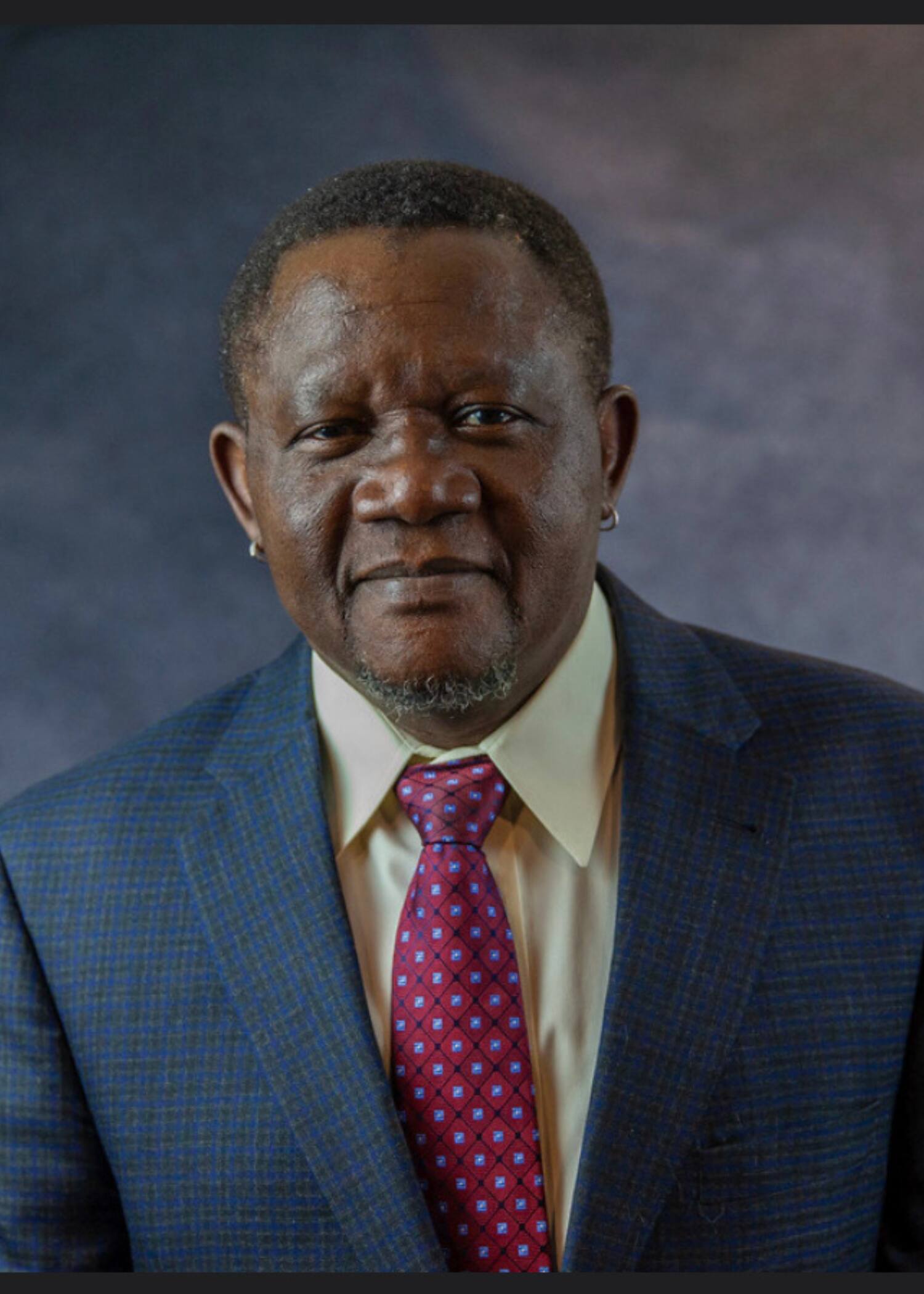 I'm interested in serving on the USAR Board of Directors. I've wealth of experience in leadership, fundraising, marketing, communications, finance/auditing, and information technology. I used to lead fundraising efforts for RYDF when I served on its board for several years. I also have passion for racquetball.


You can find my brief bio at:
https://360degreeconsulting.com/about/