40+ Racquetball Players – Last Call to Sign up for the Spring NMRA Tournament in St. Louis
by Cindy Tilbury, NMRA President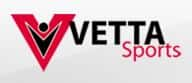 We're at the deadline to sign up for National Masters 40+ Racquetball in St. Louis – it's St. Patrick's Day, March 17th. Check your schedule, call up your doubles partners, get in some practice, and book your trip to join us for four days of round-robin competitive fun! If there is anything I can do to help make it happen, just call me (303.888.4461 or email: cindy.tilbury@att.net). I know you first-timers will have some questions. Some of them may be answered in this article and some on the R2Sports.com website (see below).
Shari Coplen is graciously offering her "I Heart St. Louis" city tour. Tuesday noon was the original plan, but most of the people signed up so far can do it on Sunday before heading home. If you want to know more about this amazing tour, please contact me and I'll send you the highlights.
Shari Coplen also mentioned that there will be two NHL St. Louis Blues games (vs. Vancouver and Boston) and three MLB Cardinals games (all vs. Toronto) while we are in town. I will be coordinating with Shari for anyone who is interested in getting a group together to go to either game.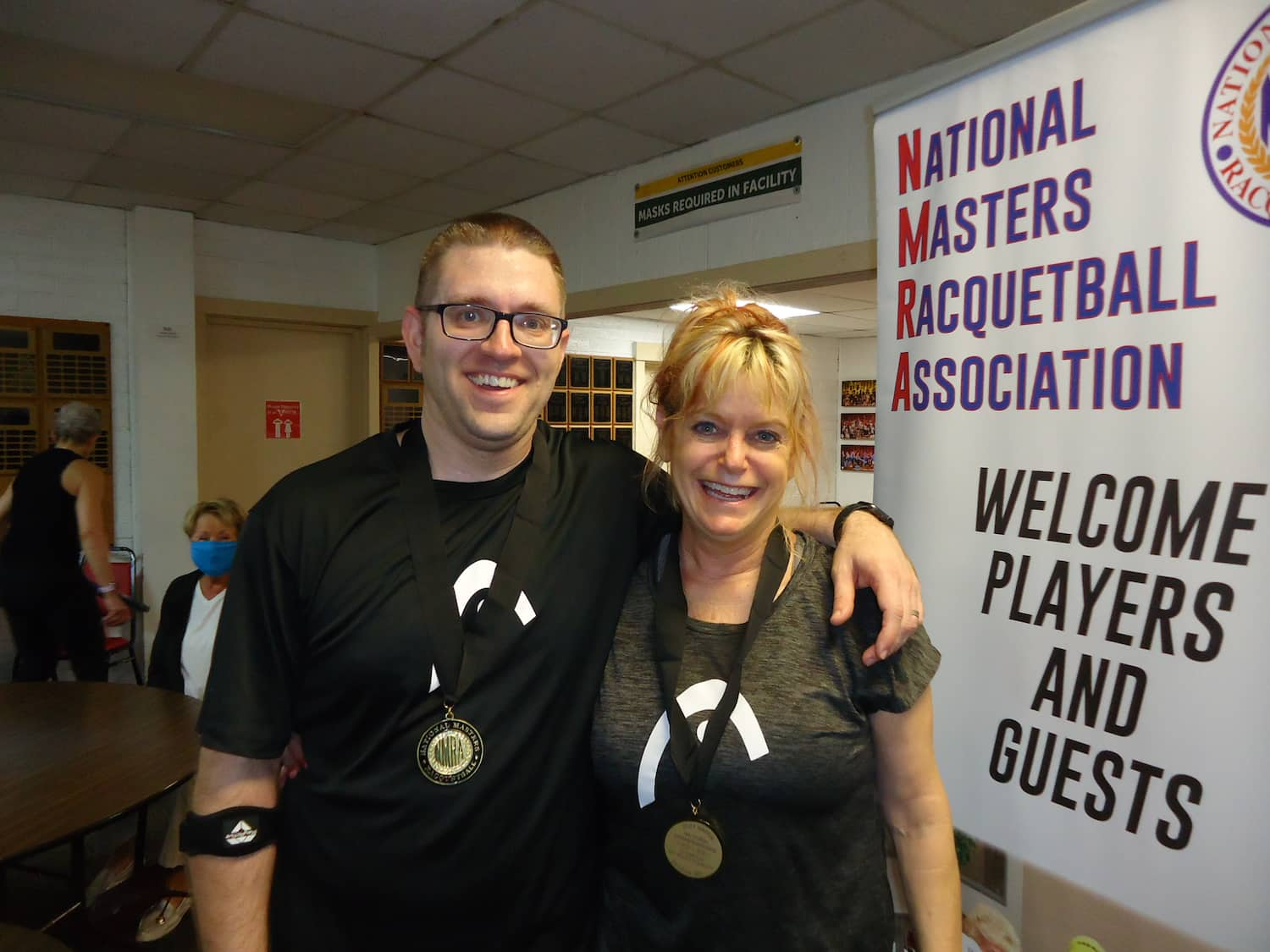 Dan Whitley & Shari Coplen
Don't hesitate! Sign up today for a great trip to St. Louis for racquetball fun, family...and lots of food!
https://www.r2sports.com/tourney/home.asp?TID=39901
More about the event/original article in the January and February issues of Serving Up the News:
We know how much you LOVE your round-robin racquetball (where you are NEVER eliminated), good hospitality, and sightseeing, so we are letting you know NOW to save the date for the 2023 NMRA National Championship tournament in St. Louis. There is so much to see and do in St. Louis! Start planning your trip today.
March 29 through April 1, 2023 (Wednesday through Saturday, with Sunday being the travel day)
Dan Whitley and Vetta Racquet Sports - Concord will host our group once again, and the amazing Heather Chavez will be handling all of our hospitality. River City Hotel and Casino will be our host hotel. Hope you love a little Blackjack!
Our NMRA tournaments have you compete in age-group round-robins, starting at 40 years old and going in five-year increments. We offer singles, doubles and mixed doubles—something for everyone. We can also help find doubles partners—just ask. Players 80+ can enter for free by calling me.
I'm sure you'll have questions, so don't hesitate to contact me with those, or to help you get added to the tournament. As always, you can enter online through R2Sports.com.