Season of Upsets Continues in Boston -- Mejia Takes 4th Consecutive
The Frontline Boston Open, held March 3-5 at Wayside Athletic Club and presented by ARK Behavioral Health, continued the trend of the 2022-2023 season: the season of upsets. Seeded #13, Valeria Centellas (ARG) started the drama when, for the first time on tour, she defeated her doubles partner and #4 seed Natalia Mendez (ARG) in the round of 16. Of the eight matches in the round of 16, four were upsets by seed. In the bottom half of the draw, the #2 and #3 seeds Montserrat Mejia (MEX) and Erika Manilla (USA) both advanced to the semifinals. However, in the upper half, #12 seed Maria Jose Vargas (ARG) continued her fine form after time away for family and advanced to the semifinals.
Also in the upper half, World #1 Paola Longoria (MEX) looked to be in cruise control early against Angelica Barrios (BOL) taking game one and leading in game two. But Barrios found some momentum and ensured that the most dominant female player over the last dozen years went home again without a singles title. This must be the hardest season Longoria has had on tour, and the invincibility that she once seemed to hold over others has faded.
Barrios and Mejia advanced through their semifinals, creating a final between two players of similar styles. Both have incredible hands, high racquetball IQ, and the ability to change pace. The final did not disappoint, with Mejia saving game points in the second to win it, 15-9, 15-14. The young Mexican has now won four consecutive titles and is narrowing the gap to Longoria's title as the best player in the world.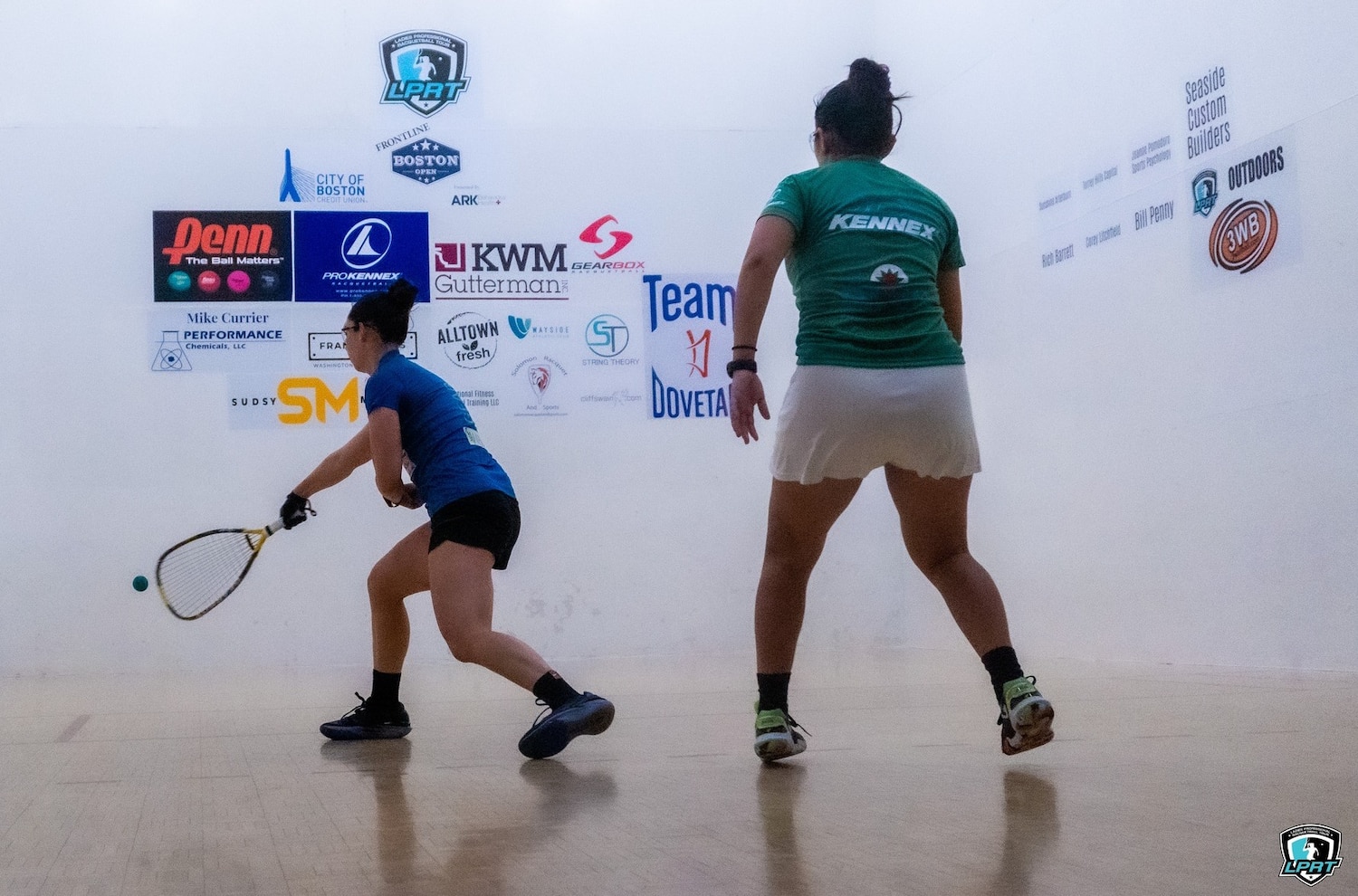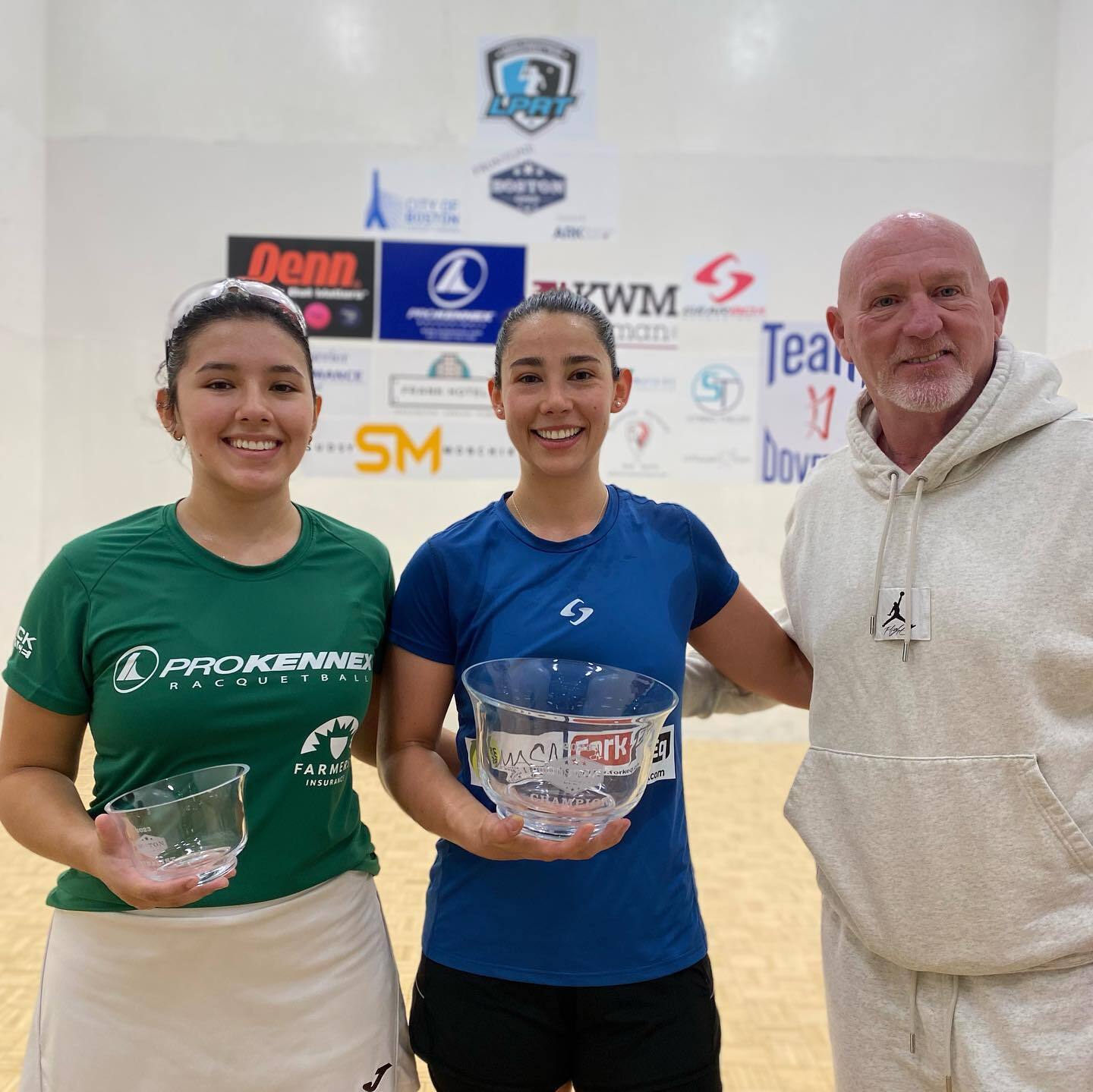 Doubles is always an interesting division on tour, but the 2022 defending champions of Longoria and Salas won a contested and feisty final against Mejia and Manilla, 11-7 in the tiebreaker. The Under 21 division featured a new name we expect to see more often in that of Maricruz Ortiz (CR), who took the title with impressive wins over Valeria Centellas (ARG) and Martina Katz (ARG).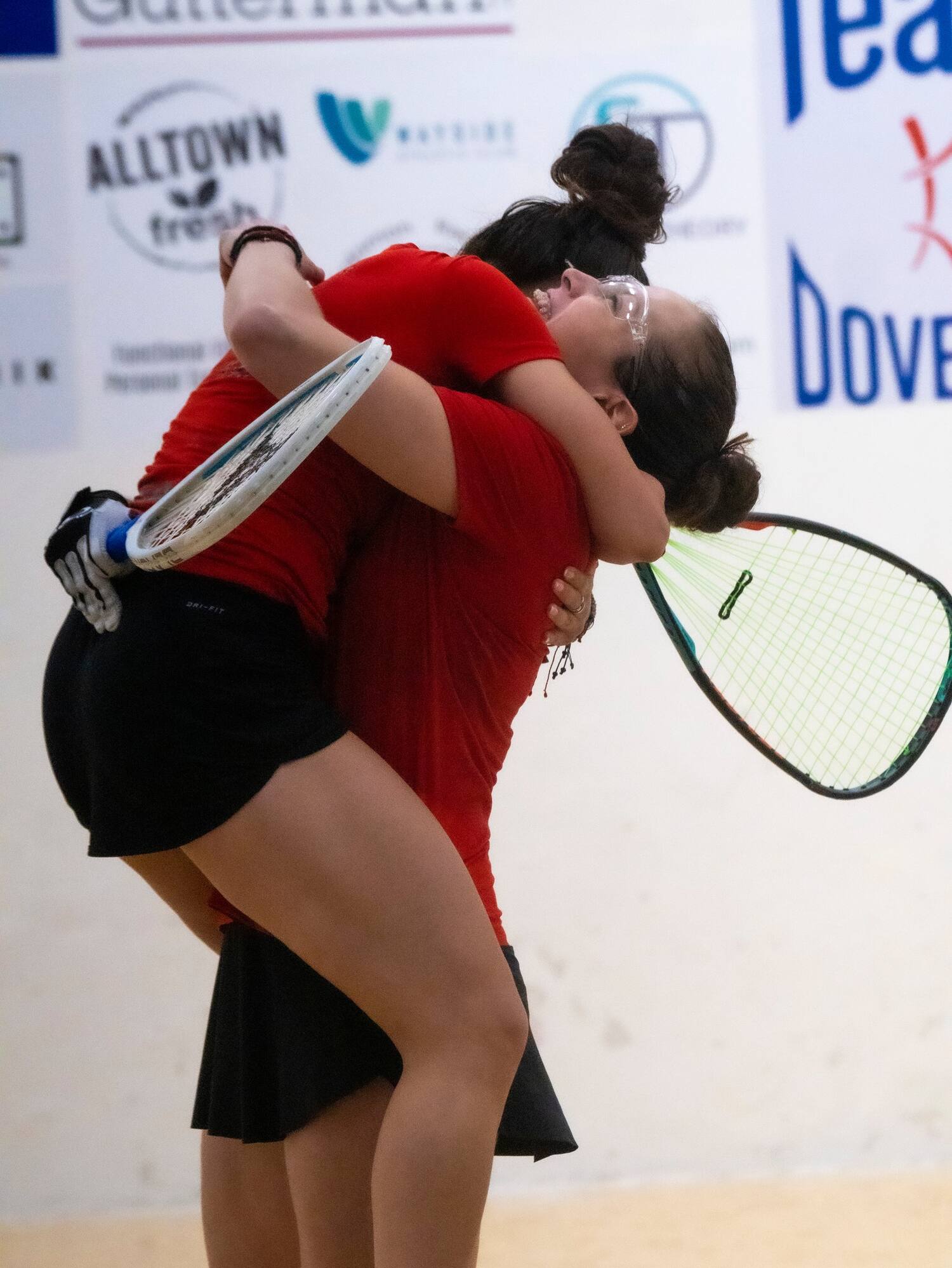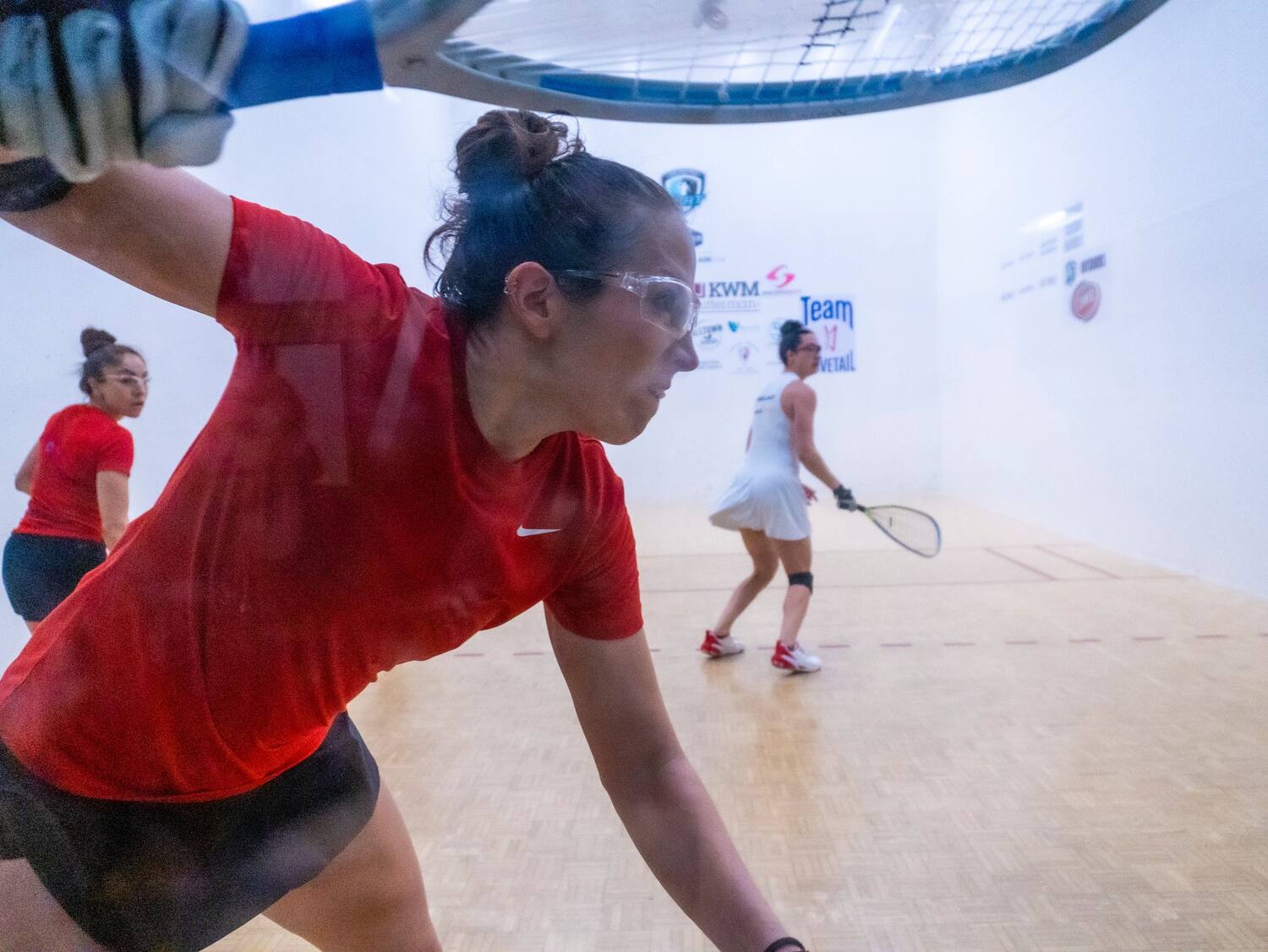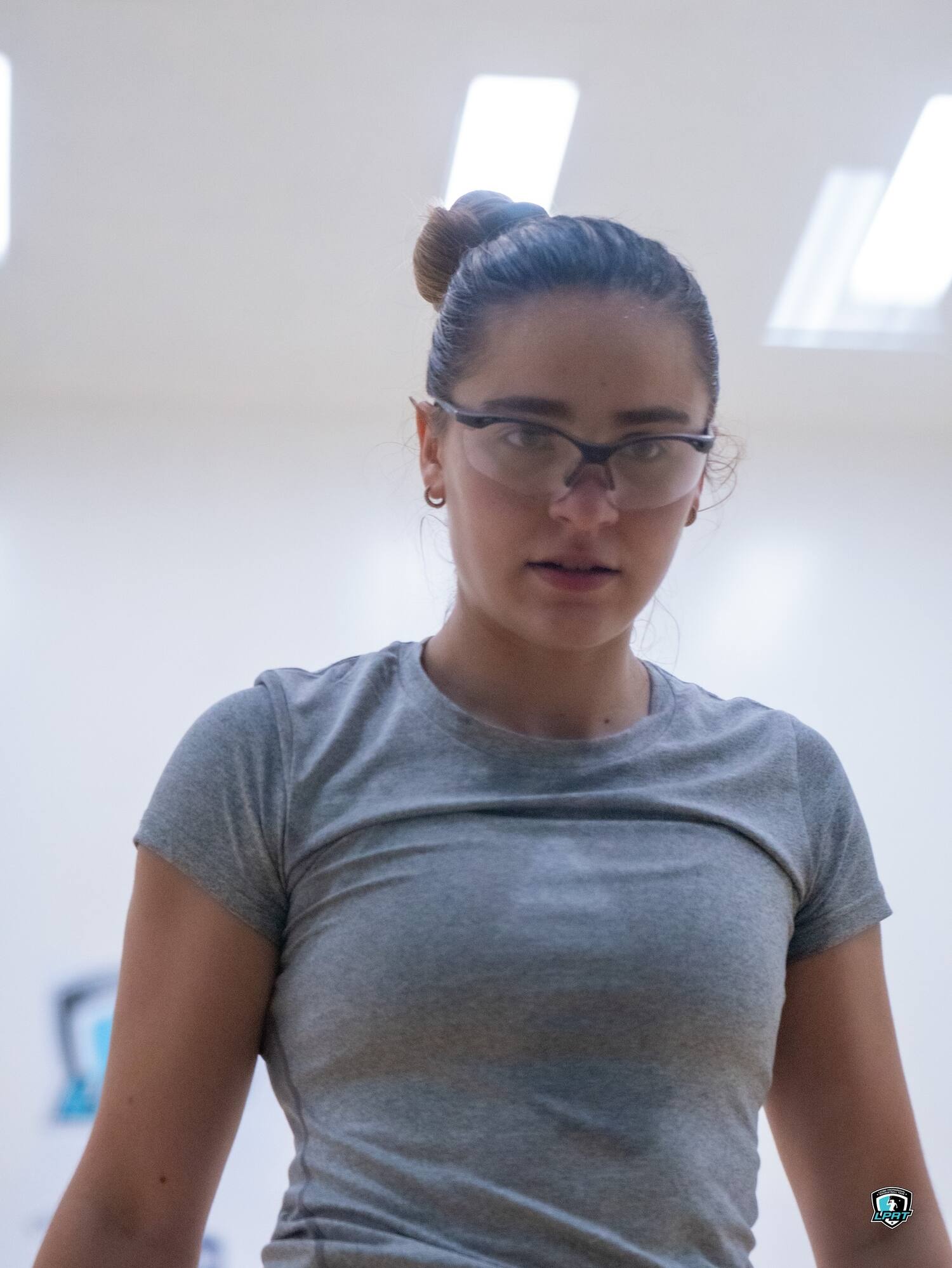 Thank you to Frontline and Ark Behavioral Health for supporting the 6th Annual Boston Open as the title sponsors. Thank you to Stewart Solomon and Gillian Cobb for putting on a stellar event again this year. And, thank you to all of the supporters, fans, and players who came out to compete and to cheer on the athletes of the LPRT.
Photos by Maria Paz Riquelme