Scholarship Winners Announced
USA Racquetball is proud to name the recipients of the 2023 Scholarships. Since the inception of the scholarship program in 1990, over $60,000 has been awarded to more than 100 individuals.
Thank you to everyone who applied for the 2023 USA Racquetball Scholarship. This year's pool of applicants was amazing, and it was extremely challenging to narrow the field down to the final two recipients.
The 2023 USA Racquetball Scholarship recipients are Ava Kaiser and Paul Saraceno.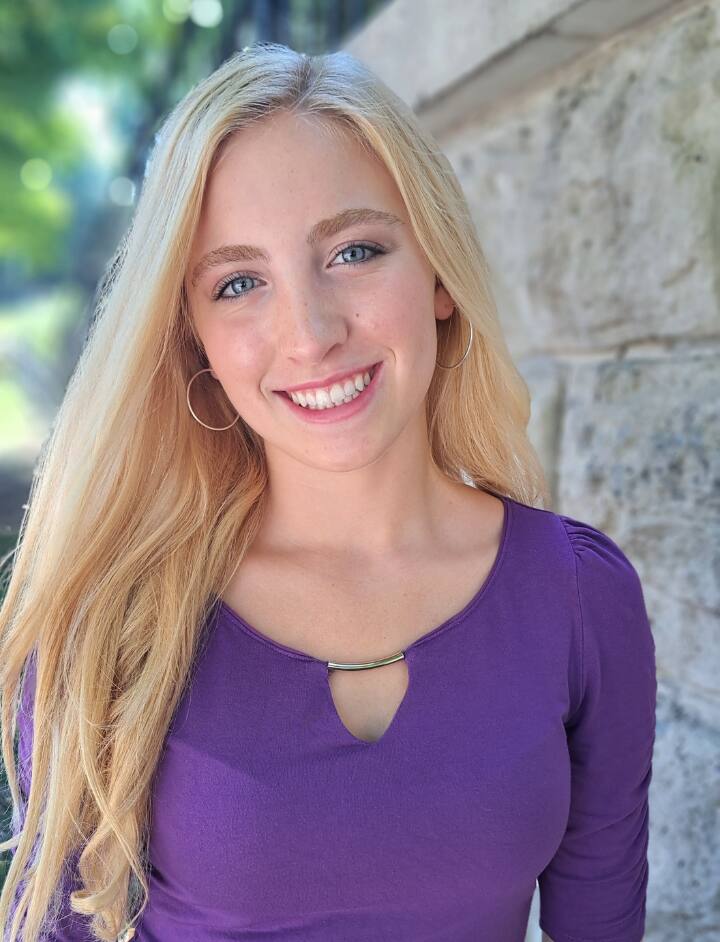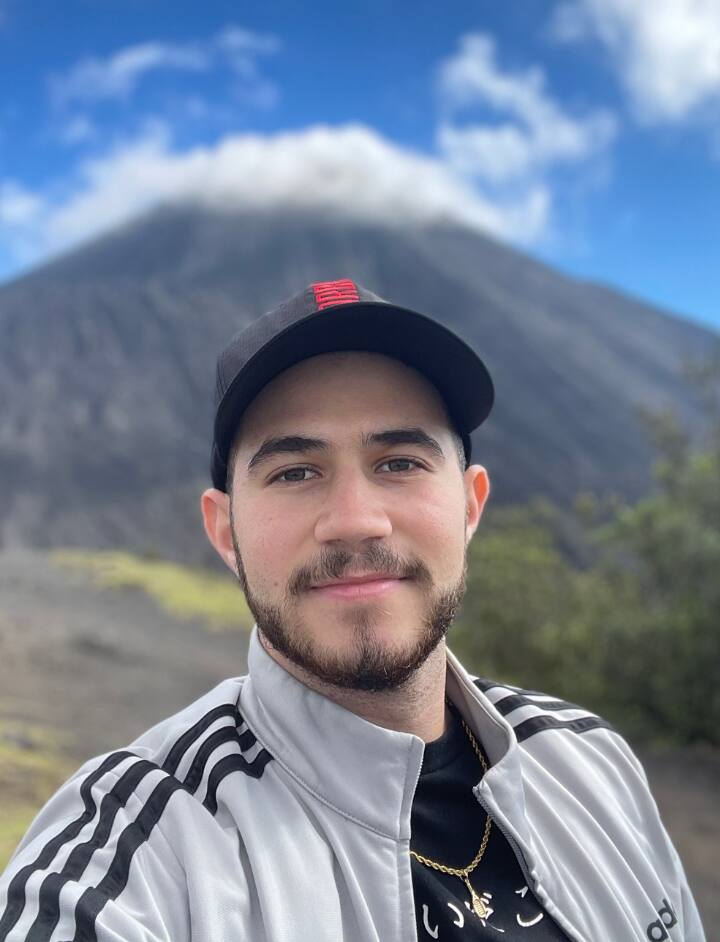 Ava Kaiser (Lake Elmo, Minnesota) is currently a student at Mahtomedi High School (Class of 2023) and enjoys studying Biology and Spanish. She has attained High A Honor Roll six times, Academic Letter four times, School Board Recognition, Student of the Month, and Outstanding Student of the Year at Century College. Ava has been involved in dance, tennis, gymnastics, swimming, volleyball, all while also playing racquetball at an extremely high level. She is active in school with the Zephyr Buddies, Student Tutor, NHS, and FFA. Ava is also a babysitter and dog sitter. Her racquetball accomplishments include 8x Junior National Champion, 9x Junior World Bronze medalist, 6x All American, Esprit Female Player of the Year, 7x Junior National Qualifying Team Member, 2022 Women's Open Doubles Champion, 12 State titles, and #1 Female Player in Minnesota.
Paul Saraceno (Simi Valley, California) is currently a student at the High School at Moorpark College (Class of 2023) and enjoys studying Business Economics. When he graduates from high school, Paul will have completed two full years of college. He is the Treasurer of the Associated Student Body and served as the President's Liaison Representative. His school accomplishments include Certificate of Academic Excellence (4 times), Academic Award of Integrity (2 times), and he maintains an unweighted GPA of 4.0 and weighted of 4.5 or higher. Paul's racquetball career began in 2018. In 2022, he boasts a number of racquetball kudos including semi-finalist in National Doubles Open Singles and Doubles; Junior Nationals first place in the Boys 18U Doubles; USA Racquetball All-American; co-Team Captain of the USA Team at the World Junior Championships; and quarterfinalist in 18U Doubles at World Juniors.