NMRA is Heading Back to Portland, Oregon
by Cindy Tilbury, NMRA President
Hello, my 40+-year-old player friends! It's time for a short update on all things National Masters Racquetball. We have been planning our next official event for a few years—what a rush to be back at the Multnomah Athletic Club in downtown Portland, Oregon! Normally, we don't take years to plan, but this event has proved to be elusive, almost completely due to pandemic cautions. As you can imagine, the Multnomah club was a little hesitant to have strangers in their club during a pandemic, so we have planned and then delayed this event twice.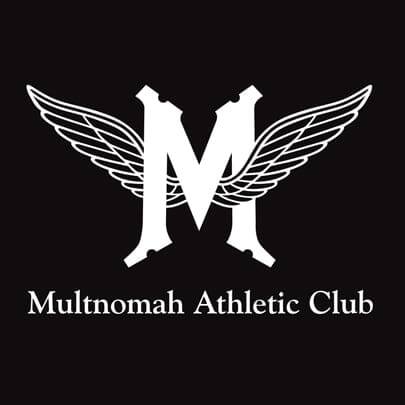 The Portland NMRA tournament, November 29-December 1, will be special because we are having it adjacent to an IRT Men's Pro Stop. Not only can our NMRA players add the pro stop to their weekend by watching or playing, it also affords the opportunity to play singles, since our NMRA tournament will be Doubles-Only. Most of our NMRA players LOVE doubles, but there are still a few holdouts who only want to play singles! Of course, we all love to watch the pros play in person.
NMRA tournaments are all round-robins and self-refereed—you are never eliminated. Plan to play every day of the tournament. You will NOT, however, have to wait around for your matches throughout the day. We schedule our round-robins back-to-back, so you play and then are done with that division for the day. We always have a banquet, too, and this time, we will have it after the tournament, on Thursday night, while the IRT pros are finishing up their qualifying rounds. Sign up today! Note: The Doubletree Portland hotel manager has graciously extended our room block reservation deadline to November 21.
https://www.r2sports.com/tourney/home.asp?TID=36029
Since the IRT Pro Stop is the "Live Like John" Tournament of Champions (December 1-4), during our banquet, we will be having a fundraiser for the Live Like John (Pelham) foundation. The foundation is led by John Pelham's father, Wendell Pelham, and he can tell you how much his military son, John, loved racquetball. Our NMRA military members should embrace this cause with open arms. Livelikejohn.us can provide more details.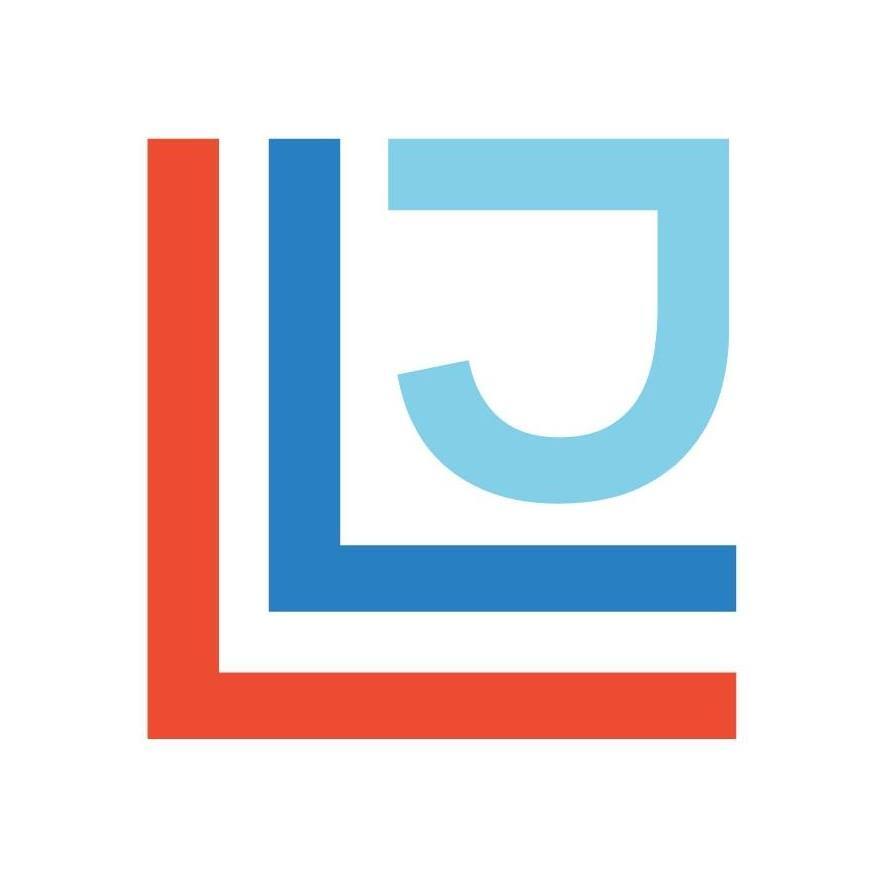 One cool thing you might want to check out is the opportunity to buy a huge dog-tag-shaped court sticker to honor the military serviceman or woman in your life—a very special way to let everyone know who your hero is/was.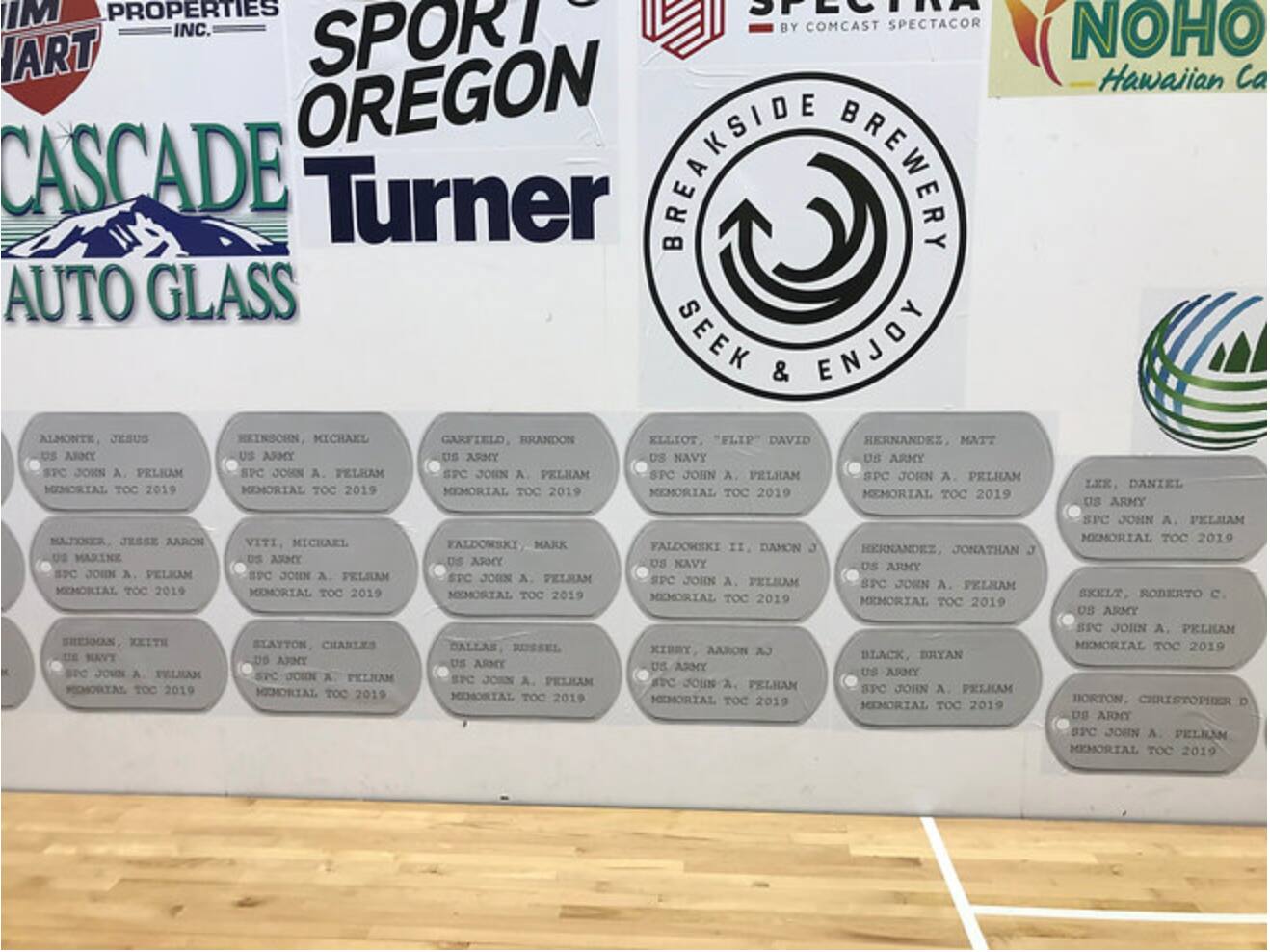 Honor the Service Member in Your Life Dog Tag Court Sticker | livelikejohn
Can't join us for this special Doubles-Only National Masters tournament? Mark your calendar for the NMRA National Championship, March 29-April 1, in St. Louis, Missouri. Sign up today on R2Sports.com. https://www.r2sports.com/tourney/home.asp?TID=39901
And 35+ ladies only, consider playing our Women's Senior/Masters Racquetball Association tournament MLK weekend (January 13-15, 2023) in sunny, warm Tucson, Arizona. https://www.r2sports.com/tourney/home.asp?TID=39978
NMRA loves our 40+ players. Contact me for more information. Cindy.tilbury@att.net 303.888.4461