Longoria Clinches 12th US OPEN Title and Mendez/Manilla are the New Doubles Champs!
by T. J. Baumbaugh, LPRT Commissioner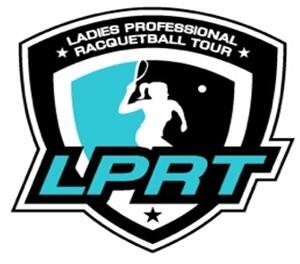 Photos By Dylan Shoemaker/Enrique Villaseñor unless noted.

A new, multi-court location at the University of Minnesota; a convenient and very cool, eclectic host hotel; and unique logistical challenges may mark the 2022 USA Racquetball US OPEN, but we also witnessed a phenomenal showcase of amazing professional racquetball. Paola Longoria (Mexico) earned an astonishing 12th US OPEN title, a feat unbelievable for most sports. Coming off a quarterfinal loss just weeks earlier in Virginia Beach, Longoria was laser focused and prepared to win. She was pressed, mostly by first-time finalist Erika Manilla (USA), but she executed when needed and demonstrated why she has a record 109 Tier 1 or higher pro titles. Longoria lost game one of the final, 13-15, but adjusted her strategy to win the next two games, 15-5, 11-3.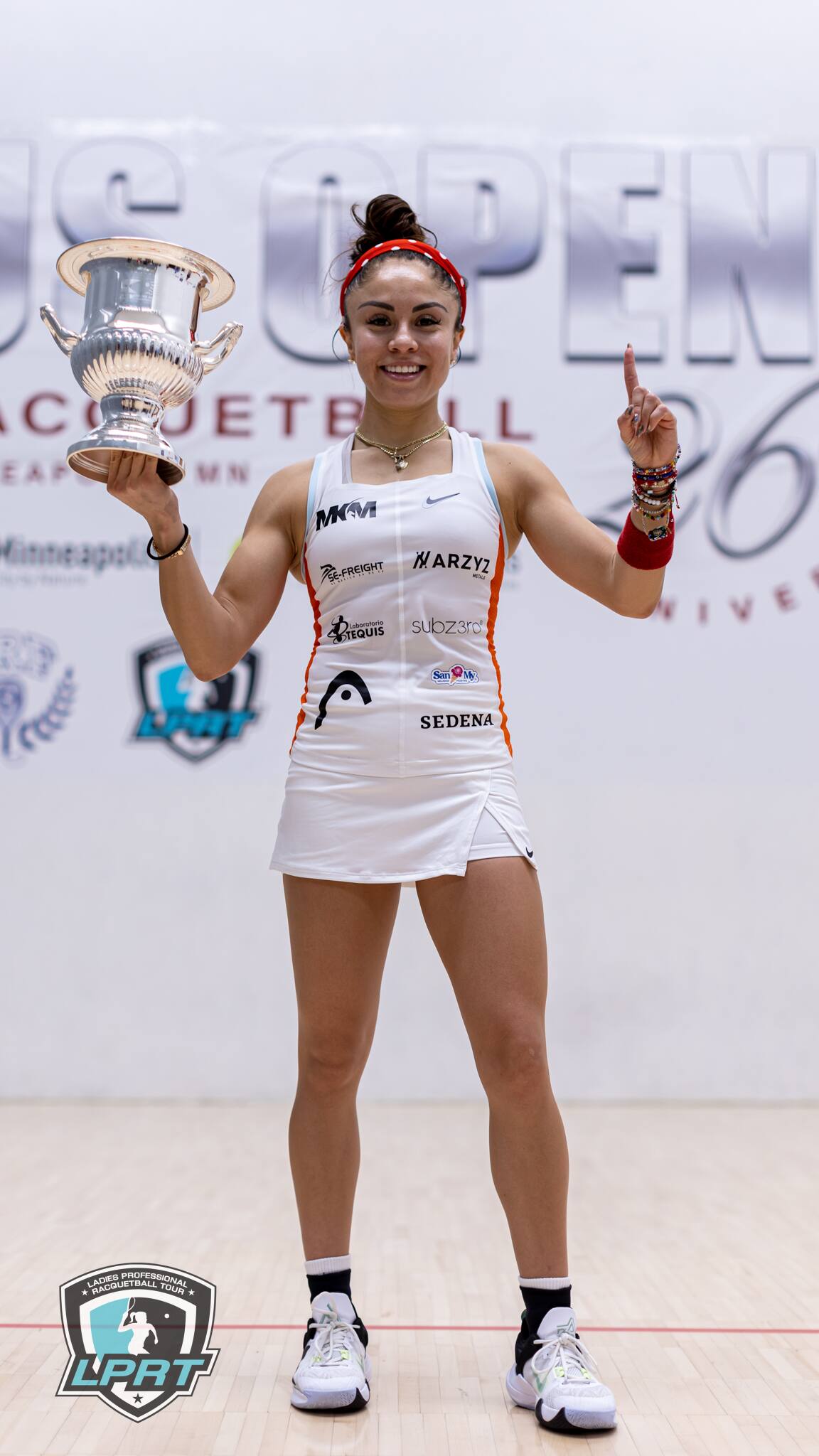 Manilla, who is merely in the beginning of her second full season on tour, had a dominant run to her very first pro final. Only quarterfinalist Angelica Barrios (Bolivia) was able to score double digits against Manilla. Jessica Parrilla (Mexico) made her second career US OPEN semifinal after edging out Natalia Mendez (Argentina) in a tiebreaker, and Alexandra Herrera (Mexico) earned her first US OPEN semifinal by winning her previous matches in two games and keeping her opponents to singles digits.
In an exhilarating Saturday evening doubles final, and in front of an absolutely packed crowd, Mendez and Manilla were crowned the newest US OPEN Doubles Champions. It was a battle, but they defeated Longoria and Salas, the #1 ranked team and 2021 US OPEN Champions. The crowd was rowdy, standing as many as six deep to get a glimpse of the upset. The Mendez/Manilla duo, playing together for only the second time, performed almost flawlessly with plenty of intensity and power -- a big difference from just weeks earlier in Virginia Beach where they lost in the first round. Sensing a theme?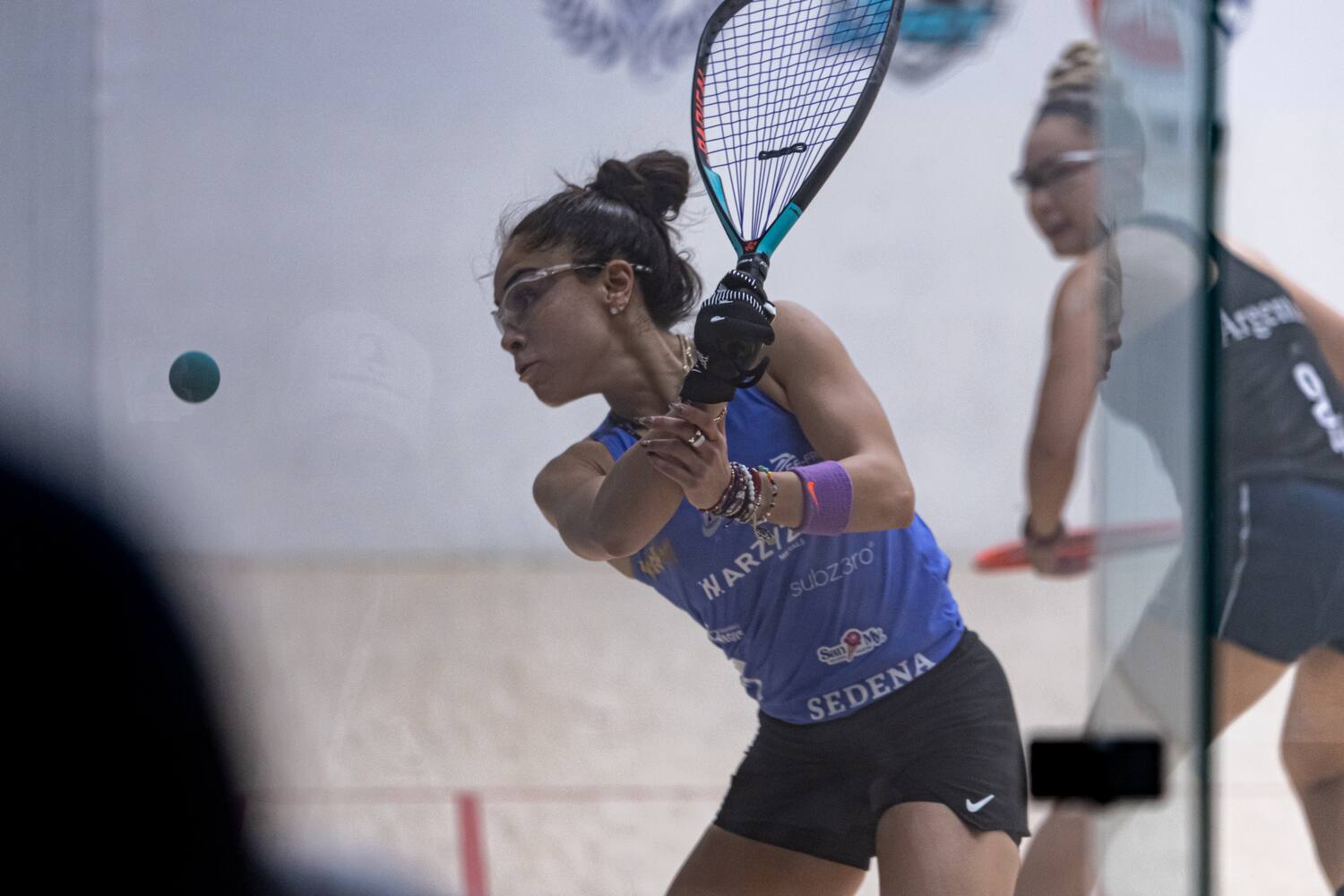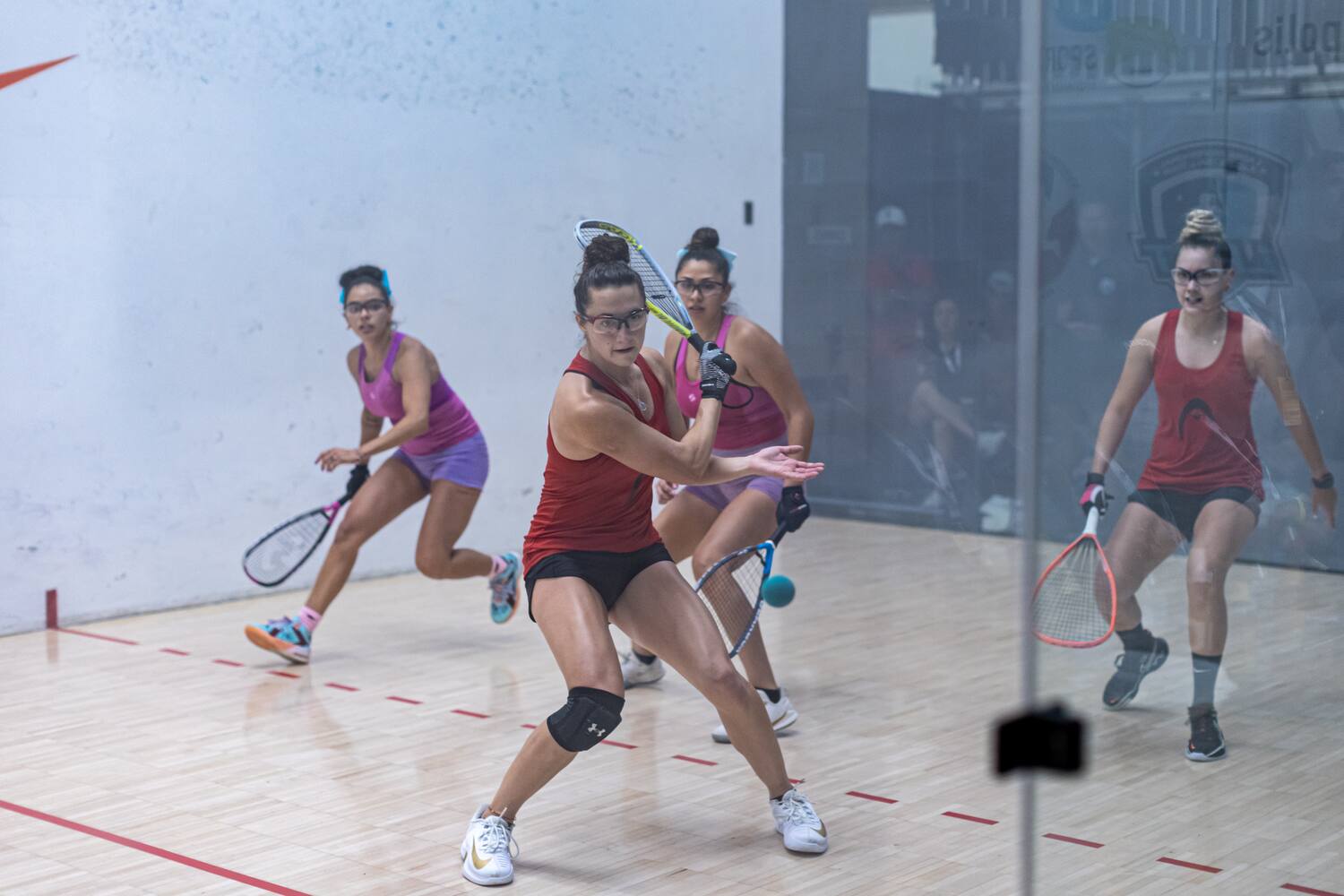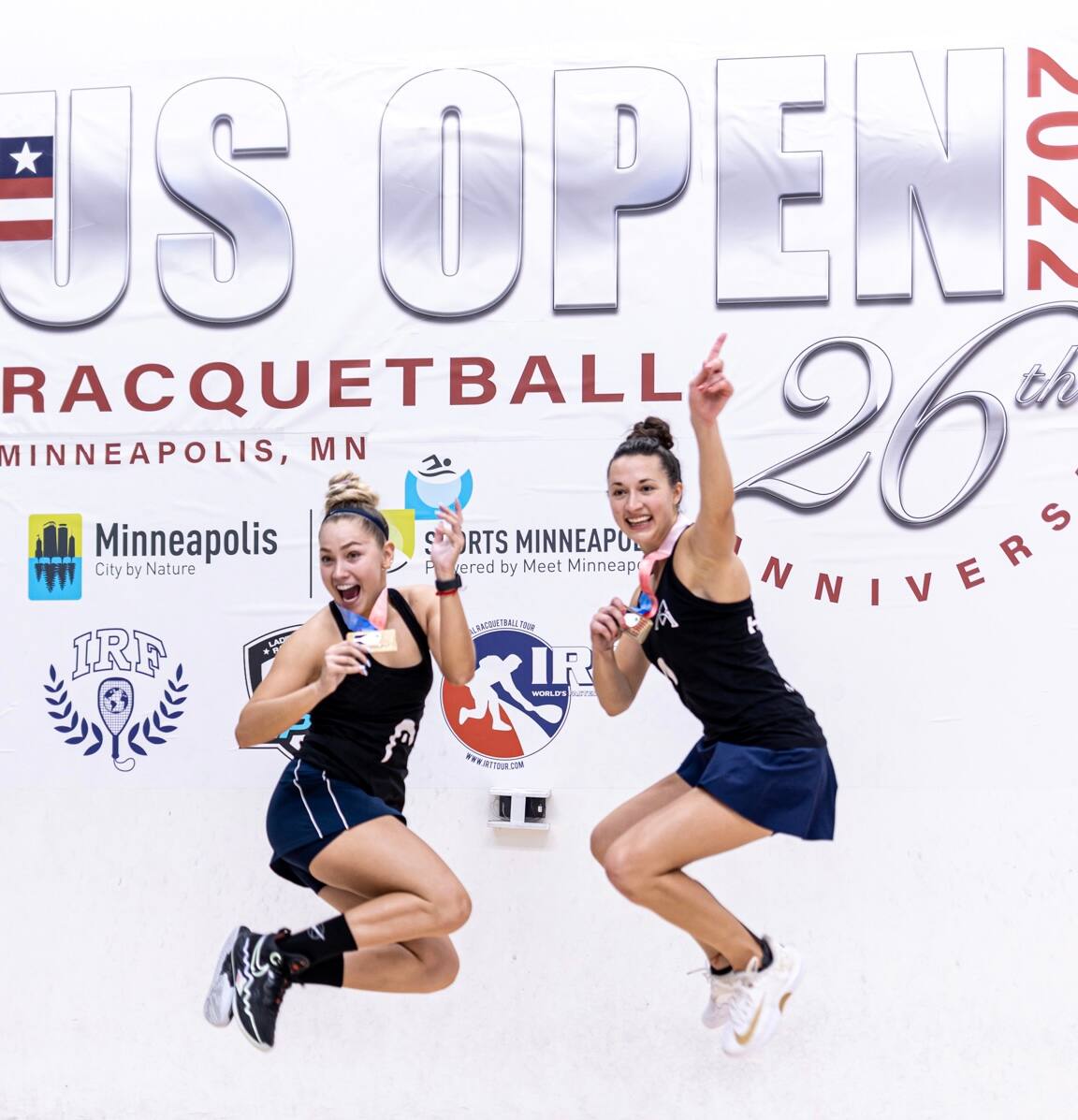 This year, a new division was added to the US OPEN by both the LPRT and the IRT -- a developmental pro division for young up-and-coming players who are 21 & Under. The LPRT "21U" had 11 athletes who were each guaranteed two matches, thanks to a consolation bracket. In the main final, Valeria Centellas (Argentina) won two hard-fought games over Micaela Meneses (Bolivia). In the consolation round, Angela Ortega Sabido (Mexico) won in a tiebreaker over Shane Diaz (USA). Congratulations to all who participated -- we hope to see you again soon! Thank you to Stewart Solomon of Solomon Racquet & Sports and Tony Prater of String Theory for sponsoring this division.
Thank you to USA Racquetball, Event Director Connor Shane, and the many sponsors and volunteers who made this event possible. It was an outstanding event, and we appreciate all of the hard work it took to host.
Special recognition and gratitude go to our LPRT staff who provided live streaming for 20+ matches throughout the event. The core crew is LPRT Deputy Commissioner Tim Baghurst (Head Commentator) with Sandy Rios and LPRT Commissioner T. J. Baumbaugh (Guest Commentators). Jerry J. Josey, Jr., Jeffrey Thompson (aka JTRball), Asher Baghurst, and Abraham Peña round out the Broadcast/Support Team.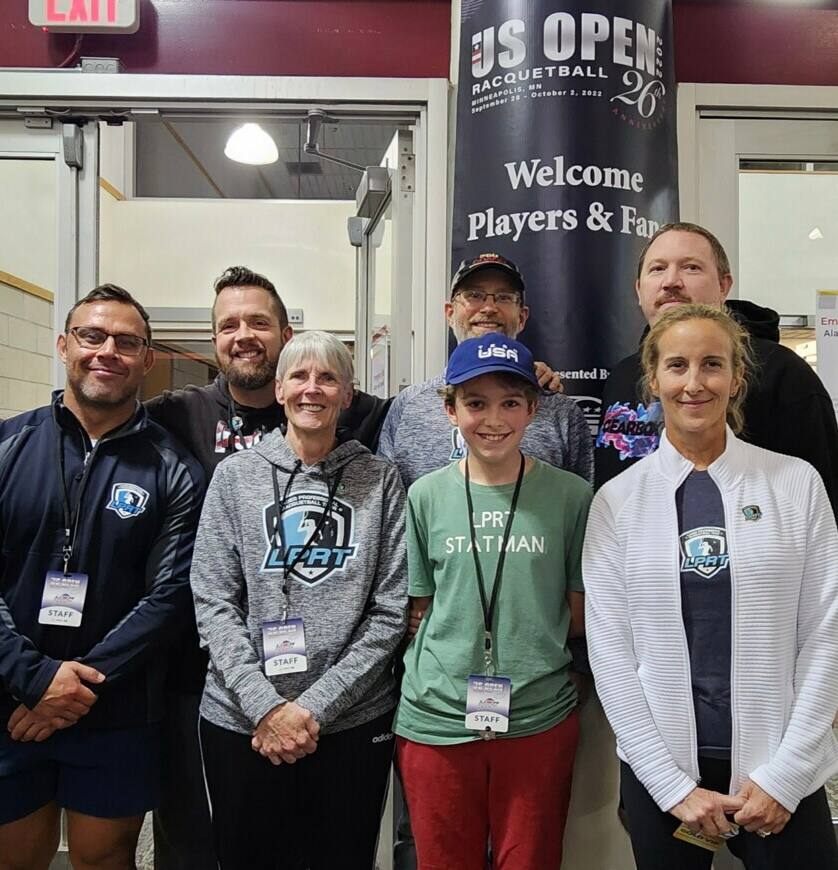 Peña, Josey, Rios, Baghurst x 2, JTRball, T. J. - Photo by Stewart Solomon