Latin American Masters 40 Racquetball
by Cindy Tilbury and Marie Gomar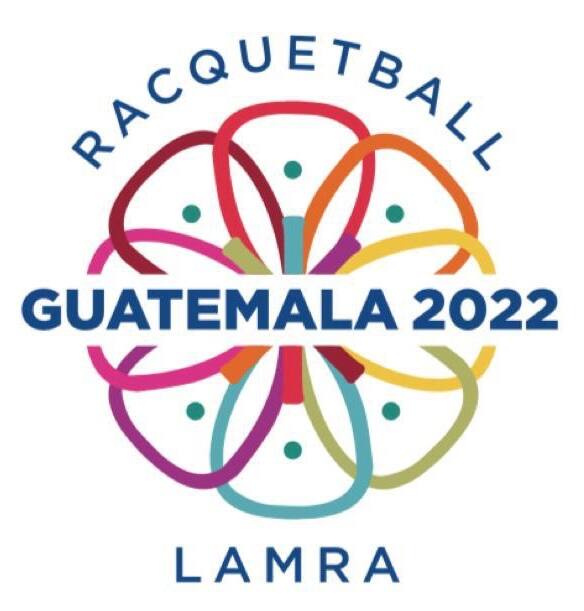 There has existed a Japan National Masters for years, and now we welcome Latin American Masters Racquetball (LAMRA)!

It seems perfect to hold the inaugural event in Guatemala, a powerhouse in the international racquetball world. In December 2021 their new ten-court Domo Complejo de Racquetball was the site of the IRF World Adult and Junior Championships.

For years, the 40+ Guatemala contingent, led by Estuardo Wer and Marie Gomar, has traveled to compete in USA Racquetball and National Masters events. We think it's time to travel to their part of the world, and plans are being finalized to create an event for 40+ players from across the globe in Guatemala City.

Everyone we talk to is excited to combine round-robin racquetball with Mayan ruins sightseeing. Oh yes, there is also an active volcano to visit. The National Masters Racquetball Association will be the sponsor of this event with Marie Gomar as the main host there in Guatemala City.

You will recognize the format and aim of this tournament: all round-robin divisions, self-refereed matches, back-to-back match scheduling to allow plenty of time to see the country, plus high-quality medals, great food, and very comfortable hotel accommodations. We want to make sure you get the highest value for your tournament/travel dollar!
Mark your calendars for November 2-5, 2022, and monitor the U.S. State Department travel recommendations for sunny, warm Guatemala (travel.state.gov). Registration will be available on R2Sports.com soon, and the final details will also be posted on the National Masters Racquetball website (nmra.info) and Facebook page (nationalmastersrb) with everything you need to know to join us in Guatemala City!