USAR Nationals Qualifying Divisions Determine 2022-2023 U.S. National Team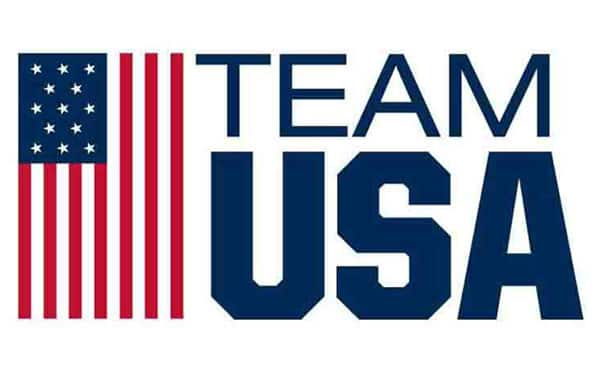 U.S. Team Event Update -- XXI IRF World Racquetball Championships

Location: LA LOMA Centro Deportivo, San Luis Potosí, Mexico
Dates: August 19-27, 2022

The U.S. Team Delegation, comprised of nine athletes and two staff members, will soon travel to San Luis Potosí with the goal of repeating their Team Championship performance in Guatemala City last December.

The U.S. Delegation is made up of the following 11 individuals:

Athletes
Men's Singles:
#1 Rocky Carson
#2 Alejandro Landa

Men's Doubles:
Charlie Pratt and Sam Bredenbeck

Women's Singles:
#1 Erika Manilla
#2 Rhonda Rajsich

Women's Doubles:
Kelani Lawrence and Hollie Scott

Mixed Doubles:
Michelle De La Rosa and Alejandro Landa

Staff
Jim Durham, Coach
Rodger Fleming, Athletic Trainer

Schedule
Arrivals Wednesday 8/17
Practice Thursday 8/18 and Friday 8/19
Round Robins Saturday 8/20 through Monday 8/22
Main Draws seeded by Round Robin results Tuesday 8/23 through Friday 8/26
Finals and Awards Saturday 8/27
Departures Sunday 8/28

Live Streaming of matches will be provided when the main draws begin.

Miscellaneous Tidbits
• Official Ball – Gearbox Sleek Black
• Altitude: 6,115 feet above sea level
• Weather in August varies from highs in the high 70's to low 80's, with lows in the low 60's. Generally sunny to partly sunny.

LA LOMA Club
• Multi-sport venue
• Restaurant, snack bar, smoothie bar, shops, etc., on premises.
• Enclosed club, not open air. Large viewing areas, single level.
• Eight courts, all glass back, including two exhibition courts with sidewall glass. Courts lined up side to side. Concrete walls, partial marble front walls. Comfortable temperature.

To support the US Team and Delegation's expenses with a matched donation, please see the companion article about the 2022 Team USA Challenge (https://go.teamusa.org/3PDo1Kz) and visit https://donate.givedirect.org/?cid=15486&n=178151. Thank you!!

GO TEAM USA!