USA RACQUETBALL ANNOUNCES COMBINED U.S. ADULT AND JUNIOR TEAM QUALIFYING EVENTS
USA Racquetball is pleased to announce that the 2021 National Junior Championships & Adult Team Qualifying, presented by Penn, will be held in Des Moines, Iowa, July 14-18, 2021, at the Wellmark YMCA.

The National Junior Championships will operate in Olympic format with the same divisions as previous USAR National Junior Championships.
In addition to the Junior U.S. Team qualifying divisions offered, Adult U.S. Team Qualifying divisions for both Singles and Doubles will be competed. With the IRF World Championships and IRF World Junior Championships still slated for later this year, the timing is perfect for identifying our U.S. Adult and Junior National Teams. No amateur adult divisions will be offered.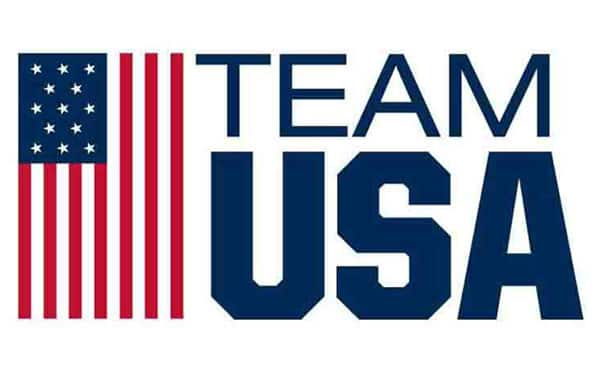 The eight glass-back courts at the Wellmark YMCA open to a large gym that is more-than-spacious enough to accommodate current COVID-19 protocols. At this time, masks are only required in public spaces, not while playing on the court. USA Racquetball's #1 priority is the safety and health of our members and staff. All appropriate measures will be taken to provide a smooth, safe, and successful championship.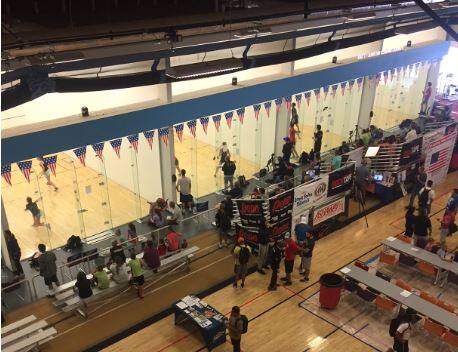 "We are excited for the opportunity to host the 2021 National Junior Championships with U.S. Adult Team Qualifying and bring an incredible event to Des Moines and the Wellmark YMCA. To be a qualifying stop for these athletes, especially in a challenging year, is a privilege for our community," commented Greg Edwards, President and CEO of Catch Des Moines.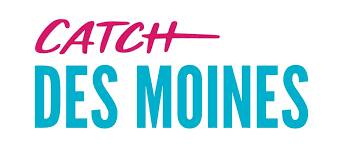 "USA Racquetball is excited to return the National Junior Championships to Des Moines," said Executive Director Mike Wedel. "The Wellmark YMCA and Iowa Racquetball Association did a great job of hosting USA Racquetball, the Junior players, and their families in 2018. We can't wait to be back in Des Moines, and the added thrill of hosting the Adult Team Qualifiers here at the same time as the Juniors will add an unprecedented opportunity for the Junior players and their families to see adult team hopefuls in qualifying action."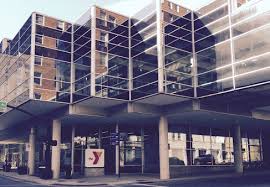 Dan Horner, President of the Iowa Racquetball Association, added, "The Iowa Racquetball Association is honored to have the opportunity to host the 47th Annual Junior Nationals as well as Team USA qualifiers for the adult team. It is so important for the Juniors to return to a normal qualifying process this year to determine who earns a spot on Team USA. We are committed to assisting in any way to make this happen and are excited to showcase the passion we have for racquetball in Iowa."

Even with the disappointment of having to cancel the St. Louis Festival, USA Racquetball is so happy to have been able to quickly identify a method by which to name our U.S. Adult and Junior Teams. Of course, live streaming will be available, and we look forward to providing a first-class event for our prospective U.S. Team and U.S. Junior Team members and their cheerleaders!
---
TRAVEL, ACCOMMODATIONS, & ENTRIES
Greater Des Moines is the fastest-growing metro area in the Midwest, and the Des Moines International Airport (DSM) is serviced by United, Delta, American, and Southwest. Book your flight today with the United Olympic Desk at 800-841-0460.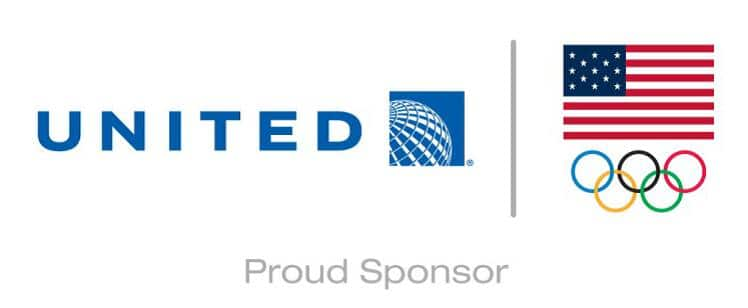 Event dates are July 14, 2021 through July 18, 2021. This means that arrival and check-in for out-of-town players should be the day prior to the beginning date since matches may begin first thing in the morning. On the back side, scheduling departing flights out of Des Moines before mid-to-late evening on the last day of the event may cause players to miss finals matches.

USA Racquetball has secured the beautiful Renaissance Des Moines Savery Hotel for event attendees at negotiated rates. The hotel's website describes its convenient location as follows: "Our historic downtown hotel boasts an amazing location, connected to the Des Moines Skywalk system and just steps from popular destinations including the Wellmark YMCA, Wells Fargo Arena, the Iowa Events Center, the Des Moines Performing Arts Center, Court Avenue Entertainment District, many businesses and steps from East Village."

The Savery is a 600-foot walk to the venue and will serve as our Headquarters Hotel.
USA Racquetball discounted rates for attendees will be available to be accessed through a booking portal here: https://groups.reservetravel.com/group.aspx?id=49801
When possible, please book hotels through the GroupHousing portal as there are several benefits the city is willing to provide if more attendees utilize the hotel blocks. In addition, please call our housing partner, GroupHousing, at 1-888-290-3210 to book over the phone or to check on hotels that may be sold out.
Please book BEFORE June 22, 2021. Hotel rooms may be sold out prior to this date, but all rooms will be released from USA Racquetball's secured discounted block after this date.
ENTRY INFORMATION
The event website is now active for registration and hotel bookings! All standard USA Racquetball Junior Championships divisions will be offered. In addition, only adult singles and doubles U.S. Team Qualifying divisions will be competed at this event.
Pricing:
Junior Divisions
$95.00 – 1st Division
$45.00 – 2nd Division
$45.00 – 3rd Division
U.S. Adult Team Qualifying Divisions
$139.00 – 1st Division
$59.00 – 2nd Division
There will be a $20.00 early registration discount if registered before Monday, June 28, 2021. Final entry deadline is Monday, July 5th, and start times will be posted Monday, July 12th.

QUESTIONS AND ANSWERS
Q. If I signed up for the St. Louis Junior Nationals, do I need to sign up again for the Des Moines event or does it just carry over?
A. Due to reverting to the traditional divisions and the associated division entry changes, all St. Louis event entries plus hotel reservations made through the GroupHousing portal have been canceled and refunds are being processed. The Championships event in Des Moines will be treated as a brand new event for entries/payments as well as for transportation and hotel arrangements.
Q. Do players have to wear a mask during play?
A. No, the city regulations do not require masks during play.
Q. Will spectators be limited inside the YMCA?
A. At this time, spectators may be limited to two per player.
Check back frequently on the USA Racquetball website as well as on social media for further updates.
Des Moines, here we come!