Real Racquetball Champion March 2021
This month's Real Racquetball Champion award honors the work of Kevin Sendrey of Frisco, Texas. Kevin is a Board member on the TXRA; a tournament director; and father of U.S. National Junior Team member Cole Sendrey. Kevin hosts multiple tournaments every year as fundraisers to help support Junior racquetball in Texas.
For each tournament, all the proceeds are given to a deserving Junior player. Some past recipients include Brian Berberis, Shane Diaz, and Micah Farmer as well as December's Real Racquetball Champion, Sandy Long (to assist with her own Junior support activities).
Kevin said, "In all cases, I know the kid and parent(s) really well and have trust that the money will be used how it is intended (racquetball lessons, travel, education, etc.). I am on the TXRA Board, but the scholarships are all through me and my family."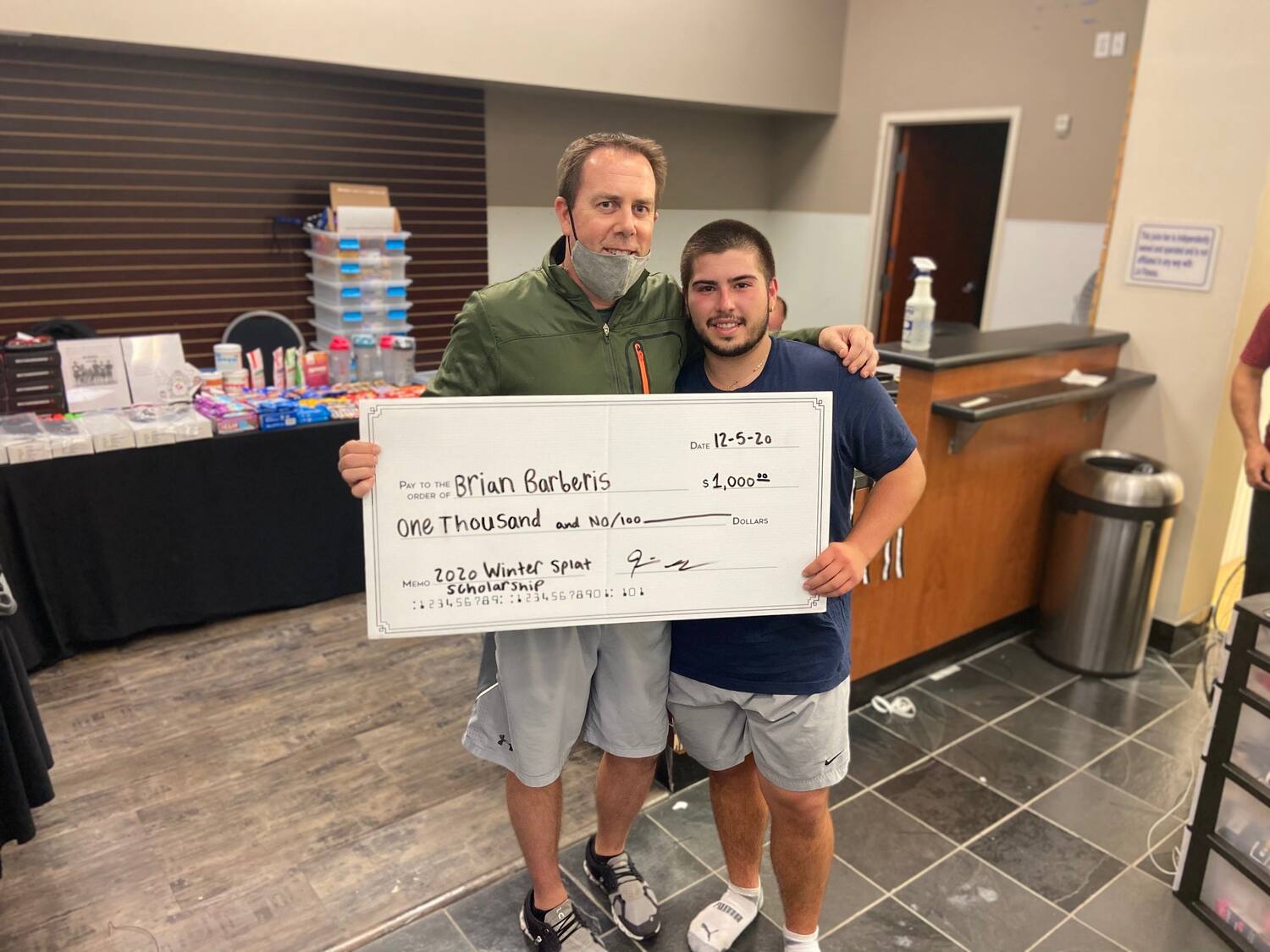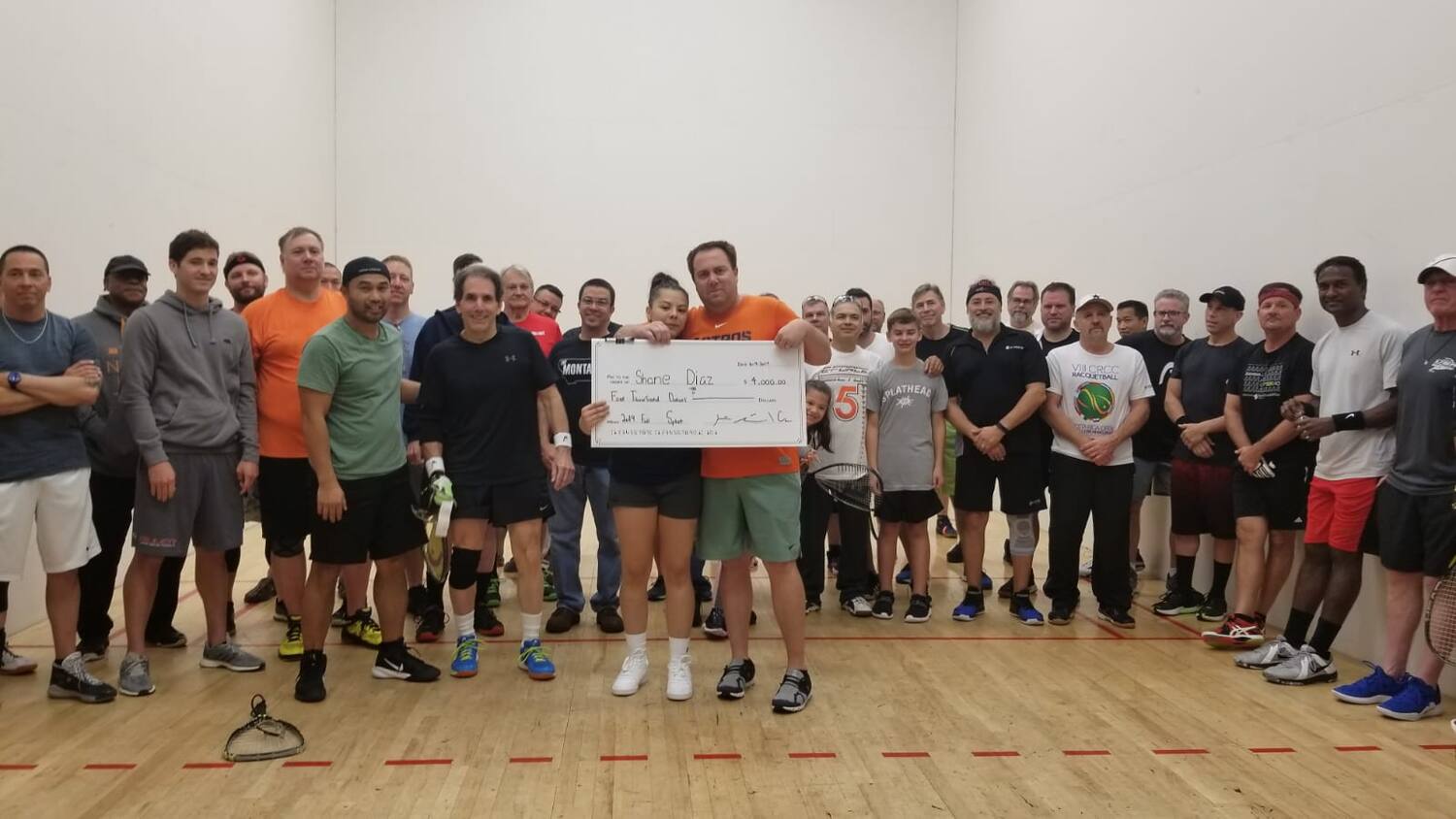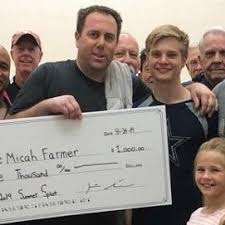 Kevin Sendrey presenting checks to Brian Barberis, Shane Diaz and Micah Farmer, respectively
Kevin described his motivation. "Once my son got hooked into the sport about three years ago, I decided it was my turn to give back to the sport that had and continues to give me so much in life. I love doing it. It is contagious! I always tell people to 'pass it on,' and I'm seeing it start to spread."
Kevin's enthusiasm jumped off the page as he wrote to USA Racquetball about being able to get the next tournament sanctioned and helping another deserving player. Kevin is hosting the 2021 Spring Splat where he will award two more scholarships!