The 2021 USA Racquetball National Championships Festival Presented by Penn is live and ready for your registration! Visit the event page and enter!
This event comes after almost fourteen months of frustrating closures and restrictions to our sport, both indoor and outdoor. These effects left players across the U.S. without many options to play or practice and led to a lot of life changes for us all.
So, let's get back to racquetball!
The USA Racquetball Championships season normally includes separate National Doubles, National Singles, and National Juniors events. This year, these are combined into our 2021 Festival and will act as our national "return-to-play" celebration.
In addition to these three championship tournaments, there will be functions including the 2020 and 2021 Hall of Fame Induction Ceremonies & Awards and the 2021 Junior Awards Celebration. More details for these will be out soon.
USAR has negotiated major hotel discounts for all attendees coming to the Festival. The two host hotels, Sheraton Westport Plaza (Tower) and Sheraton Westport Chalet, are offering USA Racquetball exclusive rates for $99.00 per night. This price is concrete and will not increase as we get closer to the event, but rooms may sell out, so please book your accommodations quickly.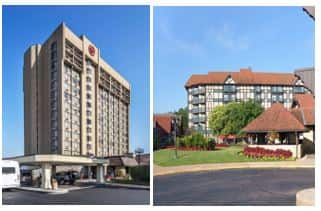 More details on exclusive discounts and the Festival schedule will be released on a flowing basis.
We are so excited to host this event for the racquetball community! For questions regarding the 2021 National Championships Festival please contact USA Racquetball Director of National Events, Connor Shane: cshane@usaracquetball.com.
Welcome to the 2021 National Championships Festival
Presented by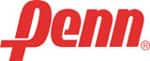 Entry Deadline: May 17, 2021

Early Registration Discount ($20) Deadline: May 10, 2021

U.S. Team Qualifying for Adult Singles, Doubles, and Juniors

Divisions for EVERYONE, all skills and ages

Maximum of 6 divisions for Adults (3 Singles and 3 Doubles), 9 for Juniors (juniors must contact the tournament director for more than 6 divisions)

22 Racquetball courts at 3 excellent facilities

Live Streaming throughout the Festival, even at some of the sports bars in Westport Plaza

Official Ball: Pro Penn HD (purple)
We will follow COVID-19 safety protocols for the Championships. These guidelines are changing frequently, and we are working with local officials to ensure we provide a safe environment for everyone at the Festival.