2023 U.S. Junior Team Training Camp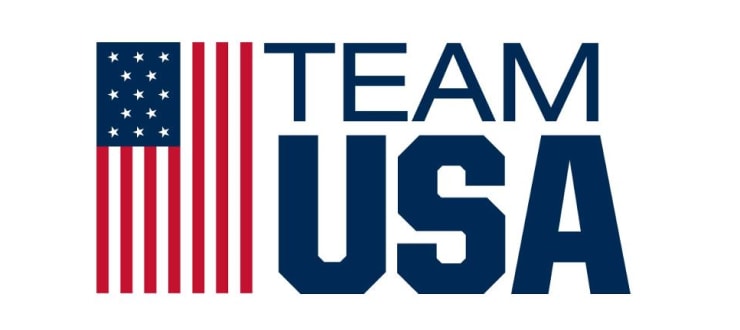 August 6-10, 2023
U.S. Olympic and Paralympic Committee - Training Center, Colorado Springs, CO
Coaches – Tim Baghurst, Sandy Rios, George Bustos
Coordinator – Jonathan Greenberg
15 juniors (10 boys, 5 girls); 11 qualified for the U.S. Junior Team in Pleasanton, CA, in late June (2 National High School Champions)
Vedant Chauhan, San Ramon, CA

Luke Dannegger, St. Louis, MO

Brielle Fernando, Wheaton, IL

Juan Herrera II, Freeport, IL

Benjamin Horner, Ankeny, IA

Heather Mahoney, Penngrove, CA

Thea Mattfeldt, Glendale, AZ

DJ Mendoza, San Antonio, TX

Naomi Ros, San Antonio, TX

Gabbie Roseman, Des Peres, MO

Nathan Rykhus, Stockton, CA

Paul Saraceno, Simi Valley, CA

Cole Sendrey, Frisco, TX

London Townsend, Sherman Oaks, CA

Grant Williams, Wildwood, MO

5 CA, 3 MO, 3 TX, 2 IL, 1 IA, 1 AZ
FROM COACH TIM 8/7/23
The week marked an opportunity for 15 junior athletes to live and train at the Olympic Training Center in Colorado Springs, CO, and for some to prepare for the IRF World Junior Championships to be held later this year. The setting at altitude was ideal for what we will face in Bolivia and gives athletes a chance to test how the Gearbox black ball almost floats in the 6,000-foot elevation.
Each day include some form of physical training such as lifting or plyometrics, breakfast, travel to the downtown YMCA, practice on the courts for several hours, returning to the OTC, a little down time, supper, and then classroom time. During classroom time we did group activities and discussed a performance topic each night, such as nutrition and mental toughness.
For most of these athletes, this was the first opportunity to attend a juniors training camp at the OTC, and it was an eye-opening experience. Not only were we living and dining with athletes from other sports, but we were also seeing the meaning behind what it means to represent Team USA.
THANK YOU to the Reaching Your Dream Foundation for supporting this year's training camp.