2022 Team USA Challenge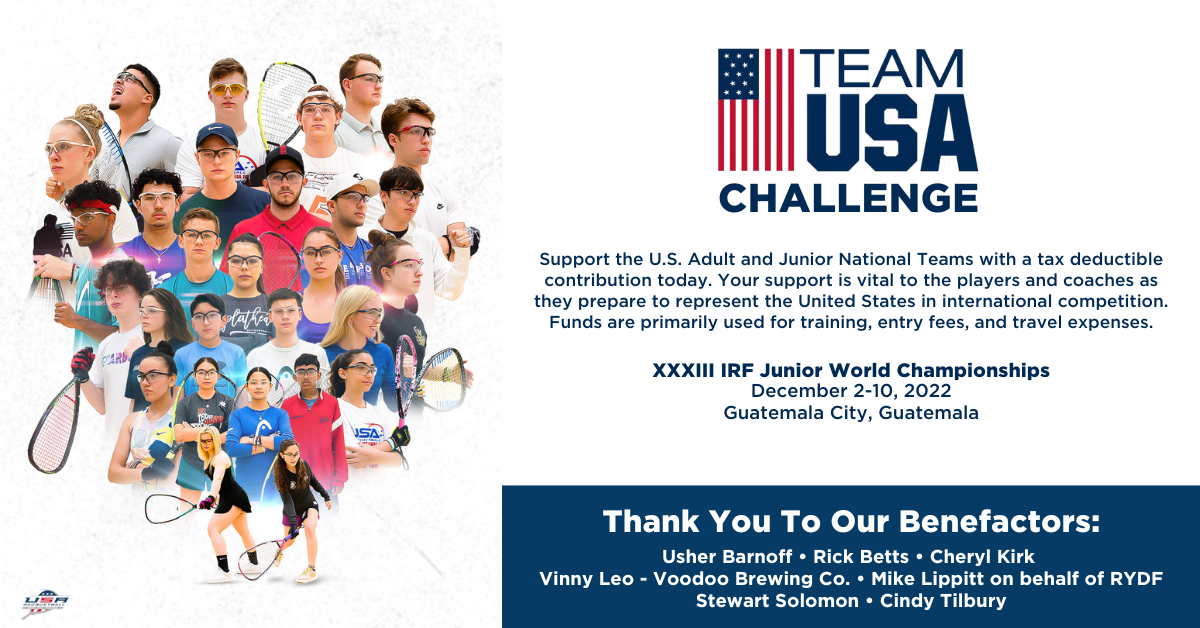 When you make a donation between $100 - $2,500, your donation will be matched by our generous benefactors, including Usher Barnoff, Rick Betts, Cheryl Kirk, Vinny Leo - Voodoo Brewing Co., Mike Lippitt on behalf of RYDF, Stewart Solomon, and Cindy Tilbury. These supporters have pledged to match almost $25,000!
Did you know that most companies offer a corporate match to charities? Your donation could easily be tripled by the benefactors and corporate matching! Get the most out of your gift by checking the box for your employer to match your contribution.