IRT KICKS OFF 2023 WITH TWO TIER 1 EVENTS
by Todd Boss and Karen Grisz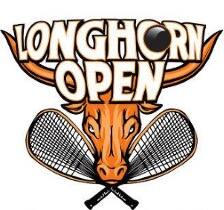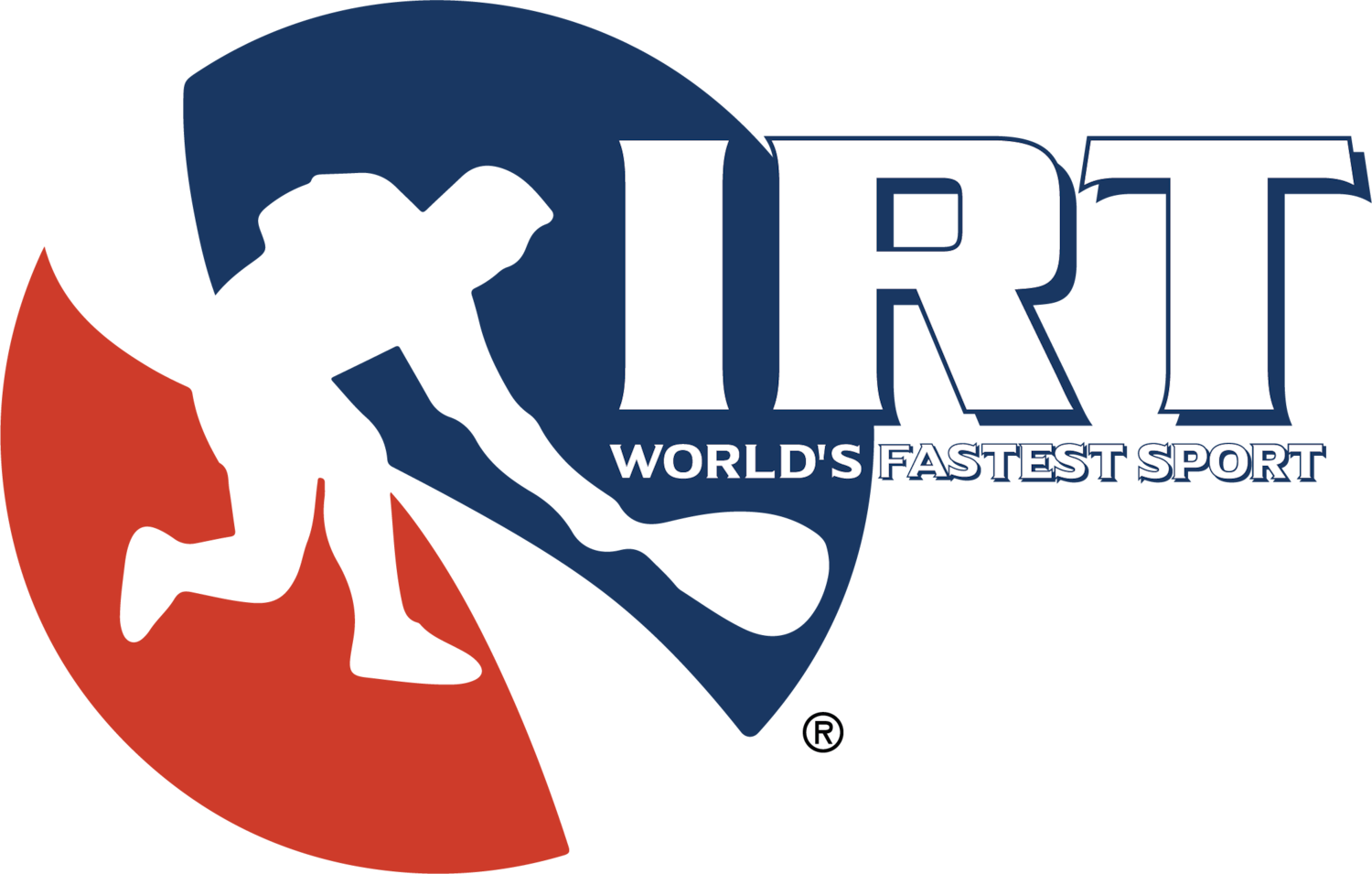 IRT at Longhorn Open
https://www.r2sports.com/tourney.asp?TID=39964

The IRT started off the new year with a bang at the Longhorn Open, January 5-8. We were so happy to be returning to UT-Austin and this iconic event. With 380 players, two clubs, and the #1 IRT ranking on the line, the excitement was palpable for pros and amateurs alike.

Big shout out to Soly Kor, all of the Longhorn's sponsors, the IRT sponsors, and IRT Commissioner Pablo Fajre and his technical team. Add a special welcome to our newest partner, Gearbox. Longhorn was the first tournament for the IRT using the Gearbox black ball, and we look forward to working with Gearbox to support the tour players.

Going into the tournament, the IRT had seen a number of individual event winners emerge through the fall. Conrrado Moscoso, Daniel De La Rosa, and Andree Parrilla all had tour wins, and then Jake Bredenbeck won in Portland in December. This tournament really felt like it was up for grabs.


Singles

In the early rounds, the top under-21 international players made statements. Jose Carlos Ramos defeated #18 seed Erick Cuevas in the Round of 64s, and former 18 & Under champion Gerson Miranda beat veteran #17 seed Robbie Collins (he lost in the next round to another 18 & Under champion, Erick Trujillo). Keep an eye on these kids!

In the Round of 32s, Alan Natera had another great win (following a good showing in Portland), beating Sebastian Fernandez by staving off a match point and winning 11-9 in the tiebreaker.

Adam Manilla, who lost to Thomas Carter in the Round of 16s in Portland, again couldn't get past that round with an 11-10 tiebreaker loss to Rodrigo Montoya. Thomas Carter, after having made the quarterfinals in Portland, did so again with an impressive 15-13, 15-10 win over #5 Alex Landa. Andres Acuña (#10 seed) beat #7 seed Mario Mercado, 15-7, 15-7. Lastly, for the third time in the last 10 months, Andree Parrilla was upset in the 16s as a #1 or #2 seed. This time it was a repeat of what happened in Maryland last September, as #15 Javier Mar flummoxed Andree with excellent serving tactics in games 2 and 3 to frustrate the #2 player and knock him out early.

In the quarters, #1 Daniel De La Rosa (DLR) went toe-to-toe with #8 Montoya, who he last met in the final of the Dovetail Open in Sarasota. Game one was a tense tactical back-and-forth affair that looked for a while like a 15-14 game before DLR pulled away at 9-9 to win 15-9. Game two was anti-climactic, as DLR seemed to have solved the new ball and played with more patience to take the win. Eduardo "Lalo" Portillo (#4) absolutely blasted surprise quarterfinalist Carter, 1,4. Conrrado Moscoso (#3) won in two solid games against Jake Bredenbeck, 11,10. Javier Mar (#15) kept his tournament going, taking two close tactical games from master tactician #10 Acuna, 13,13.
The semifinals went according to seed with #1 De La Rosa beating Lalo Portillo, 8,7, and #3 Conrrado Moscoso beating #15 Mar, 10,12, mounting a furious comeback in game two to do so.

In the finals, we got the match that many people wanted to see. These two had met five times previously: twice internationally in 2015 (1-1), then three times professionally. Conrrado beat DLR at the 2019 US OPEN in the semis before losing the final to Kane; that was his real eye-opening debut in the U.S. Then DLR beat him at the Lewis Drug a few months later, then they last faced off in the finals of the 2021 Denver event, another DLR win.

The fans were not disappointed. The two played a 40+ minute back-and-forth game # 1, with neither player backing down and with little separating them. Moscoso made it to game point first but could not convert; DLR did, winning game one, 15-14.
Game two featured DLR jumping ahead and threatening to run away with it, but Conrrado crawled back. Then Moscoso got the lead, and DLR clawed back. A couple of collisions and a couple of missed shots made the difference at the back end of game 2, as DLR pulled away and took the match 15-14, 15-12.

A few days after the final, Pro Racquetball Stats published a deep-dive into the first game, with a stats-heavy look at the rallies, serves, and what not. If this kind of thing interests you, check it out here: https://blog.proracquetballstats.com/index.php/2023/01/12/deep-dive-into-match-stats-for-longhorn-open-final/.


Doubles

After a few tiebreakers in the quarters and semis, the #1 Doubles team in the world, Montoya and Mar, took the Doubles title over #2 Landa and Moscoso in two games. Montoya and Mar won their 5th Pro Doubles title together and strengthened their hold on #1.

See more, as always, at www.proracquetballstats.com.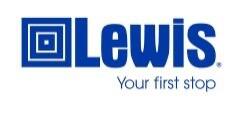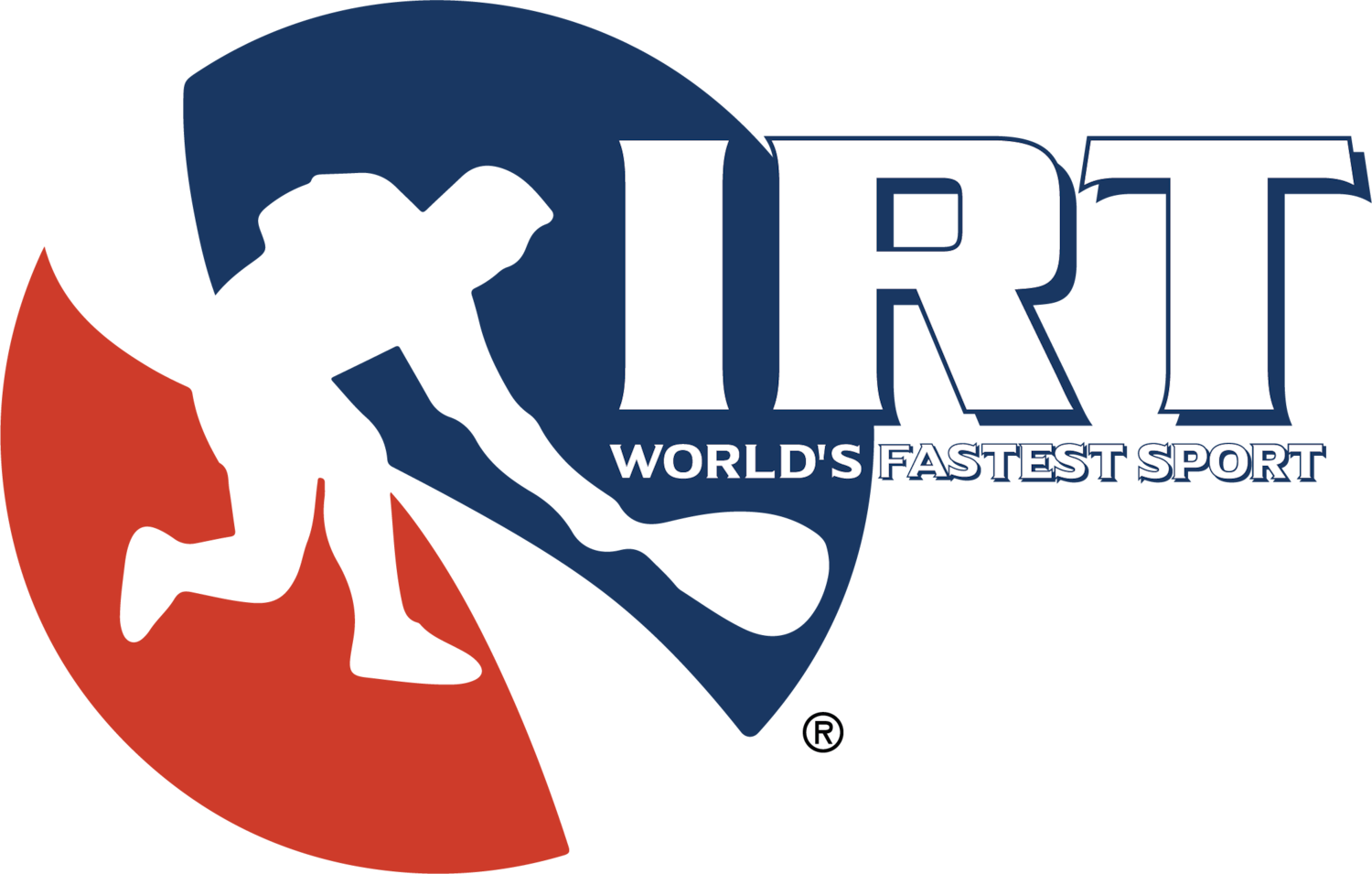 IRT at Lewis Drug
https://www.r2sports.com/tourney.asp?TID=40409


Two weeks after the Longhorn, the IRT was back on the stage, January 19-22, at the 43rd Annual Lewis Drug IRT Pro/Am. This is the longest-running tournament in the United States and an amazing tradition in South Dakota.


As always, we want to thank those who made it happen: Mark Gibbs, Mark Griffin, IRT Commissioner Pablo Fajre and his technical team, and all of the IRT and tournament sponsors.


After the Longhorn, Conrrado Moscoso became the #1 player on tour. The rivalry between he and Daniel De La Rosa (DLR) seemed to be heating up, with former #1 DLR having won just two weeks earlier but Moscoso stealing the #1 ranking based on the IRT point system.


As a note: Sam Murray missed this tournament, as well as the Longhorn, due to injury. We wish him a speedy recovery!


In the early rounds, not much unexpected happened. Argentina's youngster Diego Garcia continued to impress with a 2, 12 win over Sam Bredenbeck. Former 18 & Under champion Gerson Miranda (Bolivia) lost to Adam Manilla (after taking out Robbie Collins at Longhorn). In the 16s, Manilla rebounded from the Longhorn with a solid win over Mario Mercado to advance to the quarters. Javier Mar (#12) again had a strong showing, beating #5 Alex Landa. Lalo Portillo advanced easily over Erick Trujillo, and Jake Bredenbeck beat Thomas Carter in a tiebreaker.


In the quarterfinals, Portillo held off Mar; #6 Jake continued to thrive with a win over #3 Andree Parrilla, and #1 Moscoso and #2 DLR advanced.


In the semis, #1 Moscoso took out #4 Portillo in two straight. These two had played 3 times previously, all tiebreakers, but Conrrado played solid ball to win, 10,7. DLR (#2) was pressed by #6 Jake in both games but persevered 13,8 to get to the final.


In the final, for the second event running we got #1 vs #2: Moscoso vs. De La Rosa. After watching DLR's master class in control to win in Austin, the money seemed to be on DLR. However, the panel walls combined with the Gearbox ball seemed to favor Moscoso. Moscoso served lights out this match, scoring aces left and right. He controlled the match for long swaths. DLR was flummoxed and flustered and could not consistently score points, and that was the match. Moscoso prevailed, 9,12.


The Doubles draw went perfectly according to seeds up to the final, with strong showings by the semifinal teams (Bredenbecks and Portillo/Acuña). A great doubles final with the #1 and #2 seeds - DLR/Mar vs. Landa/Moscoso - gave the #1 team the win, 15-14, 15-10.


Moscoso secured his 5th pro tour win, breaking a five-way tie for 20th place and now sits tied at 19th ever with Tim Doyle. He also moves ahead of Andy Roberts for 7th place in Career W/L of all time.


Mar won his 6th Pro Doubles title, but it is the first one he has won without long-time partner Montoya. DLR grabbed his 11th Pro Doubles title, his first without his own longtime partner Alvaro Beltran.


See more, as always, at www.proracquetballstats.com.